Home
›
Products
›
Didier-fle-passe-passe-1-etape-2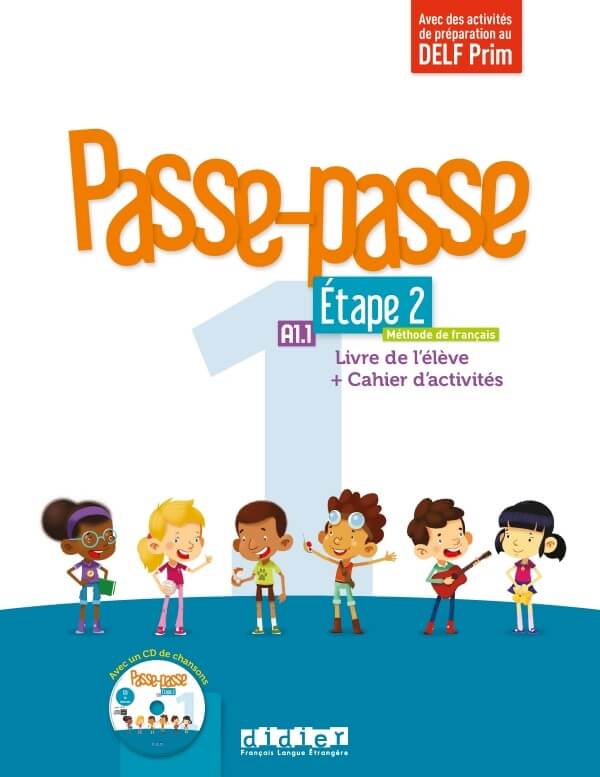 Passe Passe 1 - Etape 2
$150.00
HKD


Approx $19.28

USD
Description:
Passe-Passe is a lively and structured method for kids from 8 years old.
Your kid will discover and practice french language with the 6 cute characters during 3 units.
The Etapes 1 and 2 are a split edition of the original full volume of Passe-Passe 1.
This makes that kids may switch material with the progression, and above all get an all-in-one volume with textbook and exercises altogether.
The Etape book includes the Audio CD where you will find the songs.