Who are we?
Founded in 1953, the Alliance Française de Hong Kong (AFHK) is a Hong Kong not-for-profit association dedicated to the promotion of the French language and culture.
Alliance Française
Hong Kong
We are the largest language institution for French in Hong Kong and in Asia with an average of about 6,000 students per year.
With our team of qualified native French-speaking teachers, we offer a large range of courses, including specialised courses, private tuition, workshops, immersion days, outings to museums or restaurants and more!
Teachers use cutting-edge technology with interactive whiteboards (IWB) in all of our classrooms to enhance language-learning.
The AFHK is the only accredited
examination centre to conduct all the diplomas issued by the French Ministry of Education such as DELF and DALF, TCF and TCFQ.

Enjoying the patronage and support of the French Consultate General in Hong Kong, the AFHK, as the only French cultural centre in Hong Kong, organises major cultural events each year, such as the French Film Festival in November and participates with numerous programs of Le French May, event that was co-created by AFHK in 1993. A varied program of events  is regularly presented in our Jordan Centre and at The Fringe Club, and conferences and film screenings punctuate the cultural calendar.
Our multimedia library includes more than 11,000  French books, CDs and DVDs as well as a dedicated section for students with documents to enhance their French language learning. Admission and lending are free and open to our members & students.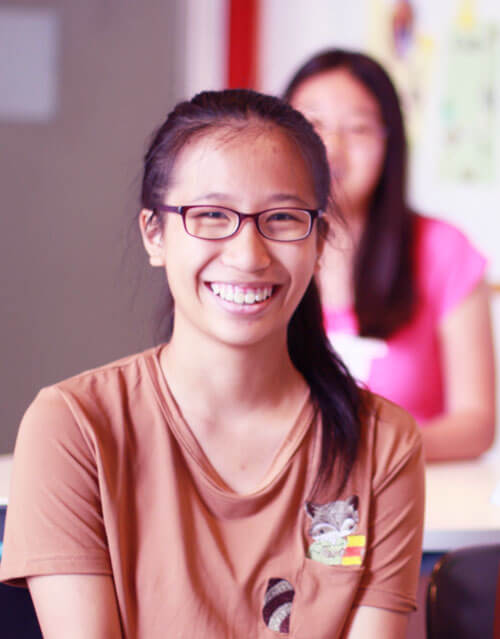 Mission & Vision Statements
Our Mission
The Alliance Française de Hong Kong encourages and promotes active connections between people in Hong Kong and French language and culture. It provides the means by which people can learn French language and engage in many different aspects of French culture. It provides the opportunity for friends of French language and culture to come together in an apolitical, non-religious and welcoming environment.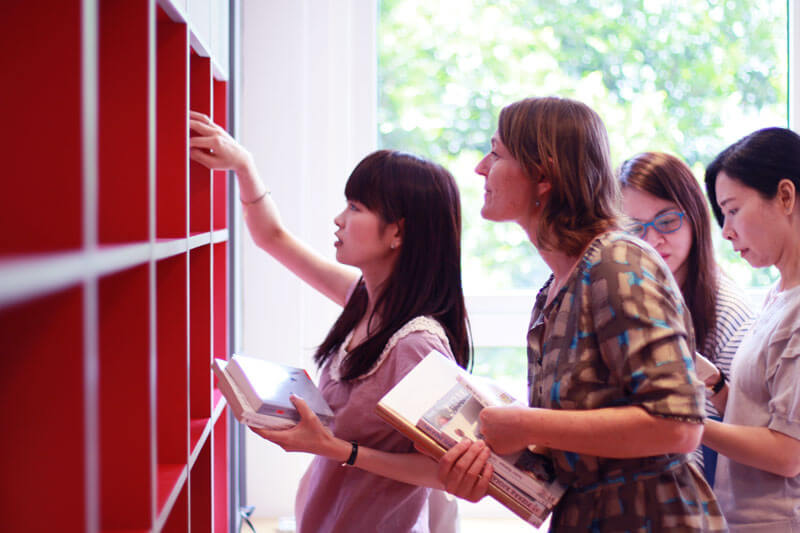 Our Vision
The Alliance Française de Hong Kong will be seen by people in Hong Kong as the premier institution for all things related to French language and culture.
It will achieve this vision through:
Reaching a broad base of people throughout Hong Kong, including beginner students of all ages and expatriate French nationals. It will continue to understand their interests and needs and then meet them through a wide range of affordable activities and services, accessible in a variety of locations

Providing the highest quality of French language education from qualified, native French-speaking teachers
Working in collaboration with other French organisations and with other cultural institutions as appropriate

Offering a high standard of teaching facilities and advanced teaching methods using current technologies and multi-media tools.

Providing a working environment, which attracts the highest quality management, teachers and staff who are intimately connected with French language and culture.

The Alliance Française de Hong Kong will ensure continued relevance in the changing world and will grow in terms of students, members and variety of activities.
Milestones
The history of AFHK was described in several issues of Paroles. You can find more details in Paroles #239, 240, 245, 246, 250
Origins
The Alliance Française de Hong Kong official date of creation is Septembre 1953 though it seems that a society has dated back to 1949. Though we are one of the eldest non-profit organisations in Hong Kong! We offered our first French classes back in 1953 and faced a growing demand from our very start. Our first operations were run at Central.
Development in the 60s
In the 60s, demand for French classes exploded and a real appetite for French culture appeared in the public with the outcome of movements like the Nouvelle Vague or the Saint-Germain-des-Prés spirit. We had our first Director appointed by France in 1963 and reached 3,000 students by 1968. We were located at a central building and on Preservation.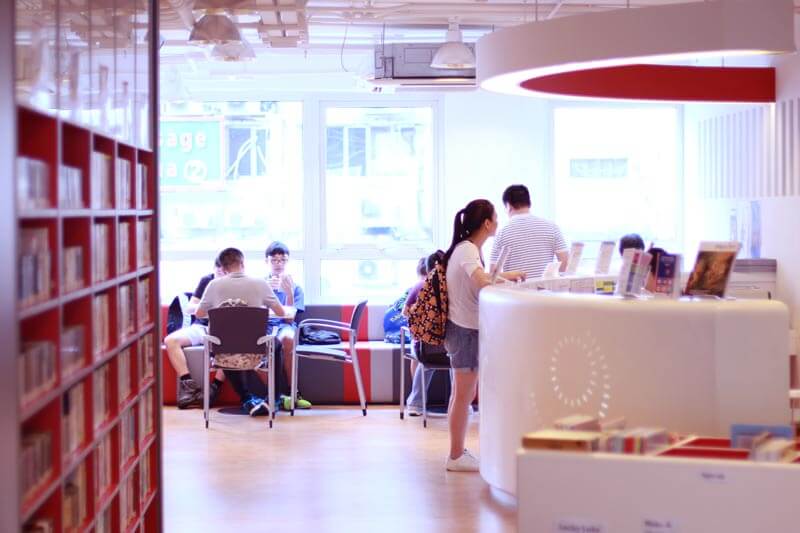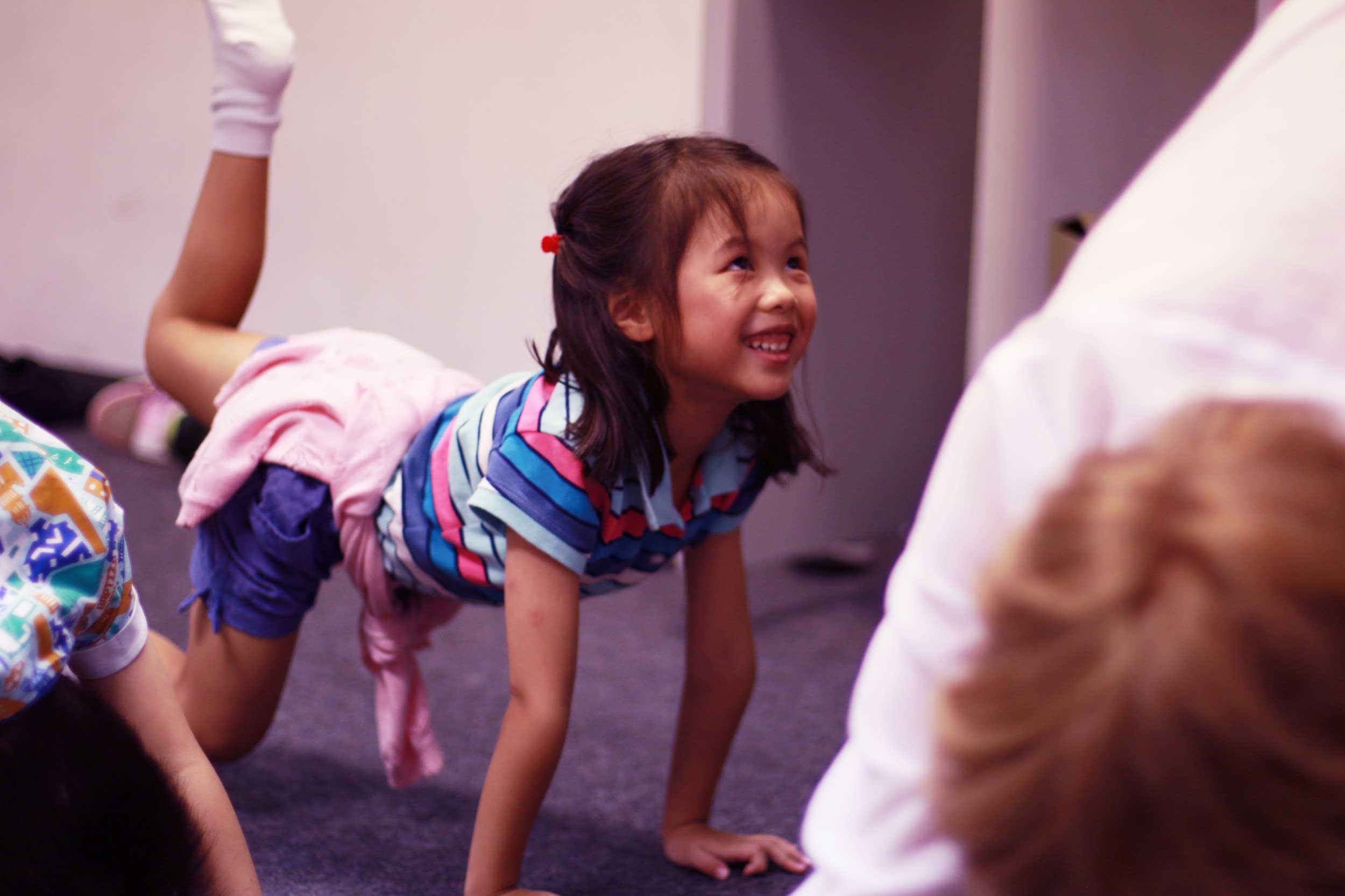 L'âge d'or in the 70s
Under the Presidency of Lord Lawrence Kadoorie (1971-1980), the Alliance Française de Hong Kong could develop and acquire its main buildings in Wanchai (1971) and Jordan (1975), insuring future development and presence in such a speculating environment. We could welcome more than 5,000 students a year by 1975. Our French film festival and cultural program boosted.
The booming 80s & 90s
With Sir Henry Litton as a President, our association went on growing, but it is by 1989 that we experienced the biggest growth ever for an AF. With a tremendous demand for immigration, we adapted and opened 4 extra centres in town, to welcome more than 13,000 students. We also created Le French May alongside the French Consulate in 1993 and ran it for about 10 years, until the creation of the Association Culturelle France Hong Kong.