Adults French classes
Master French with our complete curriculum, the pleasure of learning included!
Our adults French courses are designed to suit your needs for every day use. Our qualified native teachers are dedicated to making you interact, communicate and work in groups during class.

We offer a wide variety of French courses for adults from beginner to fully proficient students available at different times of the week, at our AF centres located in Wan Chai, Jordan and Sha Tin, as well as Online.

Regular
Group classes
Our complete curriculum will take you from complete beginner to proficient French user.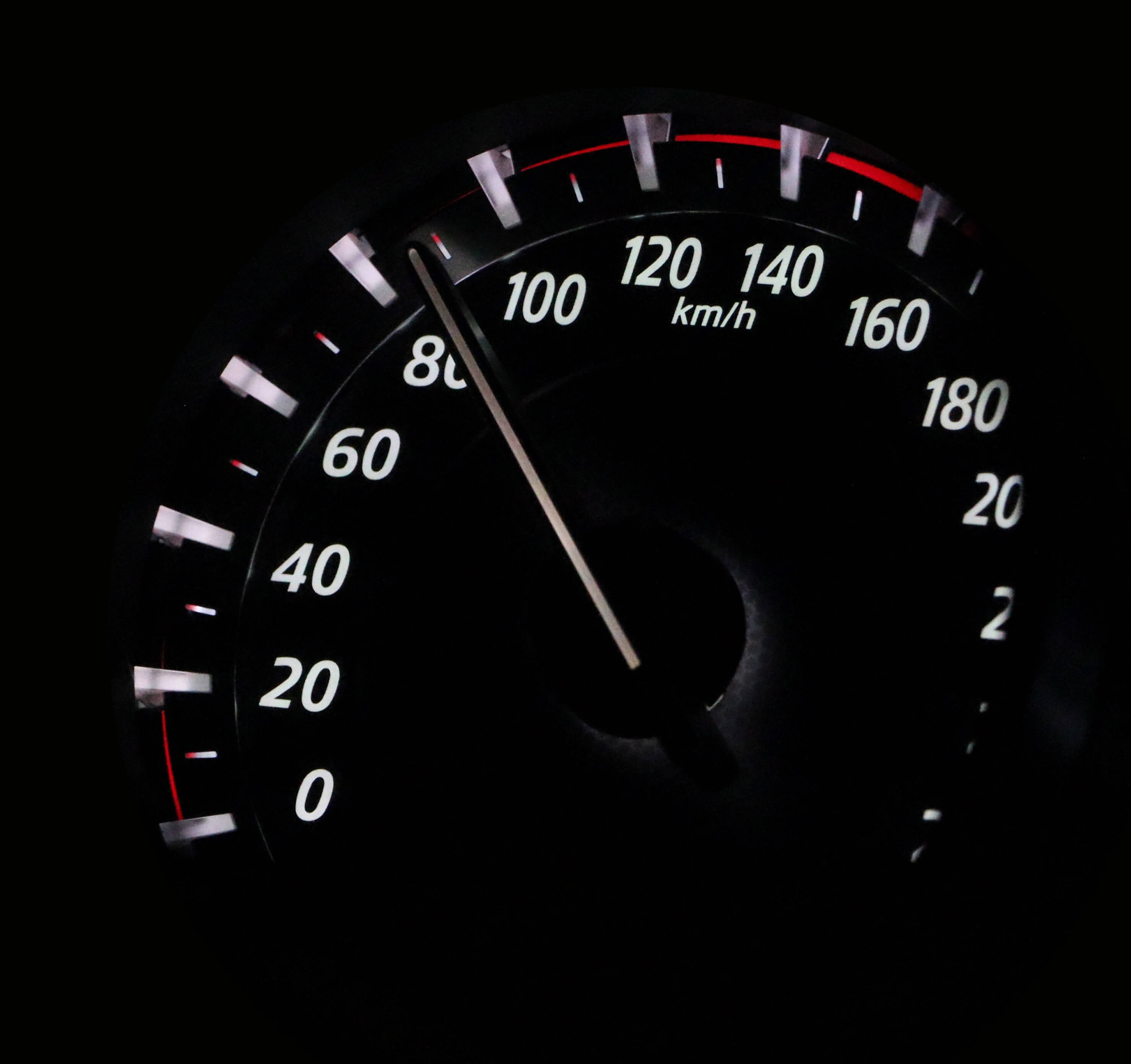 Fast-track
classes
Immerse yourself in a French environment and learn at a faster pace.
Language
Workshops
Strengthen your French by focusing on specific skills and topics.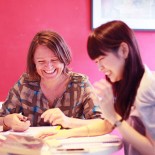 Private
Tutoring
Learn French at your own pace with our tailored French courses
Online
Courses
Improve your French with digital tools.

Welcome to AFHK
We offer a wide range of levels from beginner to advanced French classes. 
Alliance Française organizes its teaching on the latest teaching methods and on the CEFR (the Common European Framework for Languages), a standard reference adopted by dozens of educational systems worldwide.
Your French Level
A1
Beginner
0 to 120 hours Discover the basics of French. Choose this level if you are a beginner or a false-beginner.

A2
Basic
120 to 270 hours
Learn how to communicate and exchange on familiar subjects.
B1
Independent
270 to 450 hours
You will be able to interact with ease on familiar topics with native speakers.
B2
Advanced
450 to 630 hours
You will communicate with a degree of spontaneity that allows for easy-going conversations and for professional writing.
C1-2
Proficient
630 to 800 hours
Express yourself spontaneously and fluently in all situations in personal, academic or professional fields.
Cathy
Adult
"I joined an Immersion workshop six years ago during summer with my two boys. Since then, I have fallen in love with French language. Learning French at Alliance française Hong Kong enables me to discover so much about wine, french gourmet and culture."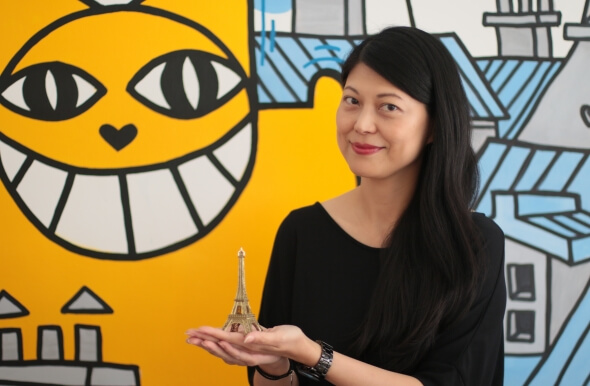 Mavis
Adult
"Learning French at Alliance française Hong Kong allows me to pursue my dream to become an artist as my favorite artists are Claude Monet and Vincent Van Gogh.
I wish to travel to France and visit all the art museums when I accomplish B1 level."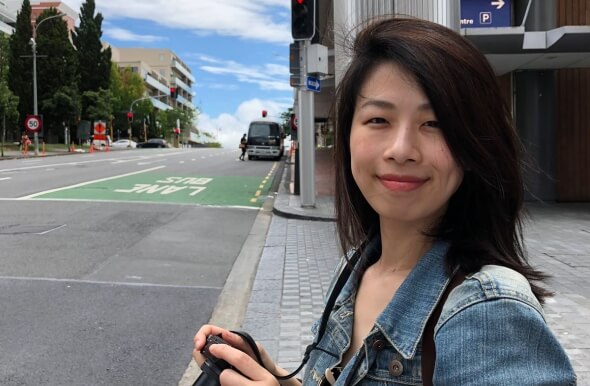 Clément
Adult
"I started learning French when I was very little at Alliance française Hong Kong. I remember it was a lot of fun learning French through different class activities. Later on I had an opportunity to study in France for two years and I hope to work in France after I graduate in university.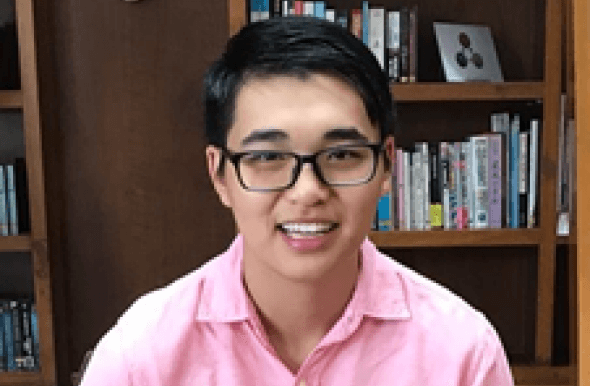 Why learn French with us?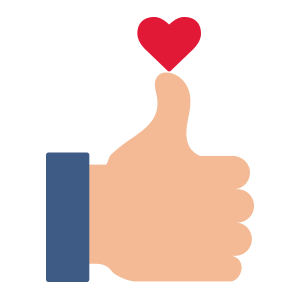 95%
satisfied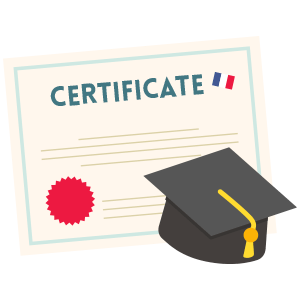 Official
certifications and diplomas for French language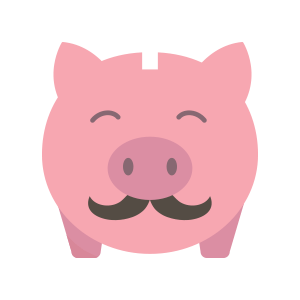 from HK$90
per hour
course fee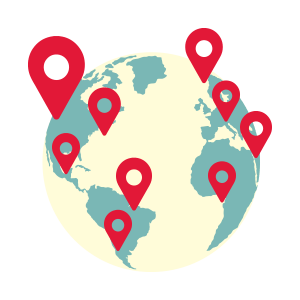 800+
Alliance Françaises around the world