Teens Summer Camps
An efficient way for faster progress
Two options for a more personalized summer at Alliance Française:
Choose our classic intensive courses (3 to 5 classes per week over 3 to 5 weeks). Highly popular - hundreds of teens have taken this course in the last couple of years. Our intensive courses focus on developing oral communication through a wide range of class activities such as creative role-plays, projects, and task-based activities.
Enroll for our creative Summer Camps (Monday to Friday, all day - 25hrs). Morning classes are paired with afternoon creative workshops for a more engaging learning experience!
You can book several weeks in a row and though complete our syllabus in a few weeks plus a lot of fun!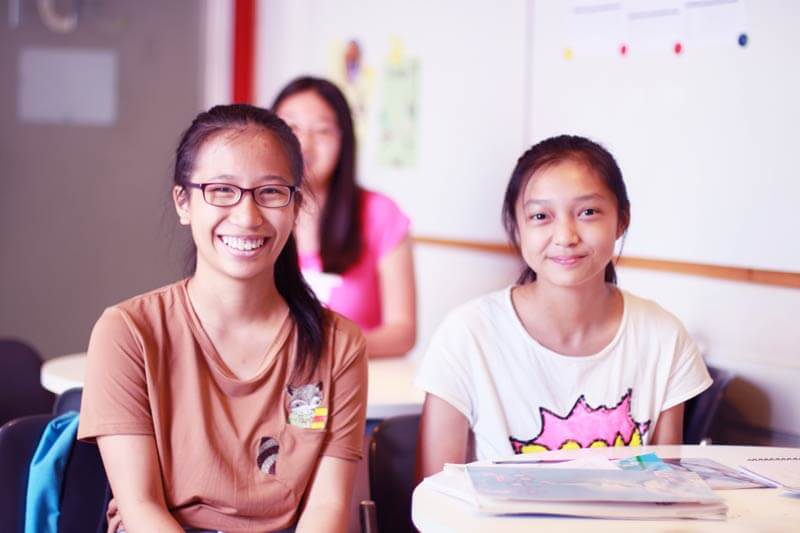 Our approach
Available during school breaks, i.e. Easter, summer and Fall breaks
Immerse

yourself into the French language and culture for one week.

Learn French

in the morning and participate in activities in French during the afternoon.
Pick up the basics of

filmmaking or comic book writing through interdisciplinary courses that pair traditional language classes with afternoon creative workshops.
Complete a

fun and personal cultural project

with the help of our expert teachers developing your creativity, independent thinking and project management skills.

Our syllabus

Be active! Courses for teenagers provide our younger learners with the opportunity to learn French through an engaging syllabus.

Be confident! Through the use of meaningful exercises, such as creative role-plays, simulations, surveys, projects, discussions and task-based activities, teens will gain confidence to cope with real life situations..

While the focus is on speaking and listening, reading, writing and grammar remain an essential part of the course.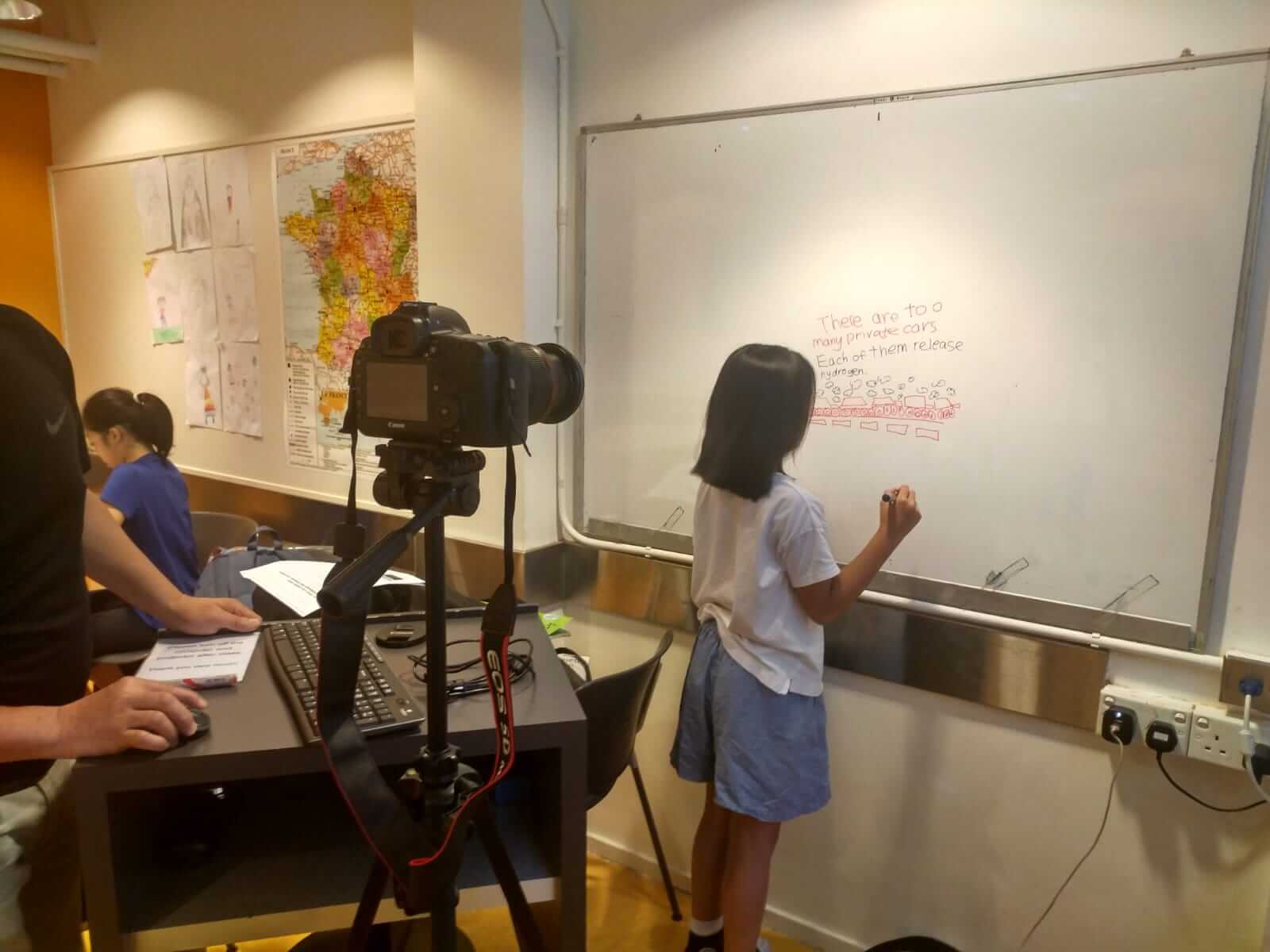 The Curriculum