Kids French classes
Start young and learn faster!

Learning foreign languages at an early age is a strategic decision and the journey can begin at an early stage.
We offer courses for toddlers from 18 months and kids until 10 years old. The different stages will take your kid through the A1 and A2 levels of the Common European Framework for European languages. Grasp the 'golden learning period' of your kid now.
Order a course
Discover our Online solutions

Toddlers

18 Months Old-3 Years Old These classes focus on a multi-sensory approach, feeding the curiosity of the children with their learning and French speaking environment .

Preschoolers

3-5 Years Old Preschoolers are encouraged to learn through creativity. AFHK uses multiples intelligences for teaching and embracing the diversity of kids' skills.

Kids 1

6 Years Old Fun and fully immersive classes. An age of transition with the process of reading and writing.

Kids 2
7 - 10 Years Old Immersive classes tailored to build a solid foundation in the four core areas : speaking, reading, writing and listening. 

Kids Workshops
Francokids
(français langue maternelle)
Special workshops for Kids and Teens !
Atelier de renforcement de langue écrite française.

Summer camps
from 3-16 Years Old
We offer a wide variety of Summer / Holidays programs for your kids with intensive courses & day camps. 

Private Tuition

Master French with our complete curriculum from A1 to C1.

Take a placement test
French is fun
to learn!
Children take their first
steps into the French language
through creative and
interactive class activities.
Alice Lee

Parent
"My child has been learning French with Alliance française Hong Kong for almost a year. He enjoys learning French a lot here and looks forward to coming to class to learn French with the teacher and classmates."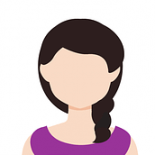 Jennifer Chan

Parent
"My little boy is now taking his third Toddler class at Alliance Française Hong Kong. He is very fond of French language and has so much fun learning French here through different activities."
Cathy

Parent
"I am a mother of two, both my boys and I are students of Alliance française since 2012. Learning French has brought us closer together as we share lots of good time together at Alliance française Hong Kong."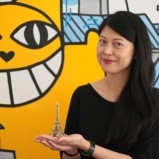 Why learn French with us?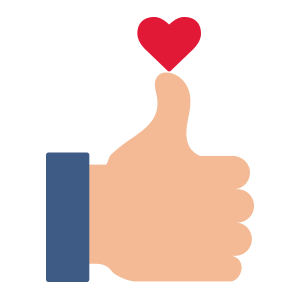 95%
satisfied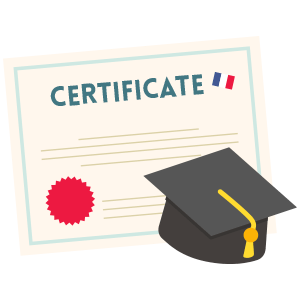 Official
certifications and diplomas for French language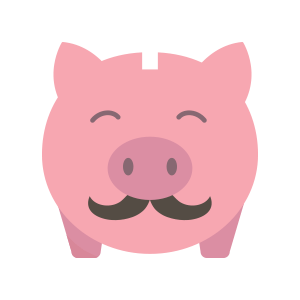 from HKD90
per hour
course fee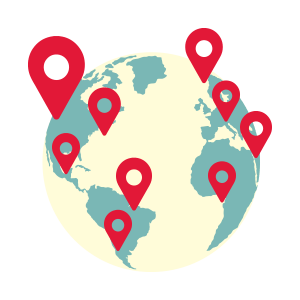 800+
Alliance Françaises around the world