TCF
A universal test to assess your French language capabilities

TCF is flexible, widely recognised for studying in French-speaking universities, for citizenship or for immigration purposes.
Description & structure

TCF: Test de Connaissance du Français / French Language Evaluation Test. It allows non-native speakers of French to obtain a simple, effective and precise evaluation of their skills in comprehension and expression.
Click here to access the "Manuel du candidat" (in French).

Issued by the French Ministry of Education, valid for 2 years from taking the test.

Candidates receive a certificate of results with a total score between 100 and 699 as well as a mention of the corresponding Common European Reference Framework for Languages level, from A1 to C2: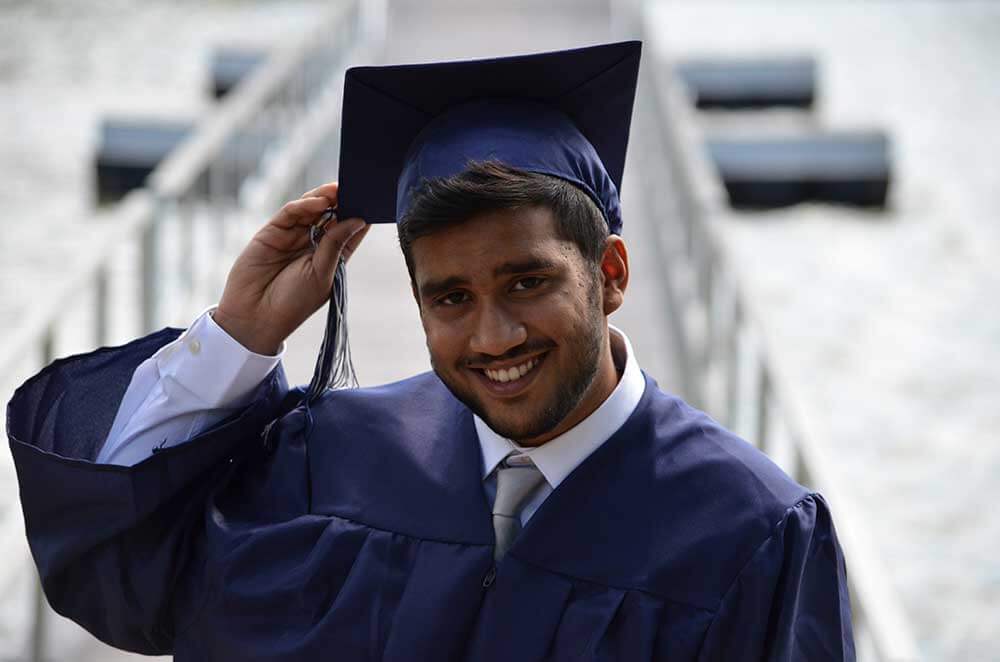 3 examinations: a compulsory exam and two optional exams (see below). The optional exams can be taken on different dates to the compulsory exam within the validity period of the certificate issued. To take the optional exams, you must have taken the compulsory exam.

In order to qualify to score points for Canada immigration purposes, candidates need to have a B2 (Advanced) level minimum.

For further information about TCF, visit the CIEP website.
For further information about Canadian immigration application, visit www.canadavisa.com.
Pricing
1 compulsory examination: HK$1,750 HKD.
It includes: a reading comprehension test; a listening comprehension test, and a language structures test (grammar and vocabulary).
2 optional examinations: HK$850 each.
Written production;
Speaking & oral interaction.
Next sessions & registration dates

Unless clearly advised otherwise, all exams are organised at HK Scout Centre and AF Jordan during business hours. We reserve the right to add extra days for each session.
Candidates will receive an email two weeks before the test informing them of the details of their examinations, including time, venue etc.
SESSIONS

REGISTRATION &
CLOSING DATES

JANUARY 2019

Wednesday 30 January

From 1 to 30 December 2018

MARCH 2019

Wednesday 27 March

From 28 January to 27 February 2019

MAY 2019

Thursday 23 May

From 18 March to 17 April 2019

SEPTEMBER 2019

Wednesday 18 September

From 8 July to 15 August 2019

NOVEMBER 2019

Wednesday 20 November

From 18 September to 21 October 2019
---
How to register
To register: please submit the registration form and pay the examination fees at one of our centres (Jordan, Shatin, Wanchai), OR you can use our Online registration service.

Online registration process: For TCF, please click here to download the registration form

Purchase your test Enroll now
When the online payment is successful, you will receive by email a receipt and a payment reference.

Please send your examination registration form together with the payment reference to exam@afhongkong.org

You will then receive a confirmation email from AFHK.
You will receive your exam schedule by email two weeks before the examinations.
If you have any questions, please contact Branda Chan 2738 2714 or exam@afhongkong.org


Remarks:
All TCF candidates who register for ORAL Test must provide a color passport size photo (digital copy please email to: exam@afhongkong.org) at the time of registration. This photo will be printed on the certificate.
Test fees are neither refundable nor transferable.
Seats are limited for compulsory test, and limited to 16 for oral test. 
---
How to prepare
Group courses: we offer group courses from A1 to C1 levels in Wanchai, Jordan and Shatin. Not sure what your level is? Click here to make a Placement test. Our staff will contact you to discuss course options.

Private tuition: personalised training and flexible scheduling, private tuition is a great way to get ready before your exam. Visit our website for more details or contact us at privatetuition@afhongkong.org.

Resources:

---
Results
About three weeks after the tests, we will inform you by email to collect the certificates issued by CIEP of the French Ministry of Education.
Candidates from Mainland China - we may arrange the certificate to be sent by SF Express (paid by receiver).
Candidates from other countries - we may arrange the certificate to be sent by Speedpost, but you have to inform us and pay the relevant courier fees in advance.
N.B. Results will NOT be disclosed via phone or email.