Our Management Committee
Founded in 1953, the Alliance Française de Hong Kong (AFHK) is a Hong Kong not-for-profit association dedicated to the promotion of the French language and culture.
Our board members are all distinguished professionals in their own specific field, and are elected for renewable 2-year mandates. They assure the stability and projection of Alliance française as a non-profit organisation, and hold the responsability of due-diligence and management standards.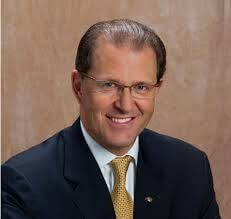 Edouard Ettedgui
Chairman of the Board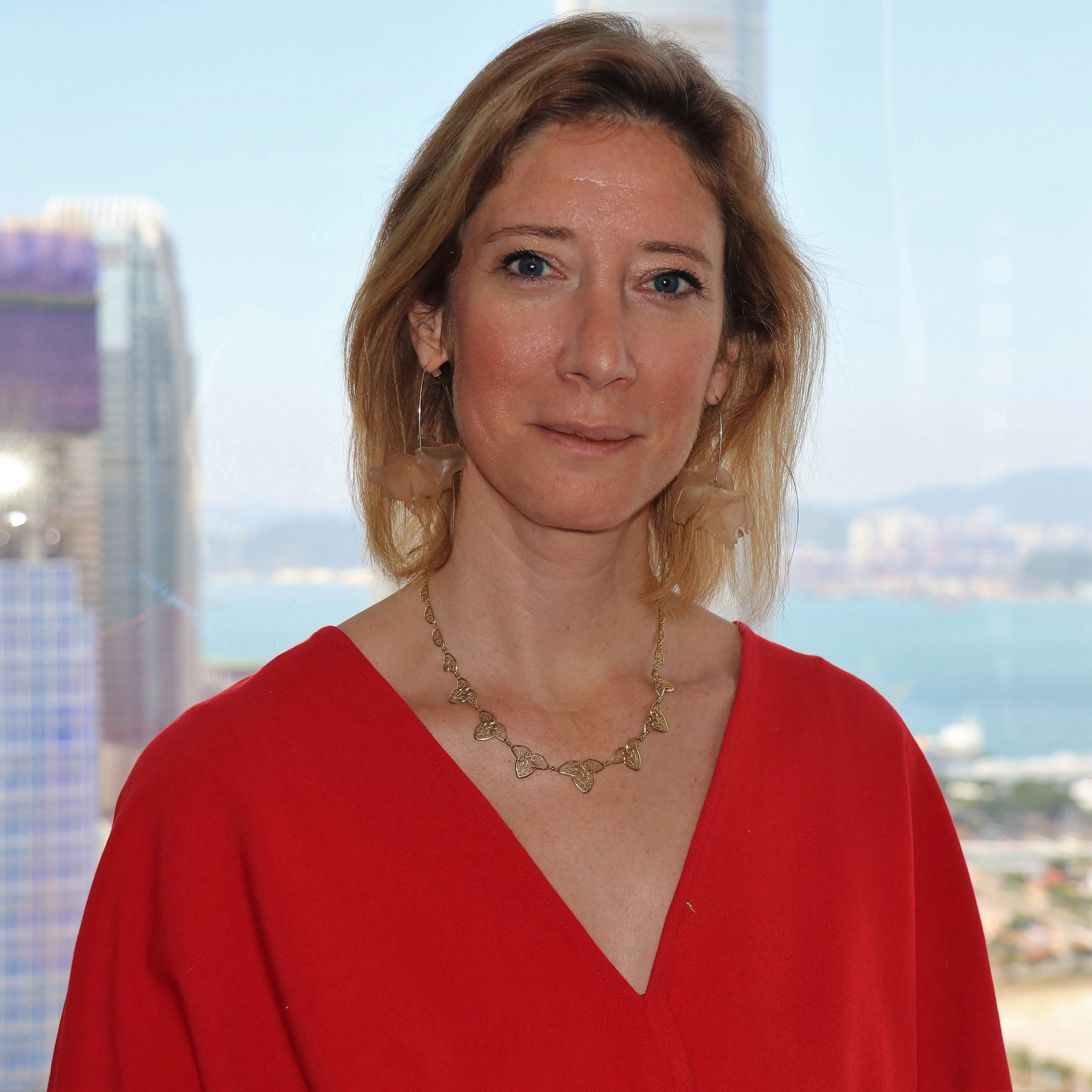 Christile Drulhe
Honorary President
Consul General of France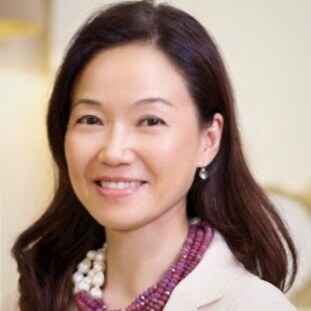 Wendy Siu
Vice-President
Paul Yang
Treasurer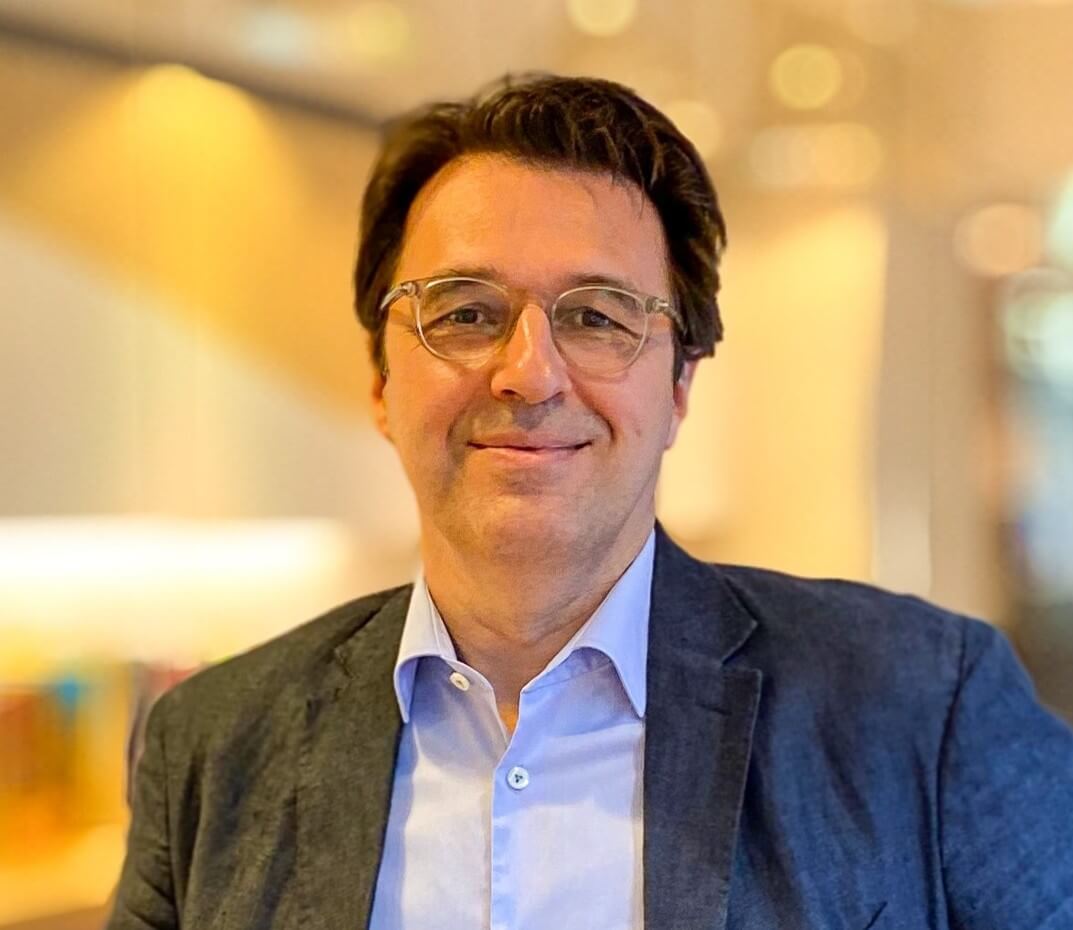 Jean-Sébastien Attié
Secretary General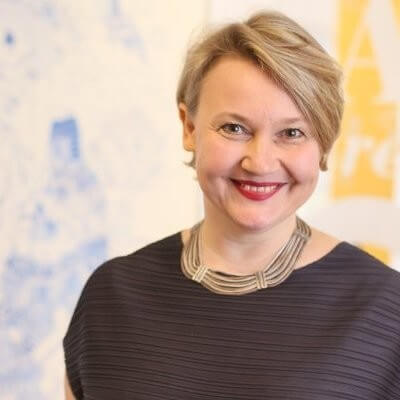 Béatrice Rémy
Board Member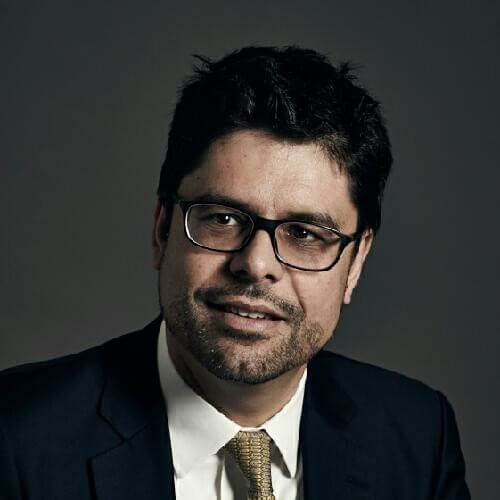 Eric Mayer
Board Member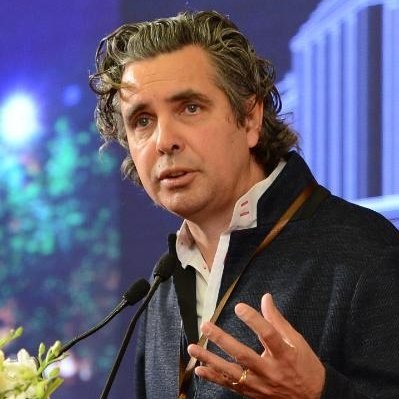 Raphaël Le Masne
Board Member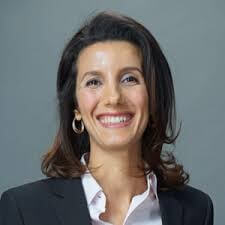 Christine Deschemin
Board Member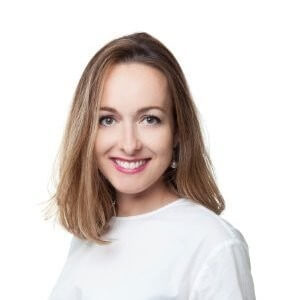 Amélie Dionne-Charest
Board Member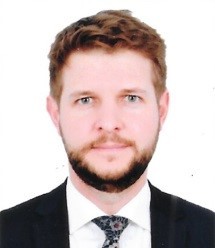 Benjamin Cabouat
Ex-officio Board Member

Ho Kin-lap
Board Member
Wendy Gan
Board member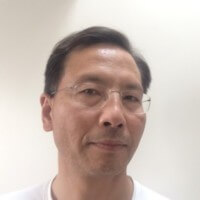 Martin Matsui
Board Member
Krystyna Winckler
Board Member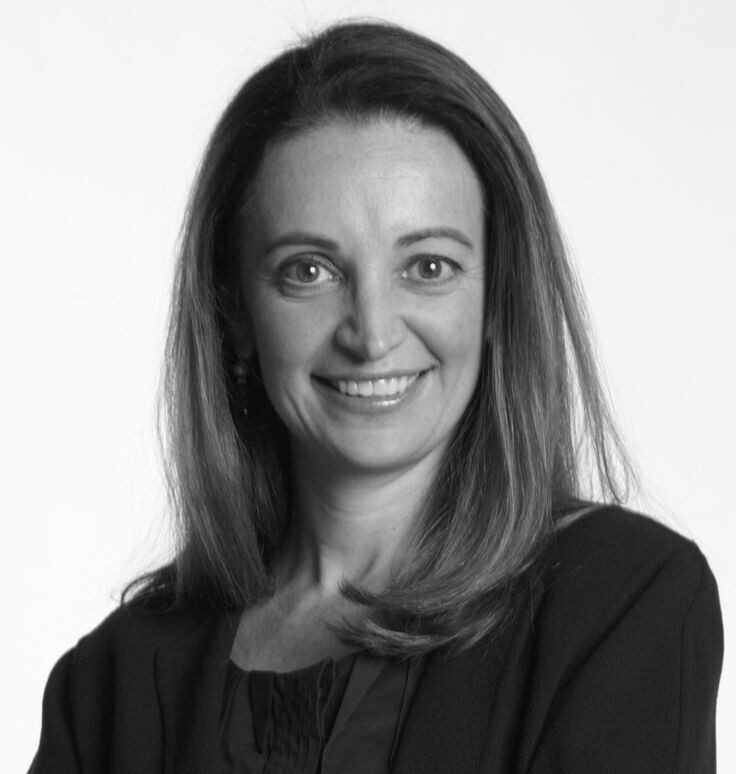 Pola Antebi
Board Member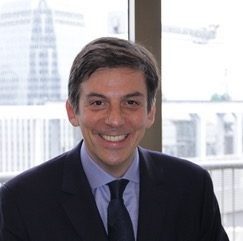 Geoffroy Wallier
Board Member