---
Our Management Committee | Our teachers | Our Staff
---
Our Management Committee
Our board members are all distinguished professionals in their own specific field, and are elected for renewable 2-year mandates. They assure the stability and projection of Alliance française as a non-profit organisation, and hold the responsability of due-diligence and management standards.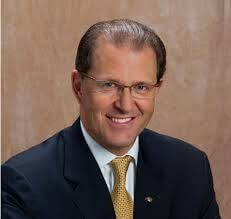 Edouard Ettedgui
Chairman of the Board
Alexandre Giorgini
Honorary President
Consul General of France
Paul Yang
Treasurer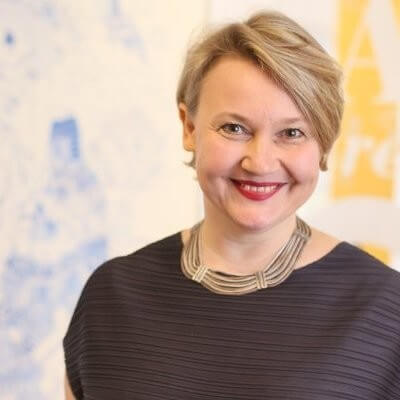 Béatrice Rémy
Board Member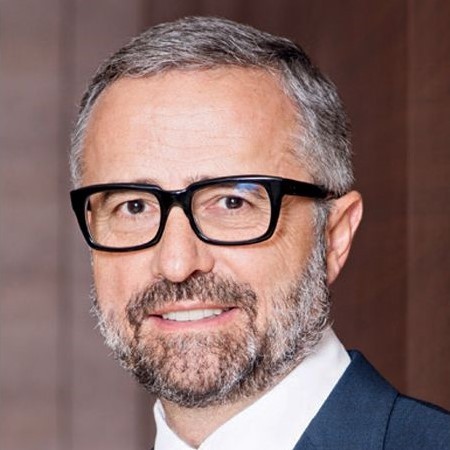 Claude Haberer
Board Member
Thierry Méquillet
Board Member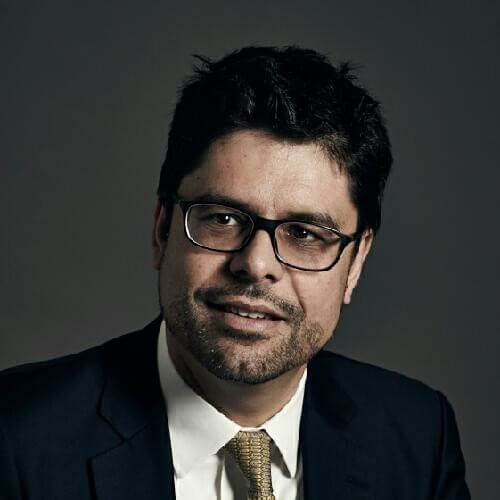 Eric Mayer
Board Member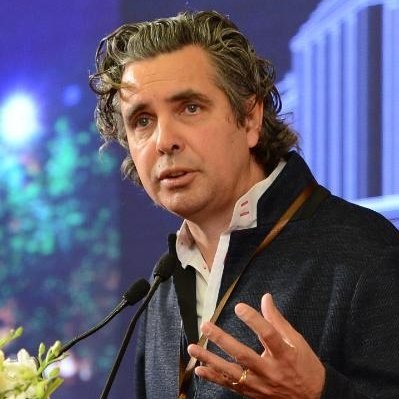 Raphaël Le Masne
Board Member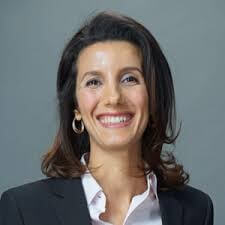 Christine Deschemin
Board Member
Bernard Pouliot
Board Member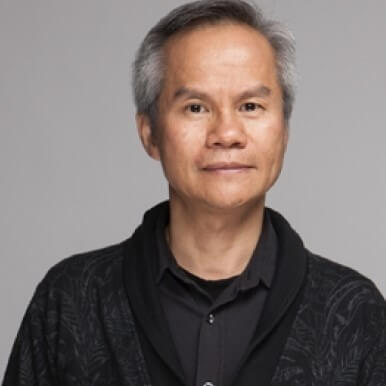 Tang Shu-wing
Board Member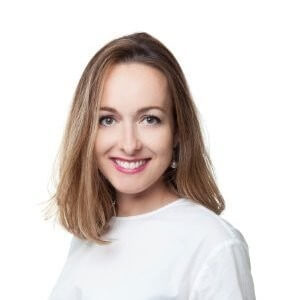 Amélie Dionne-Charest
Board Member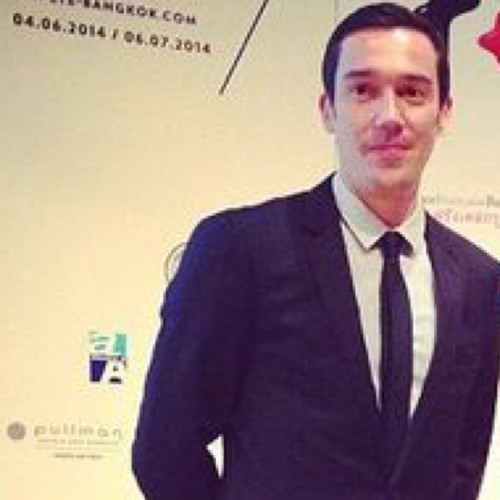 Benoît Étienne
Ex-officio Board Member
Consul for Culture & Education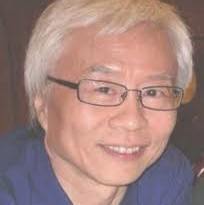 Wong Hoi
Board Member
Matthias Feldmann
Board Member

Ho Kin-lap
Board Member
Wendy Gan
Board member
Jean-Sébastien Attié
Executive Director
Our Teachers
Native from France or having grown in a French-speaking environment, our teachers all hold a degree for teaching French language. We have permanent full-time teachers and non-permanent teachers.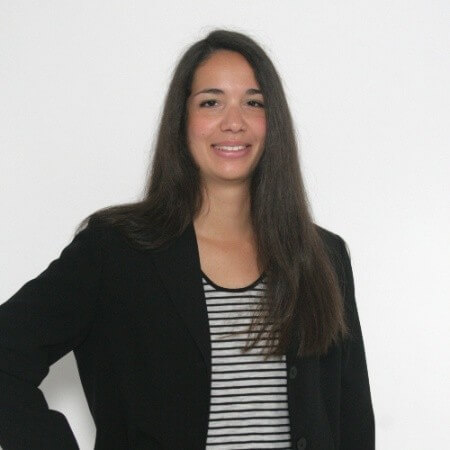 Coralie Amillard
Jalila Azizi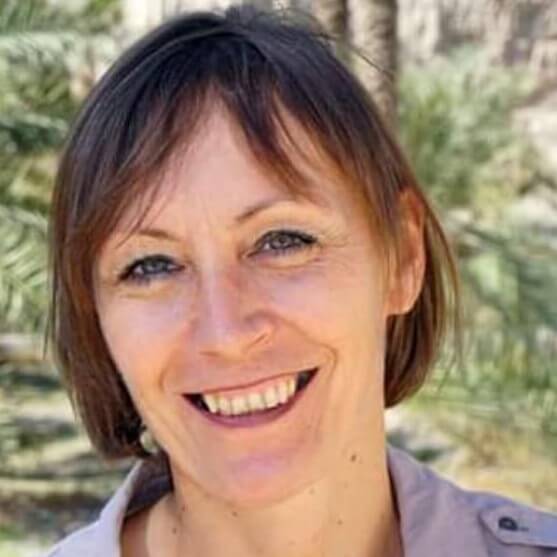 Chantal Carry
Emeline Colson
Charlotte Faudeux
François Gayet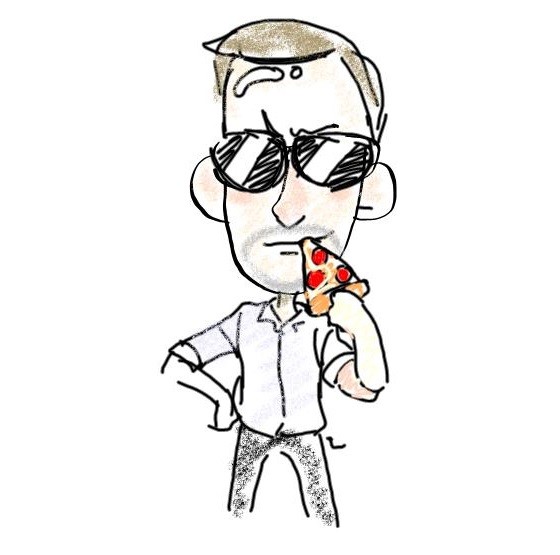 Ludovic Grébaut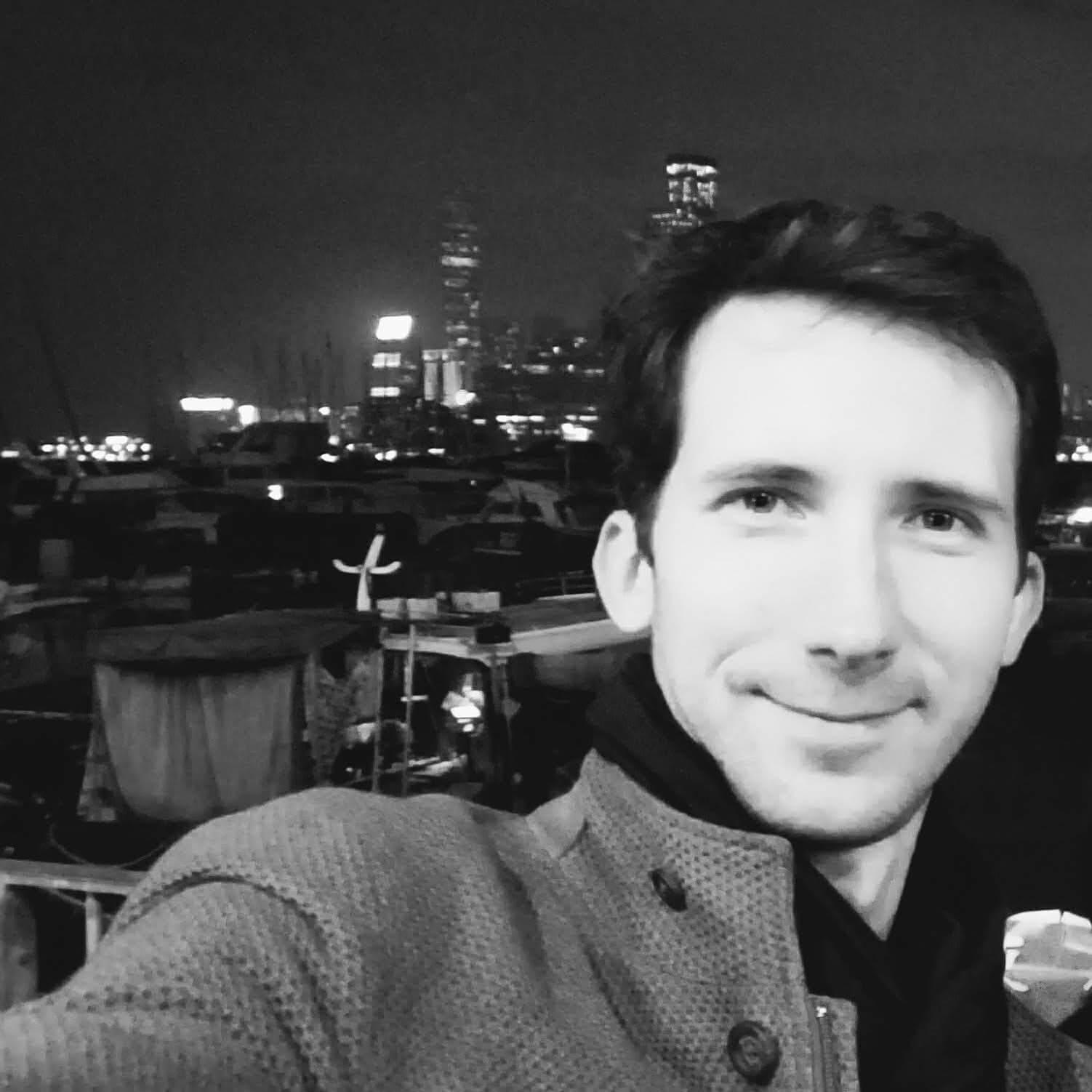 Neal Guilbert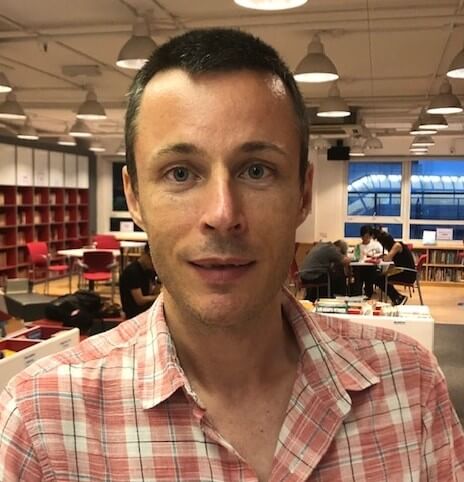 Gildas Humeau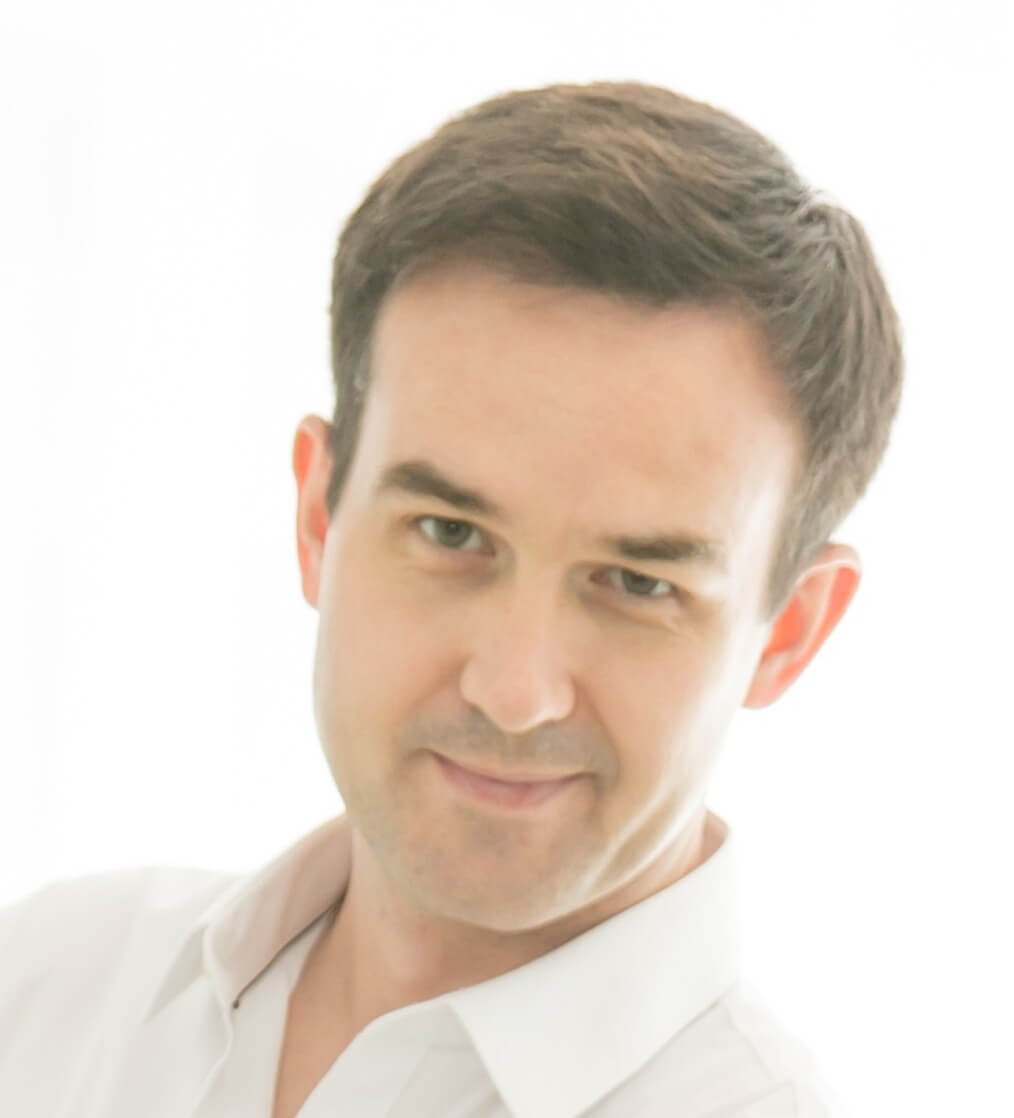 Jean-Baptiste Larramendy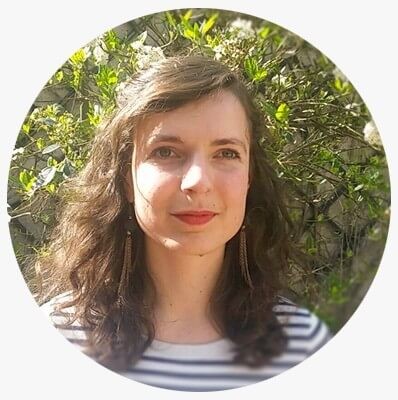 Alice Le Gall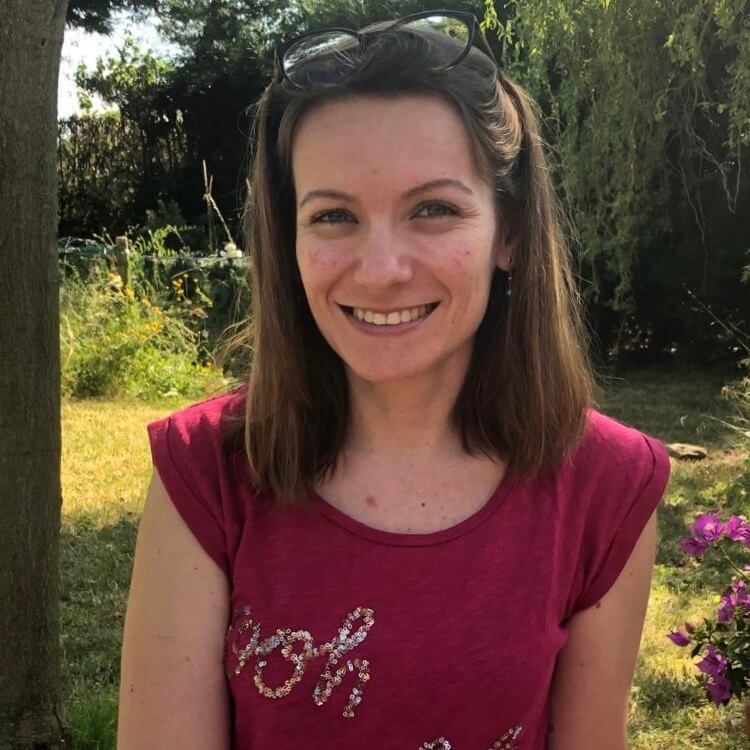 Delphine Marti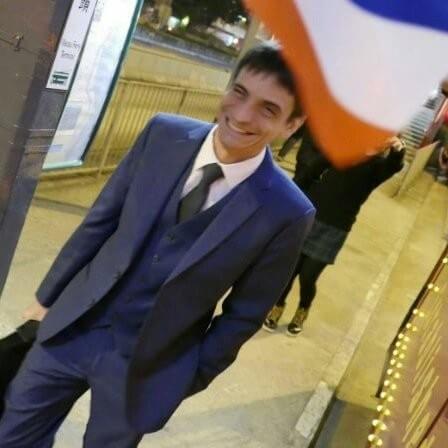 David Martinez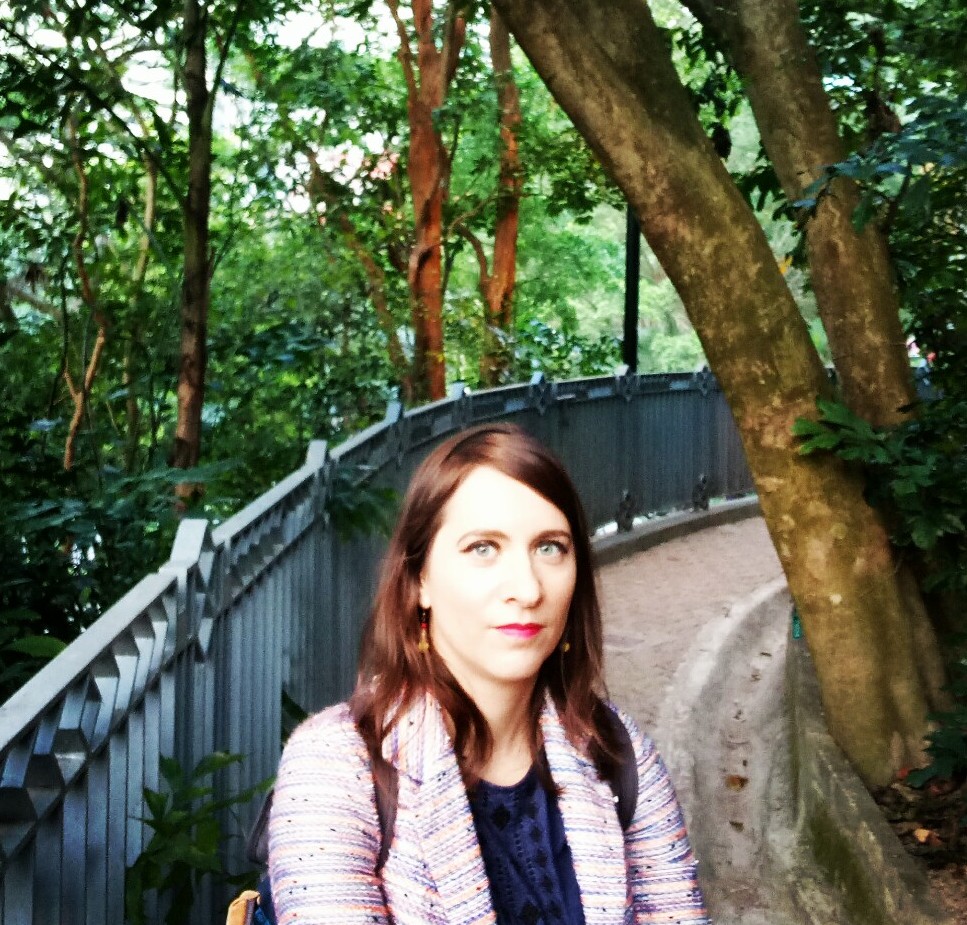 Chloé Petit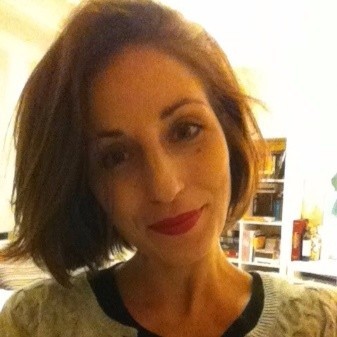 Malika Reutlinger
Florence Herman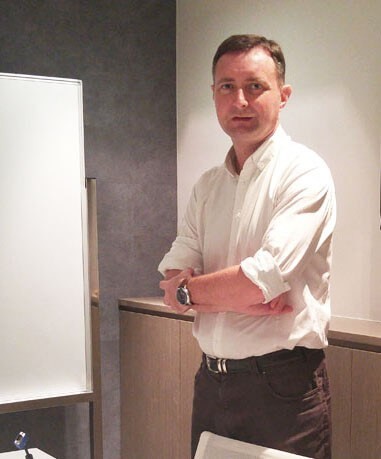 Edouard Maire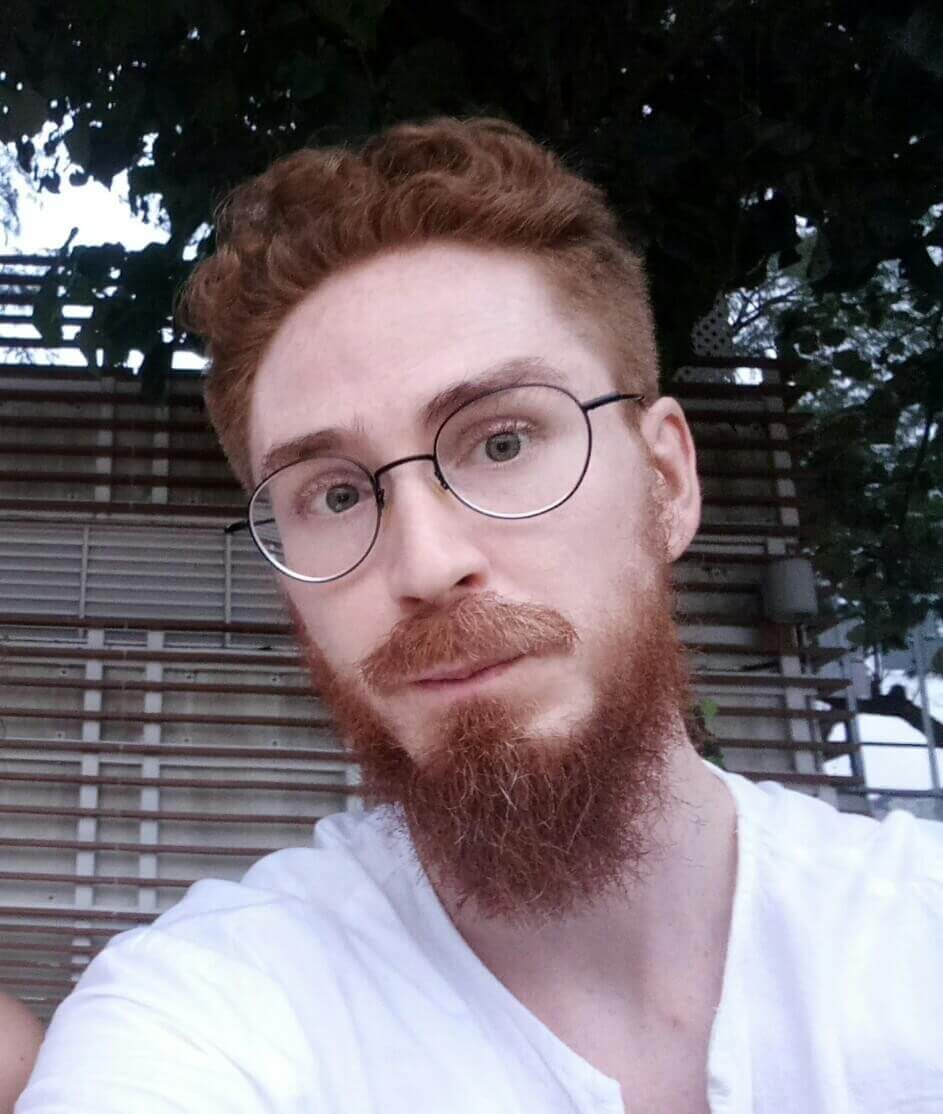 Aurélien Monnier
and also...

Roger Agasse
Sébastien Alassimone
Maud Bachelard
Gael Bellayer
Julia Besnard
Gabriel Benet
Eric Bouvéron
Denis Brouard
Dorothée Cabaret
Eric Coston


Yolanda Cano
Johanna Daste
Anne-Sophie Demichel
Dominique Do
Mélissa Duclos
Serge Galin
Christian Gia
Molinna Hatterer
Frédéric Labet
Alexandre Lefebvre
Florian Lepetit
Marielle Moullot
Thu Truc Nguyen Granveaud
Romain Nicolas
Loeiz Pabiot
Bernard Pokojski
Jacqueline Quintric
Severine Richet
Christophe Sassier

Sandrine Sculfort
Thierry Tia
Pui Yee Tong
Claudia Vieira
Eliane Wai-ting Chan
Geraldine Wdonwicki
Ly Wah Yan
Victor Yew
Karine Zanini

Our Staff
Staff of AFHK is located in the 3 centres we operate, and main functions are Communication, Marketing, Education, Culture and Students affairs relations.


Jean-Sébastien Attié
Executive Director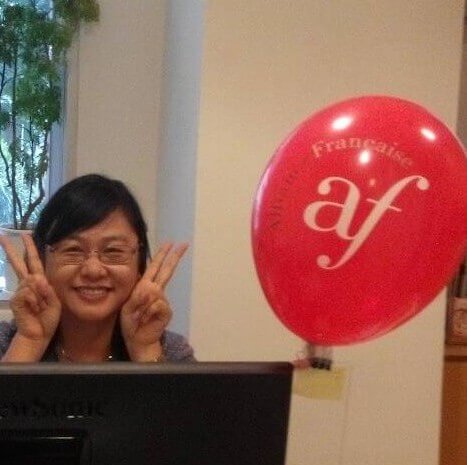 Liliane Kee
Executive Assistant to Director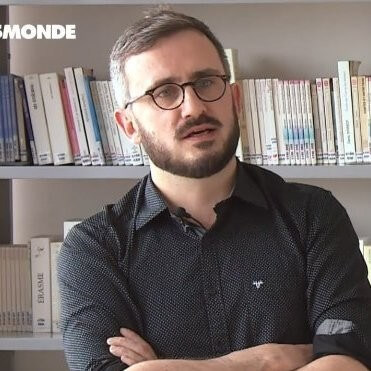 David Cordina
Deputy Director - Education
Jean-Baptiste Larramendy
Jordan Campus Manager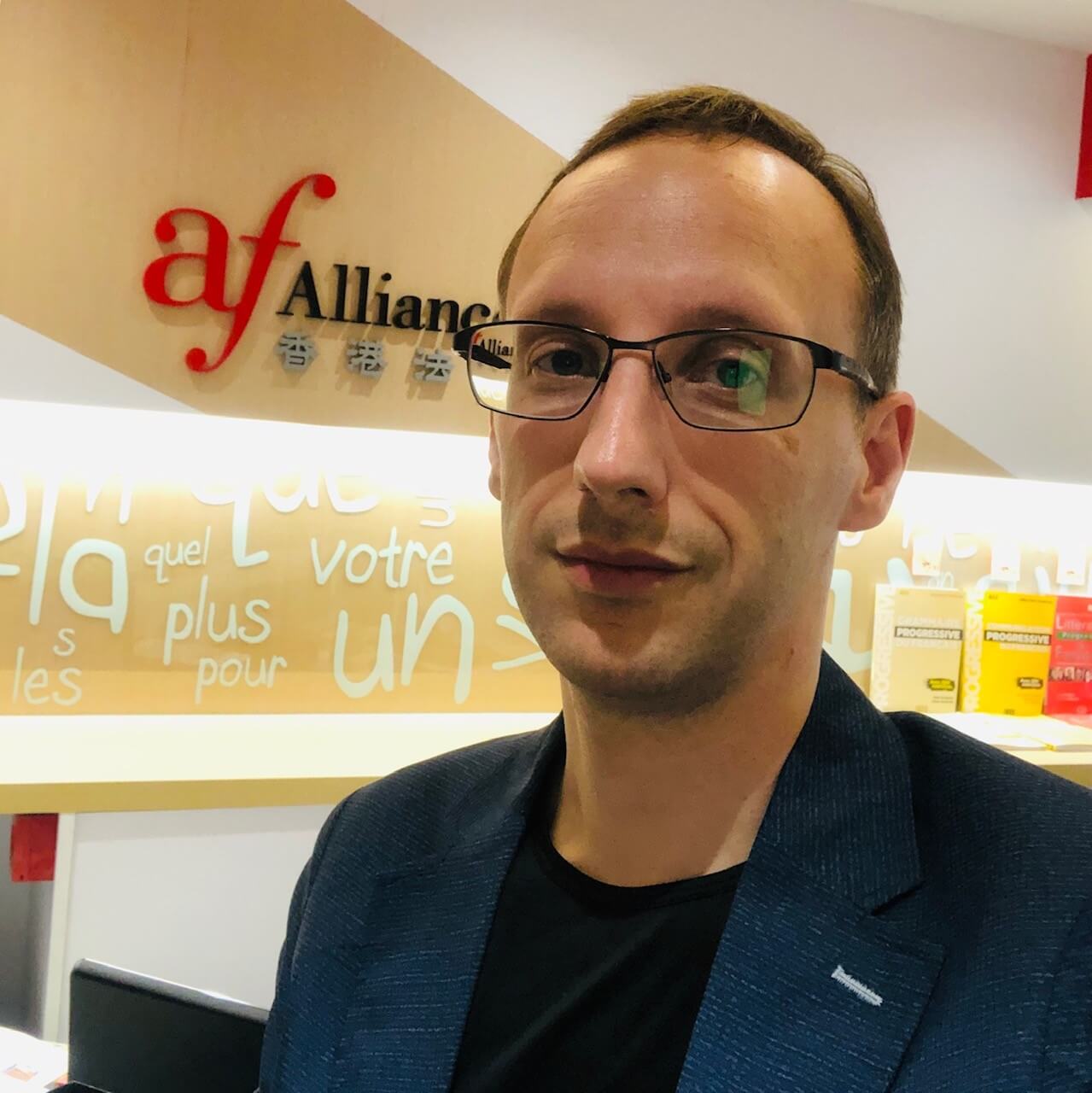 Ludovic Grébaut
Shatin Campus Manager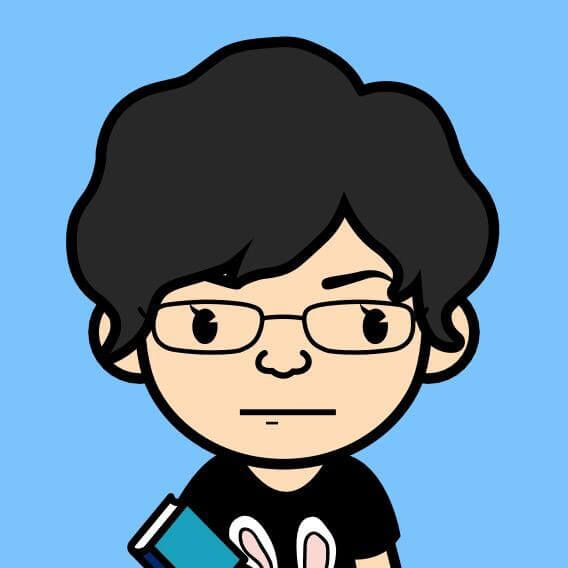 Kim Cheng
Senior Accounting Manager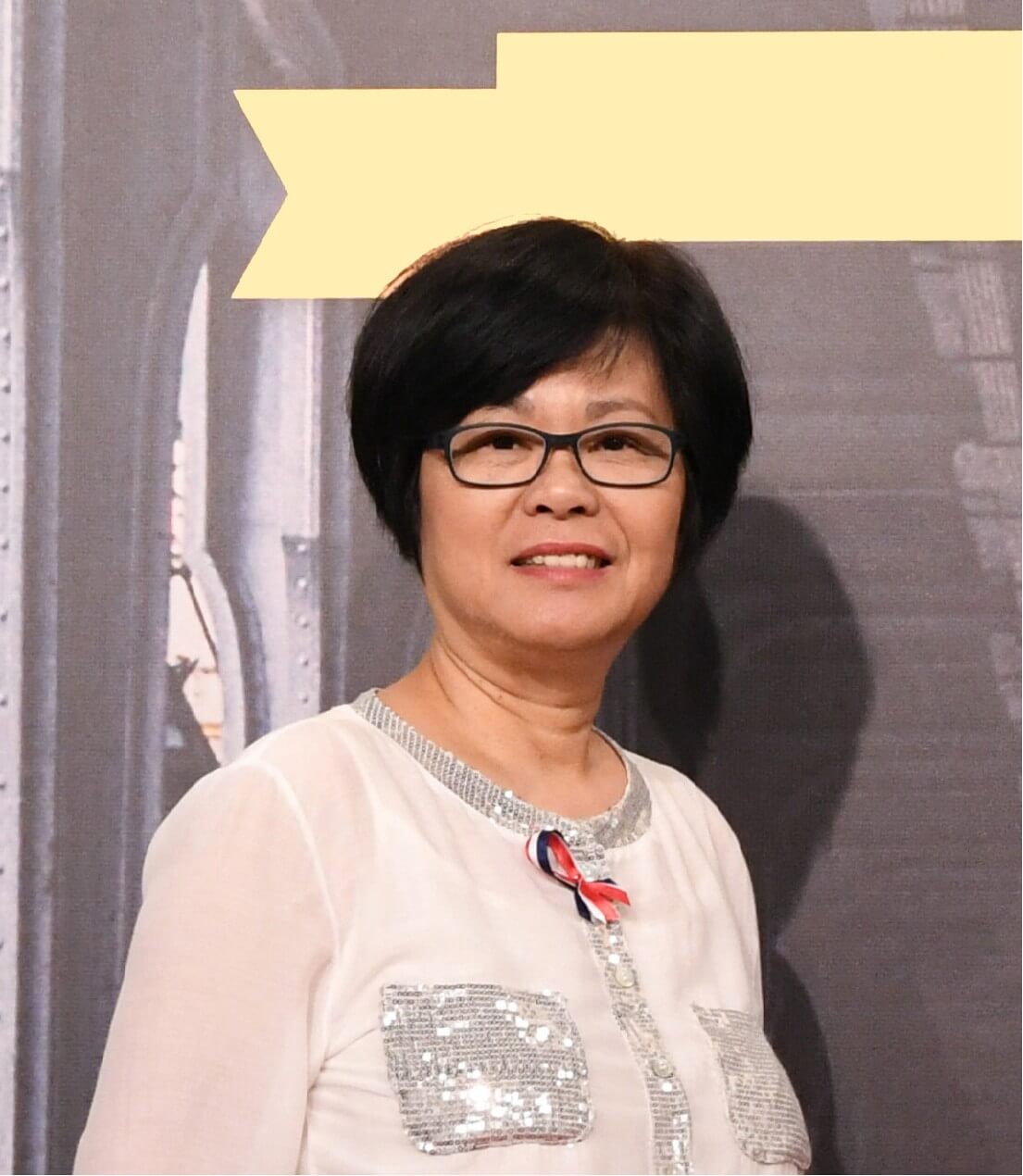 Eva Chiu
Publications Manager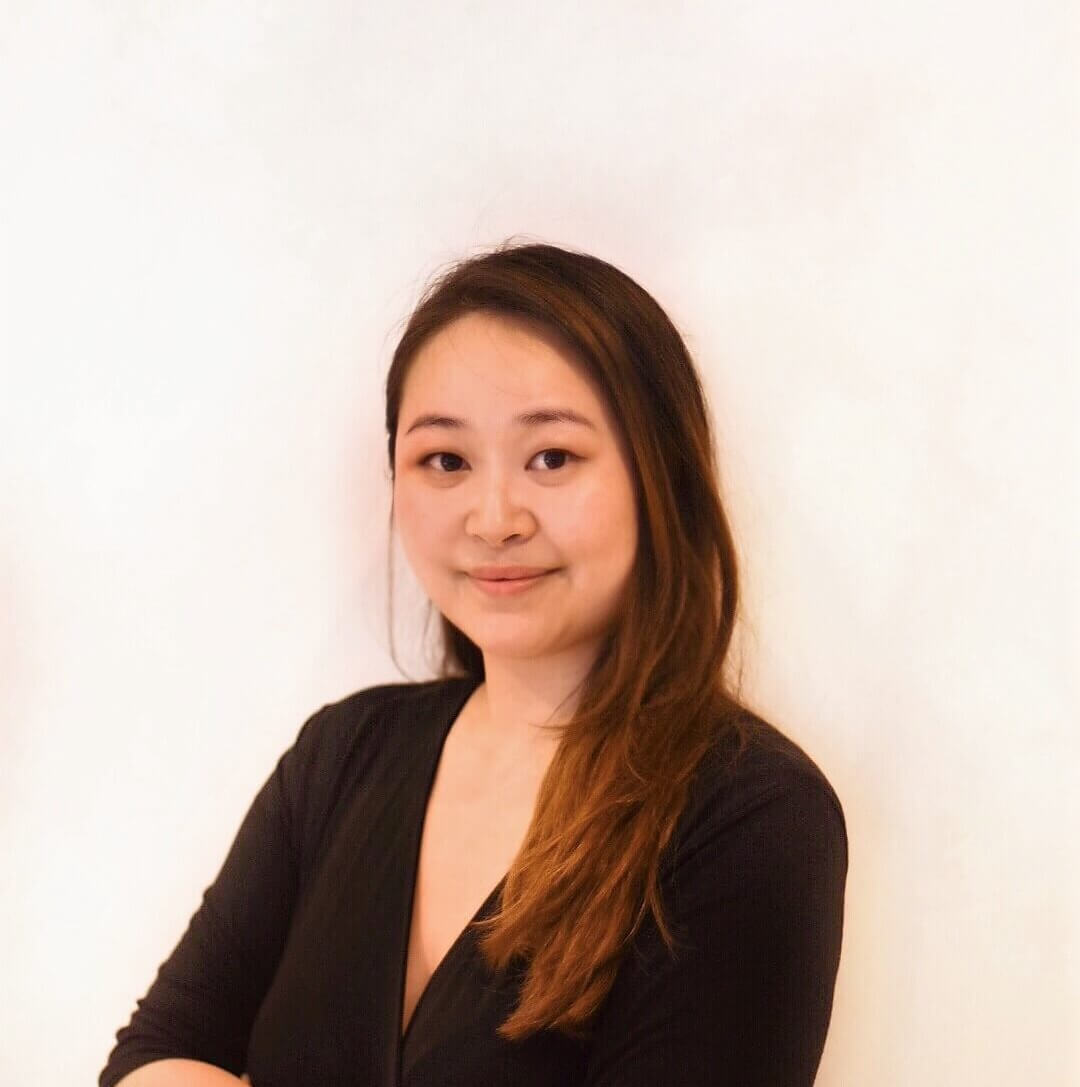 Stella Ko
Communication Manager
Victoria Guan
Cultural Project Manager - Performing Arts
Jenny Baumat
Cultural Project Manager - Visual Arts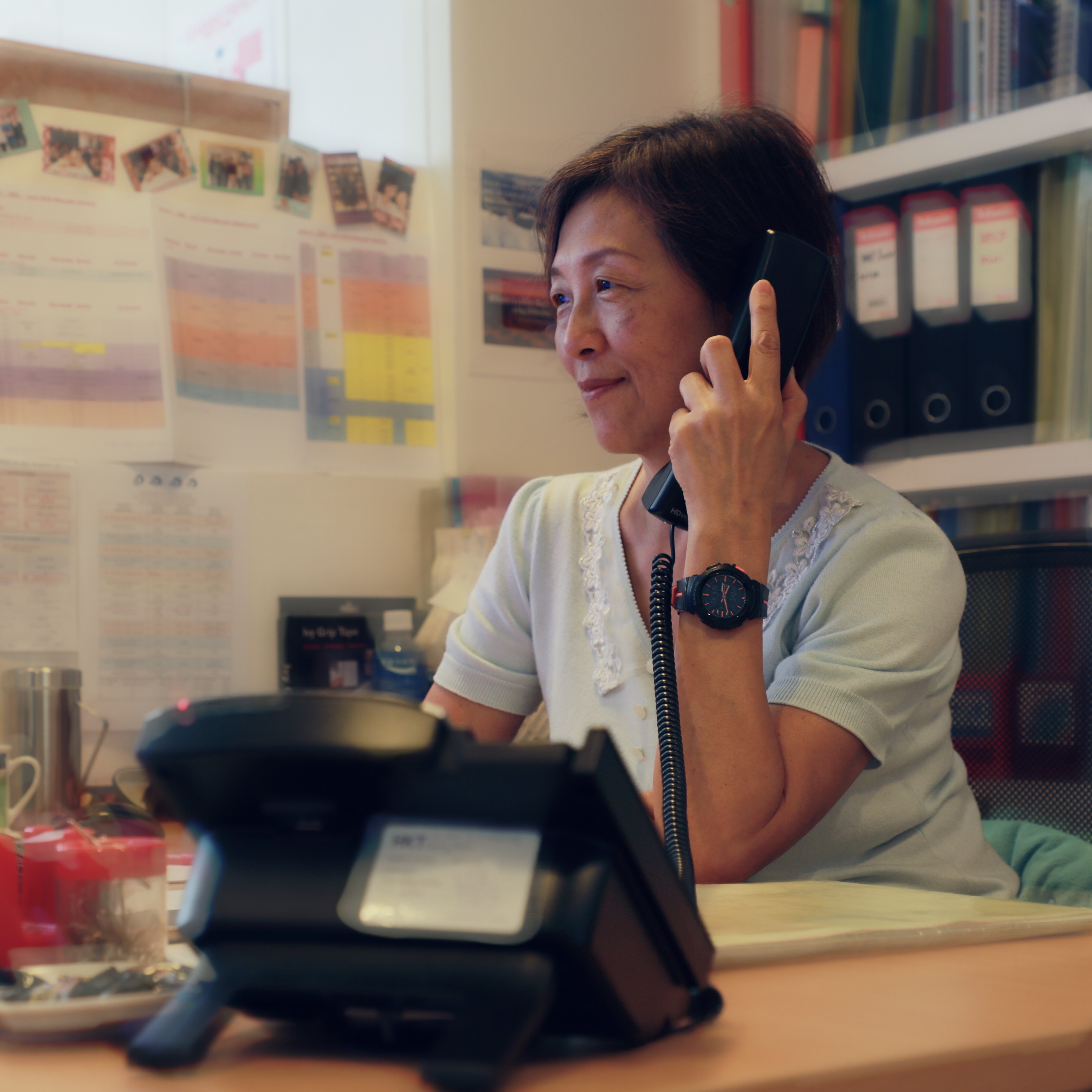 Branda Chan
Education Assistant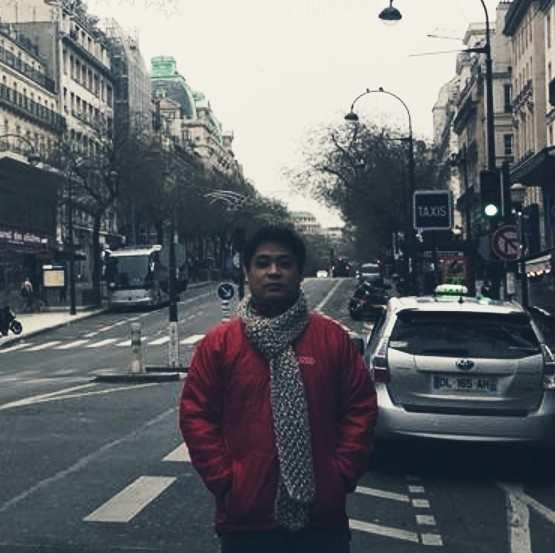 Kenny Chan
Accountant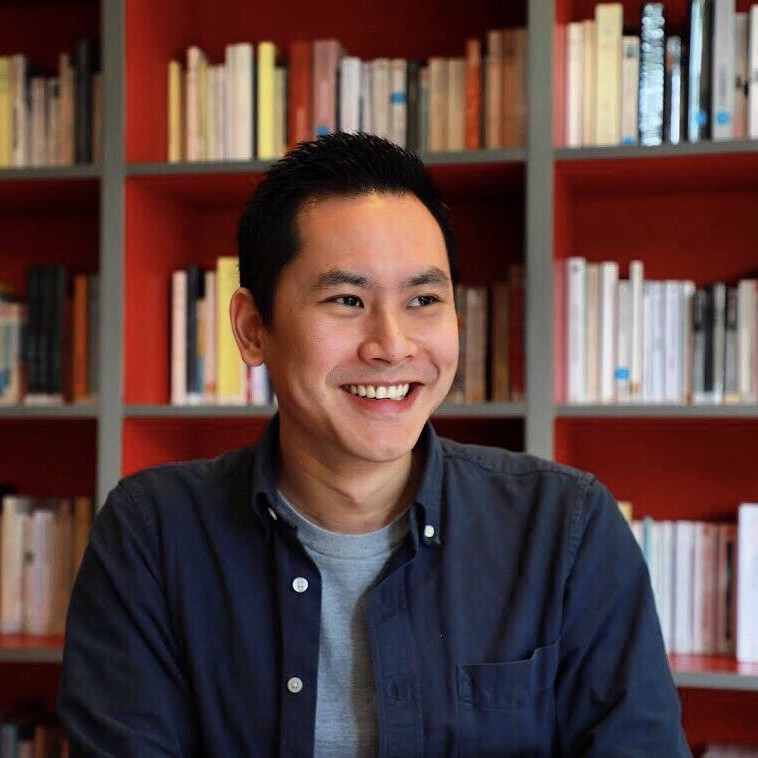 Irwin Wong
Assistant Librarian
Jonathan Tse
Student Affairs Assistant
Eric Cheuk
Student Affairs Assistant - Shatin
Margaret Ho
Student Affairs Assistant - Jordan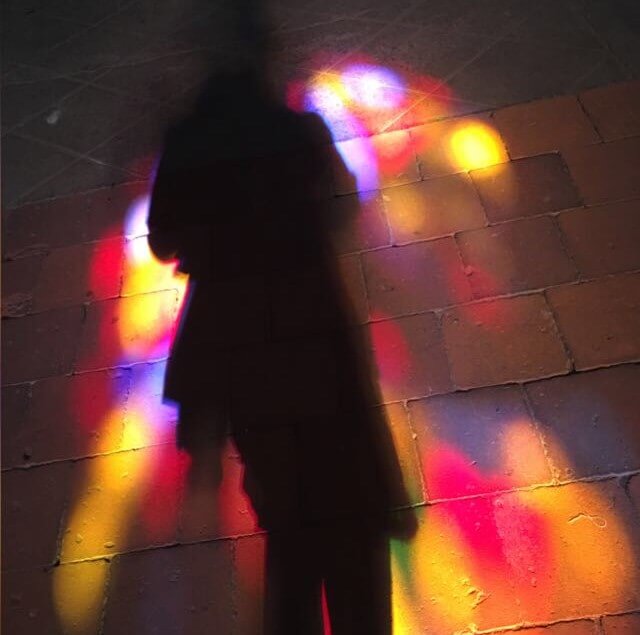 Ching Wong
Student Affairs Assistant - Wanchai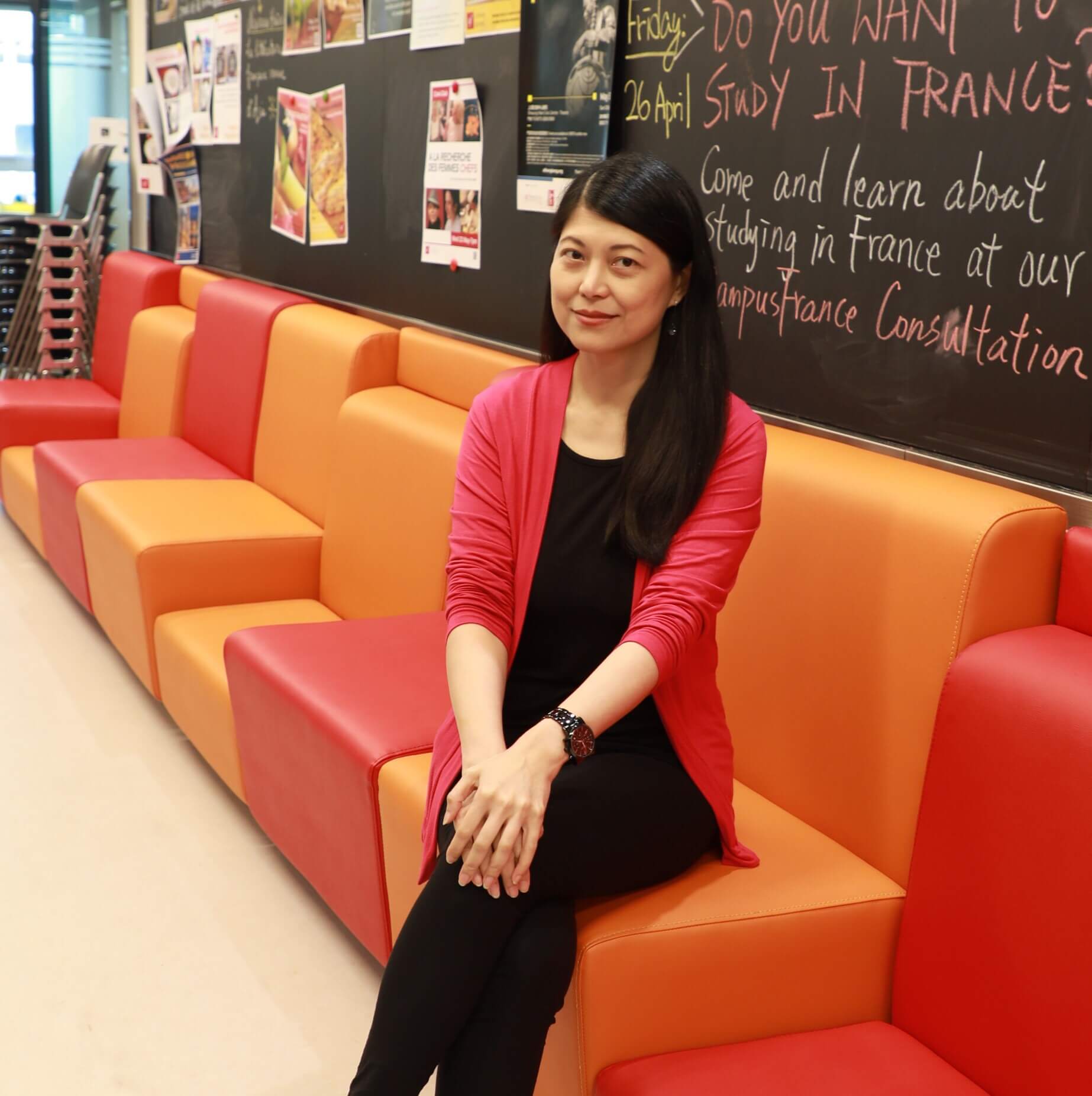 Cathy Li
Student Affairs Assistant - Jordan
Sonia Ip
Student Affairs Assistant - Wanchai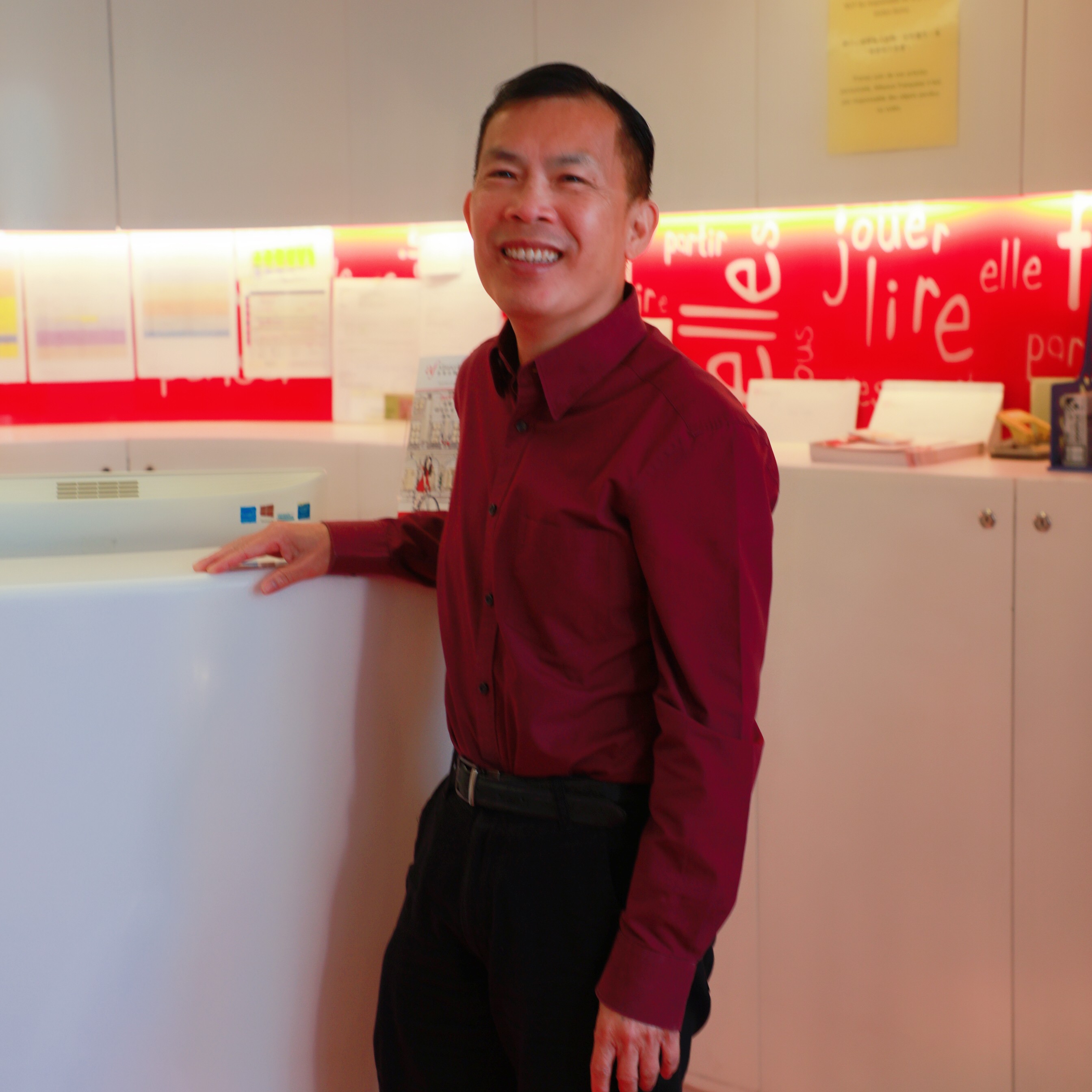 Padraig Yung
Student Affairs Assistant - Jordan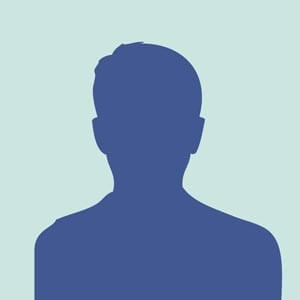 Edwin Lau
Student Affairs Assistant
Irene Kong
Student Affairs Assistant - Shatin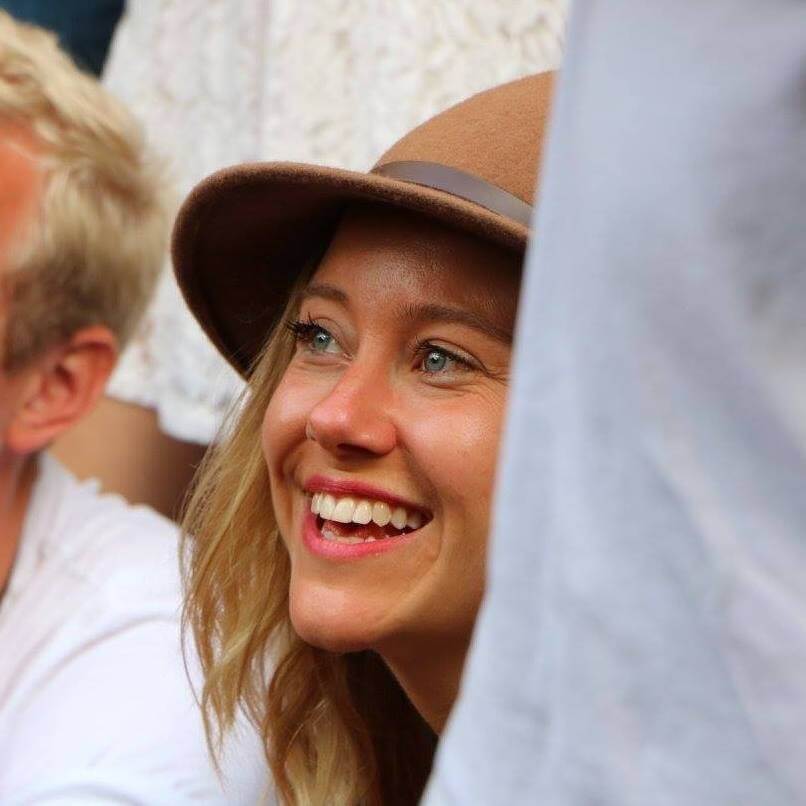 Marie Boucaut
Head of Marketing
Chloe Mourgeon
Communication Assistant
Hugo Petit
Chief Librarian / Editor - Paroles