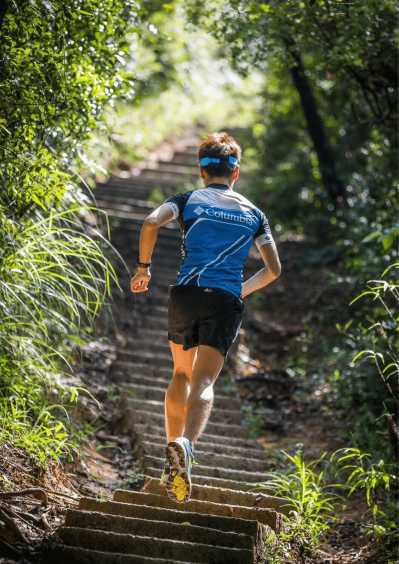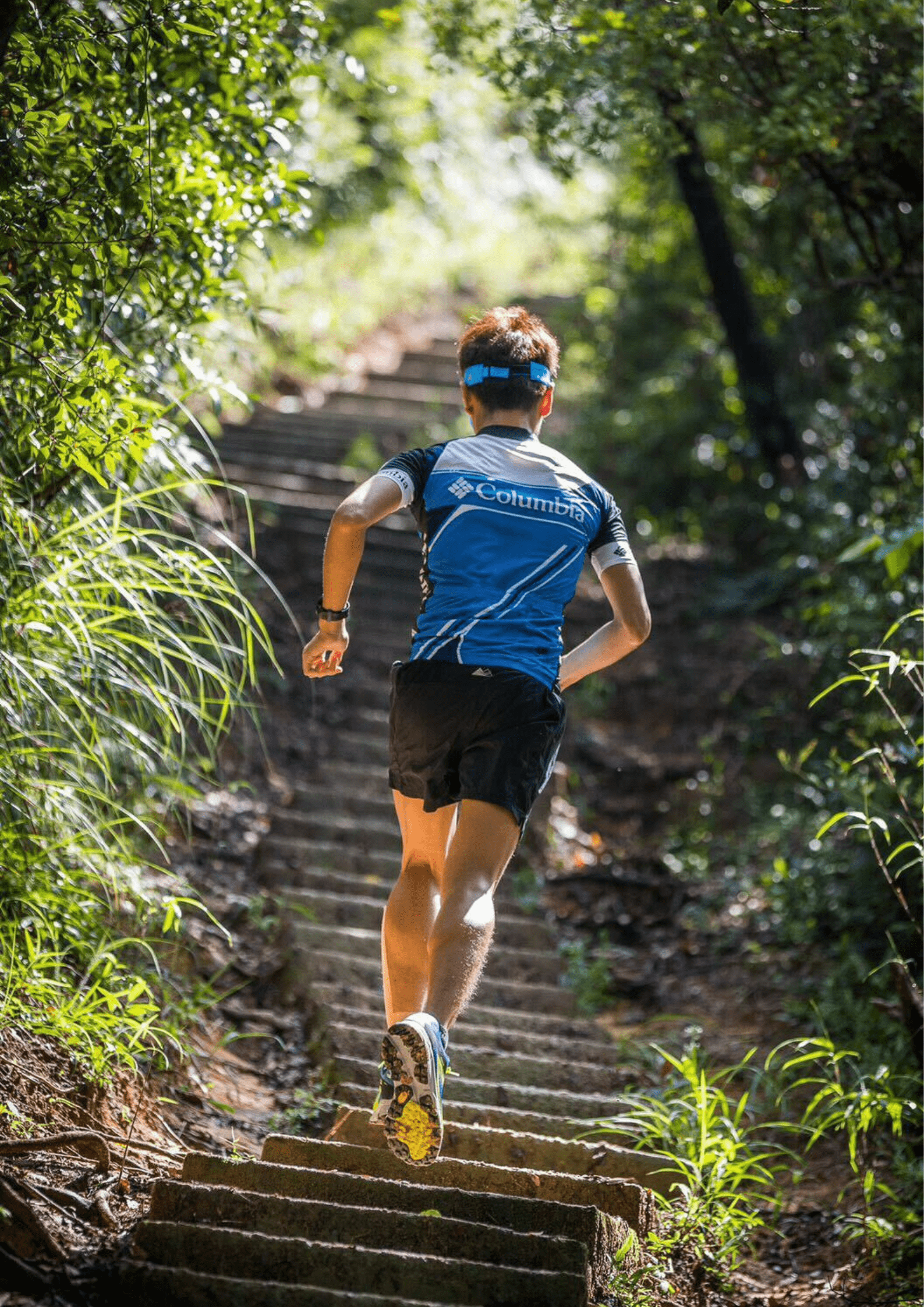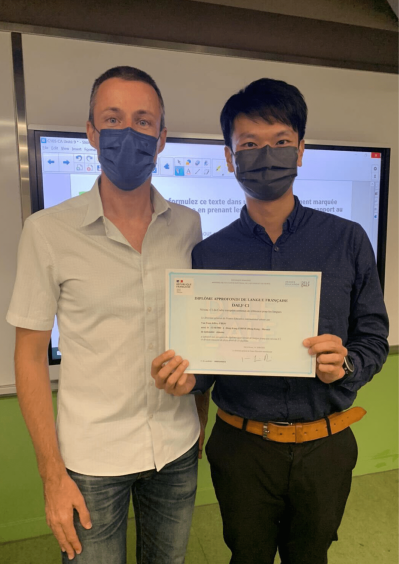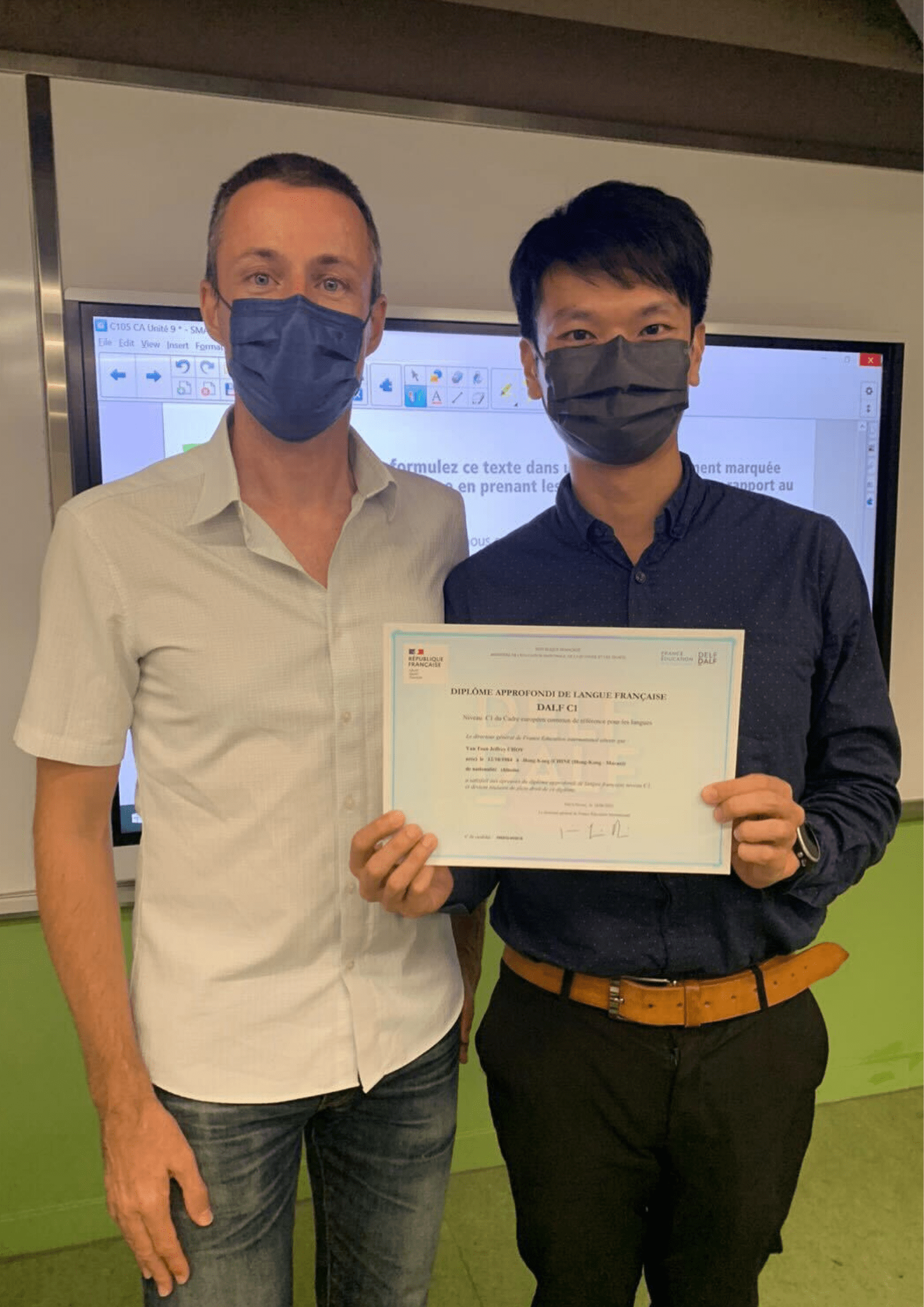 Jeffrey a appris le français en partant de zéro, et ses progrès sont relativement rapides par rapport à ses camarades de classe. Nous lui avons donc demandé comment il y était parvenu en si peu de temps.
Jeffrey nous a expliqué qu'il s'était fixé un plan d'étude à long terme et un calendrier de révision quotidien. Il écoute la radio française tous les matins pour s'adapter aux différents accents français. Il a également commencé après quelaues cours à lire de la littérature française et des BD (bandes dessinées) afin d'élargir son vocabulaire tout en s'immergeant dans la culture française.
ll existe de nombreuses méthodes et techniques pour s'améliorer, mais Jeffrey estime que l'élément le plus important c'est la passion, "être passionné". C'est comme la course de fond : tant que vous êtes passionné, vous prenez plaisir à courir pendant de longues heures, et même à accélérer et à prendre les devants.
A first glimpse of French culture
Un premier aperçu de la culture française
Jeffrey started learning French in 2018. As an amateur long-distance runner, he was going to Chamonix (France) to participate the biggest ultra-trail running event in the world (Ultra-Trail du Mont-Blanc), so he decided to enroll in a French course at AF to learn the language beforehand in order to enjoy the travel afterwards. Although he did not end up participating the competition due to the pandemic, he became addicted to the French culture and language. After taking class at AF consistently for 18 months, he took the first French exam and completed the B1 level in the spring of 2020.
Jeffrey said "I like the atmosphere when everyone in the class speaks French together." J'aime l'ambiance quand tous mes camarades de classe parlent français ensemble.) It is for this reason that he chose to study at Alliance Française, because of the community and the good vibe he felt. He loves the immersive experience from each course and the teachers focusing on students' ability and needs, giving them a lot of conversation opportunities. Jeffrey believes that conversation is an essential part of mastering a language.
Jeffrey a commencé à apprendre le français en 2018. En tant que coureur de fond amateur, il devait se rendre à Chamonix (France) pour participer au plus grand événement d'ultra-trail au monde (Ultra-Trail du Mont Blanc), il a donc décidé de s'inscrire à un cours de français à l'AF pour apprendre la langue et profiter du voyage. Bien qu'il n'ait pas participé à la compétition en raison de la pandémie, il est devenu accro à la culture et à la langue françaises. Après avoir suivi des cours à l'AF pendant 18 mois, il a passé le premier examen de Français et a obtenu le niveau B1 au printemps 2020.

Jeffrey a dit " J'aime l'ambiance quand tous mes camarades de classe parlent français ensemble." Et c'est d'ailleurs pour cette raison qu'il a choisi d'étudier à l'AF. Il aime le côté immersif de chaque cours et le fait que les professeurs prennent en compte les capacités de chaque étudiant et se concentrent sur leurs besoins, en leur donnant la possibilité de s'exprimer. Pour Jeffrey, la conversation est essentielle à la maîtrise d'une langue.
French Learning Tips
Conseils pour apprendre le français

Jeffrey has learned French from the ground up and the progress is quite fast in comparison to his fellow classmates, so we asked him on how he did it in such a short period of time.

Jeffrey told us that he set a long-term study plan as well as a daily revision timetable for himself. For instant, he listens to French radio every morning to learn adapting the different accents in French. Also, he began reading French literatures and BDs (Bande dessinée, the French comics) after learning French for a while, in order to expand his vocabulary while immersing himself in French culture.
There are many ways and techniques to improve, but Jeffrey says the most important element is Passion, "avoir la Passion". It is just like long-distance running, as long as you have passion, you enjoy running for long hours, and even speed up and make a breakthrough.