Talk : Georges Bizet's Le Docteur Miracle
Date: 02 May 2023, 7:00pm - 8:30pm (GMT+08:00) Hong Kong

---
AF Library, Jordan Centre
Tuesday, 2 May
7:00 - 8:30 pm
In English
For all ages
Free ; RSVP necessary
---
Introduction to the production of Le Docteur Miracle
Le Docteur Miracle will be reset in Hong Kong and performed here for the first time! Developed by the creative team of Peter Gordon and award-winning composer Marco Iannelli, the operatic musical will be co-presented on 15 May, 2023 by Opera Hong Kong and HKUST, and as part of the French May Arts Festival. Join us at Alliance Française for a fascinating introduction to the production, with the presence of its two creative minds, before curtain-up.

Speaker

Peter Gordon (Director)
Marco Iannelli (Music Director)
Penned by Georges Bizet in 1857 - who went on later to create Carmen, Dr Miracle is a light and airy one-act operetta. The farcical classic is the fruit of a competition run by master French operette, Jacques Offenbach, and jointly won by Bizet and his contemporary Charles Lecocq. Beside this fascinating backstory of the work, the talk will also cover more in details the story of the opera, the trajectories of the two composers - Bizet and Lecocq, and a comparison of the two works - offering an accessible introduction to the show in mid-May and the world of French opera and operetta.

Synopsis
Dr Miracle tells the timeless story of a young woman in love with a boy her overbearing father thinks unsuitable - only a doctor or lawyer will do - but, despite the attractions of a vain and flirty stepmother, love finds a way through various disguises, a poisoned possibly omelette, and a fake doctor with a miracle cure.
Speakers
Peter Gordon - Director

Peter Gordon has been involved with opera in Hong Kong for more than a decade, giving talks, translating subtitles and writing programme notes. Along with his partner Marco Iannelli, he has directed several small-scale comic operas in Hong Kong and Macau for such organisations as the French May Arts Festival and the Italian Cultural Institute in Hong Kong and has been named "Knight of the Order of the Star of Italy" for work in opera.
Le Docteur Miracle is the fifth chamber opera or "operatic musical" developed by the creative team of Peter Gordon and composer Marco Iannelli.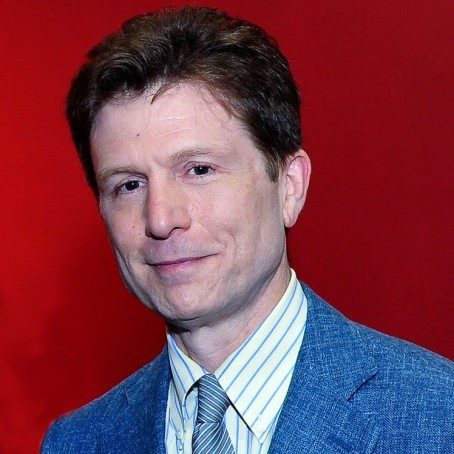 Marco Iannelli - Music Director
Award-winning Italian composer and musicologist, Marco Iannelli's works have made their ways around the world: Milan, Vatican City, Paris, Strasbourg, San Francisco, Athens (Olympic Games), China and Hong Kong. His compositions were in films, theatres, commercials and events. He works closely with contemporary dance productions, collaborated with international choreographers such as Iancu, Sanders, Ezralow, Parsons. 2009 Iannelli was honored by the International Award "Luigi Illica" for his book "The Cassandra Case", the opera "Cassandra", forgotten for almost a century, restored by Iannelli became an enormous success.
The past years, Iannelli has been active in Hong Kong in cultural projects, he was the music director and arranger for a handful of operas: Offenbach's "Pomme d'Api", Wolf-Ferrari's "il segreto di Susanna", Donizetti's "Rita" and Pergolesi's "La Serva Padrona", respectively commissioned by French May, Dante Alighieri Society in Hong Kong, The Italian Cultural Institute. Among them, "Rita" and "La Serva Padrona" (adaptaion into "Waitress On Top") were filmed and broadcasted on RTHK TV31 and cinemas.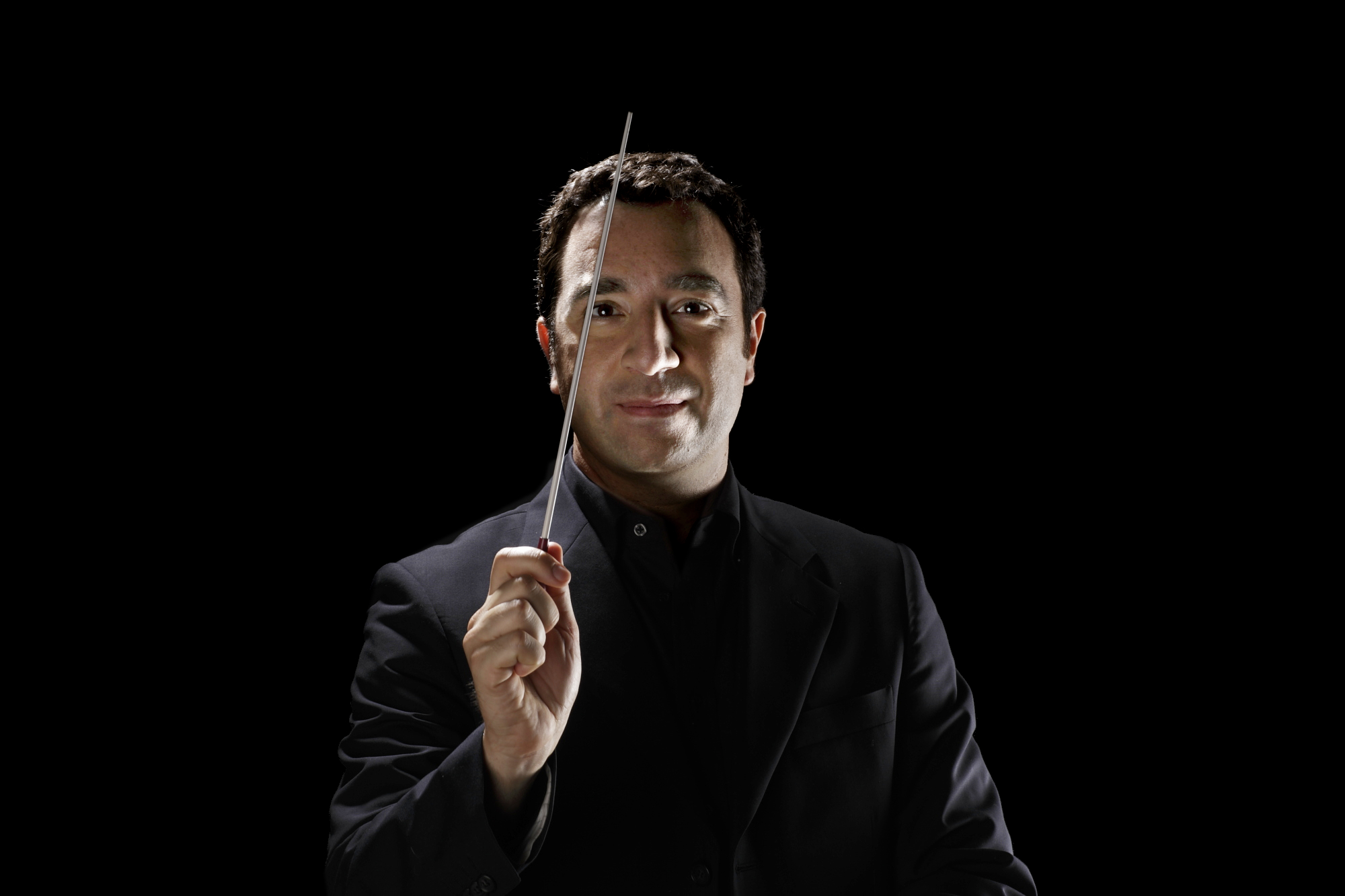 Ticketing for the Opera

Please visit https://ias.hkust.edu.hk/events/french-may-opera-le-docteur-miracle for more information.
The performance is presented by:
The performance is an associated project of: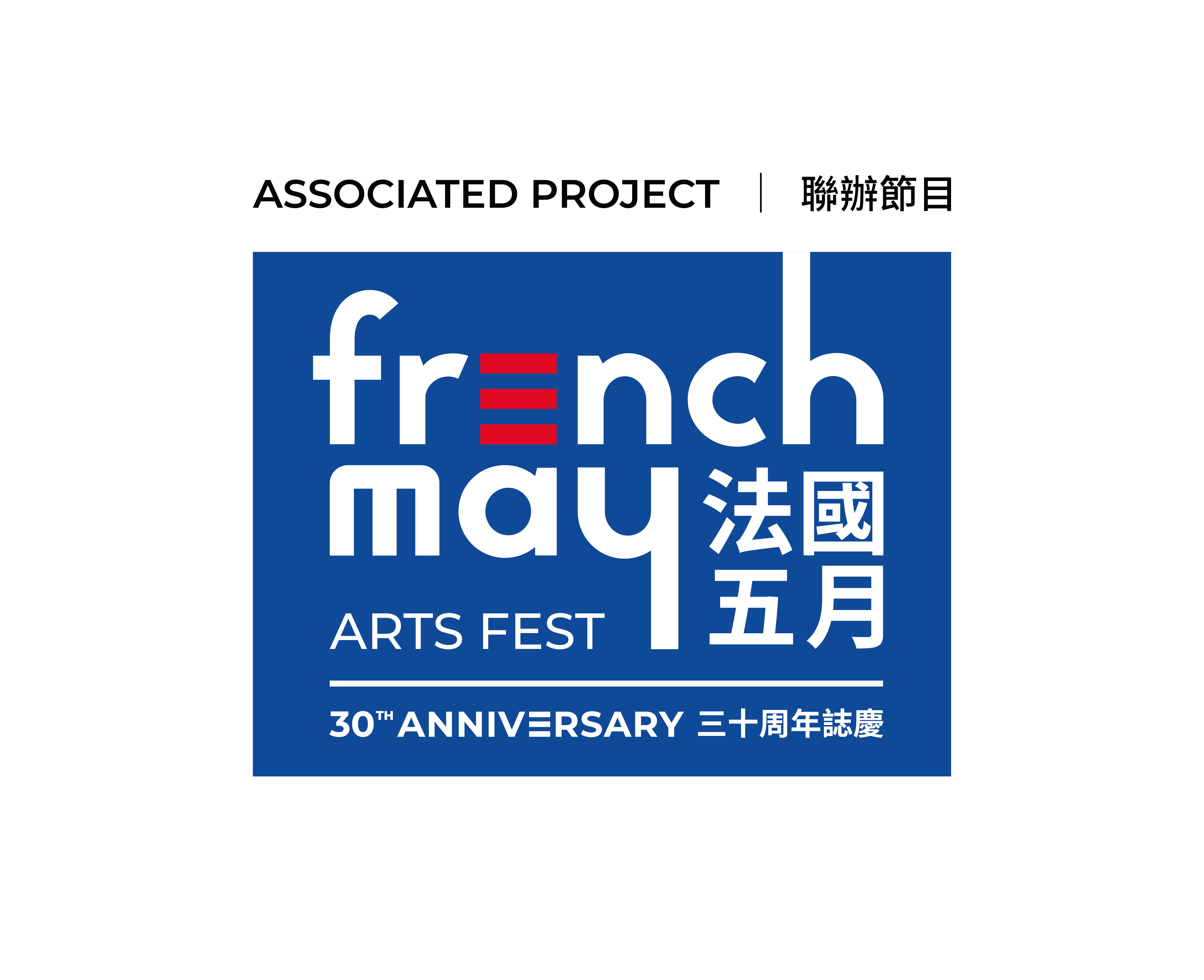 To register for the introductory talk, please fill in the form below.
Sorry, you've missed the RSVP deadline for this event.