Arthur Rambo - cinéma (France)
Date: 21 Mar 2023, 7:30pm - 9:00pm (GMT+08:00) Hong Kong

---
Médiathèque / AF Library, Jordan Centre
Mardi, 21 mars / Tuesday, 21 March
7:30 - 9:00 pm
en français sous-titré en anglais / in French with English Subtitles
Tout public / for all ages
Gratuit ; RSVP obligatoire / Free ; RSVP necessary
---
Cinéma francophone : France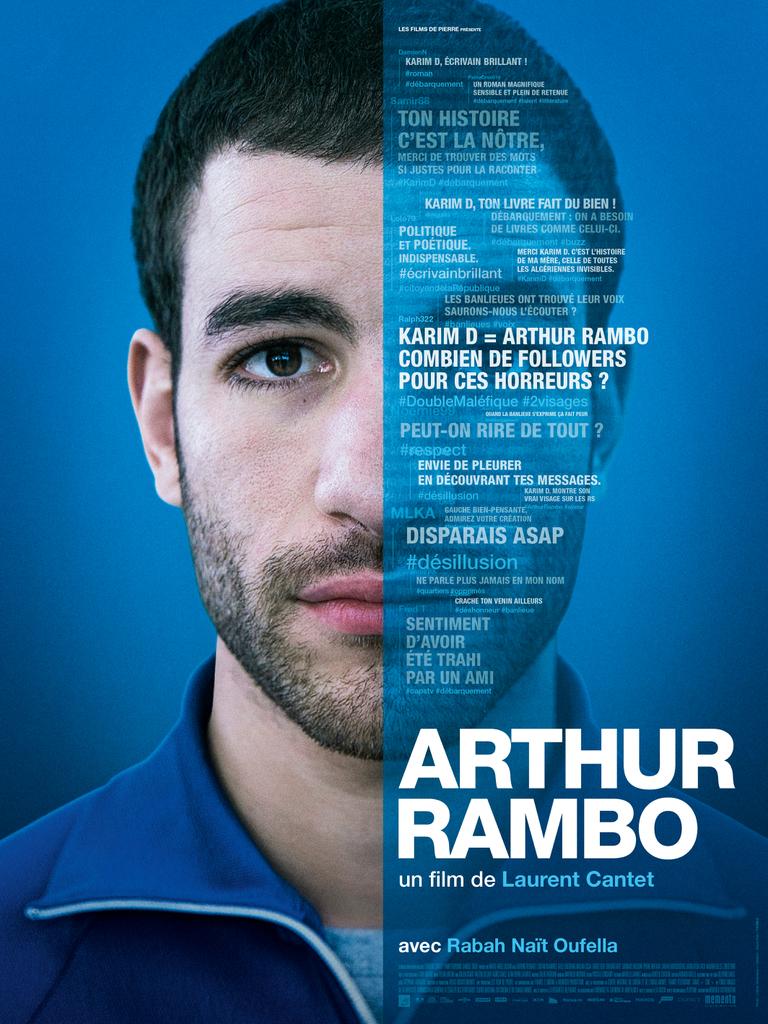 Titre original : Arthur Rambo
Réalisateurs : Laurent Cantet

Année : 2021
Genre: Fiction
Durée: 87 mins

Synopsis :
Qui est Karim D. ? Ce jeune écrivain engagé au succès annoncé ou son alias Arthur Rambo qui poste des messages haineux que l'on exhume un jour des réseaux sociaux…
Who is this Karim D. ? The new young writer whom the media can't get enough of? Or his alias, Arthur Rambo, the author of old hate-fuelled messages which are dredged up, one day, from social media websites?
Bande annonce :
Sorry, you've missed the RSVP deadline for this event.