Atelier initiation danse HipHop / HipHop dance Introductory workshop
Date: 14 Mar 2023, 4:00pm - 5:00pm (GMT+08:00) Hong Kong

---
Médiathèque / AF Library, Jordan Centre
Mardi 14 mars / Tuesday, 14 March
4:00 - 5:00 pm
Tout public / For all ages
Gratuit; RSVP obligatoire / Free of charge; RSVP necessary
---
The Inneficient Company is a duo of international dancers (House Dance, Hip Hop, Roller Dance) and musicians (producers and instrumentalists) :
Clémentine Nirennold and Kwamé Bâ.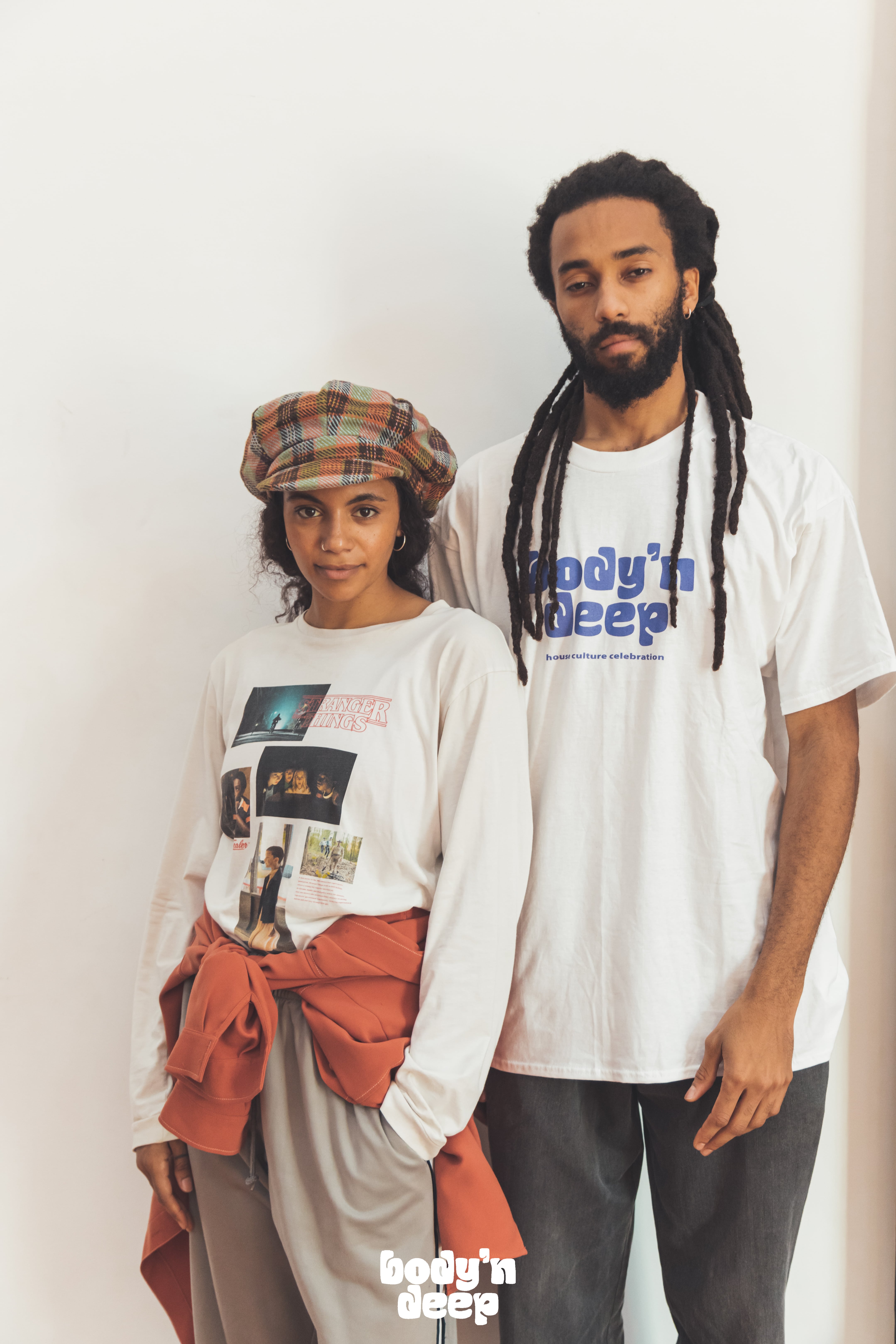 Their work (re)connects music and its bodily expression through the union of two physical entities coming alive together. They experiment and share around the letting go, the connection to the music, to the other and to the soul.

Get to know

The Inneficient company teaches and performs all around the world. They have recently performed, taught and judged battles in the USA, Hong Kong, Denmark, Italy.
Clémentine Nirennold and Kwamé Bâ


Coming from a Senegalese bloodline and growing up on a French Caribbean island, Kwamé Bâ is deeply rooted in Black music. Dancing or playing, he navigates through many of genres like House, Hip Hop, Broken Beat, Jazz and Caribbean Jazz. He's also a musician, producing music on international labels such as Toytonics (Berlin), ETC records (Chicago), Coop (London), Qalomota (Paris), BeatxChangers (Paris) and perform live hardware sets and Dj sets under the name Fényan. He has several recordings to his credits including his latest release Boki.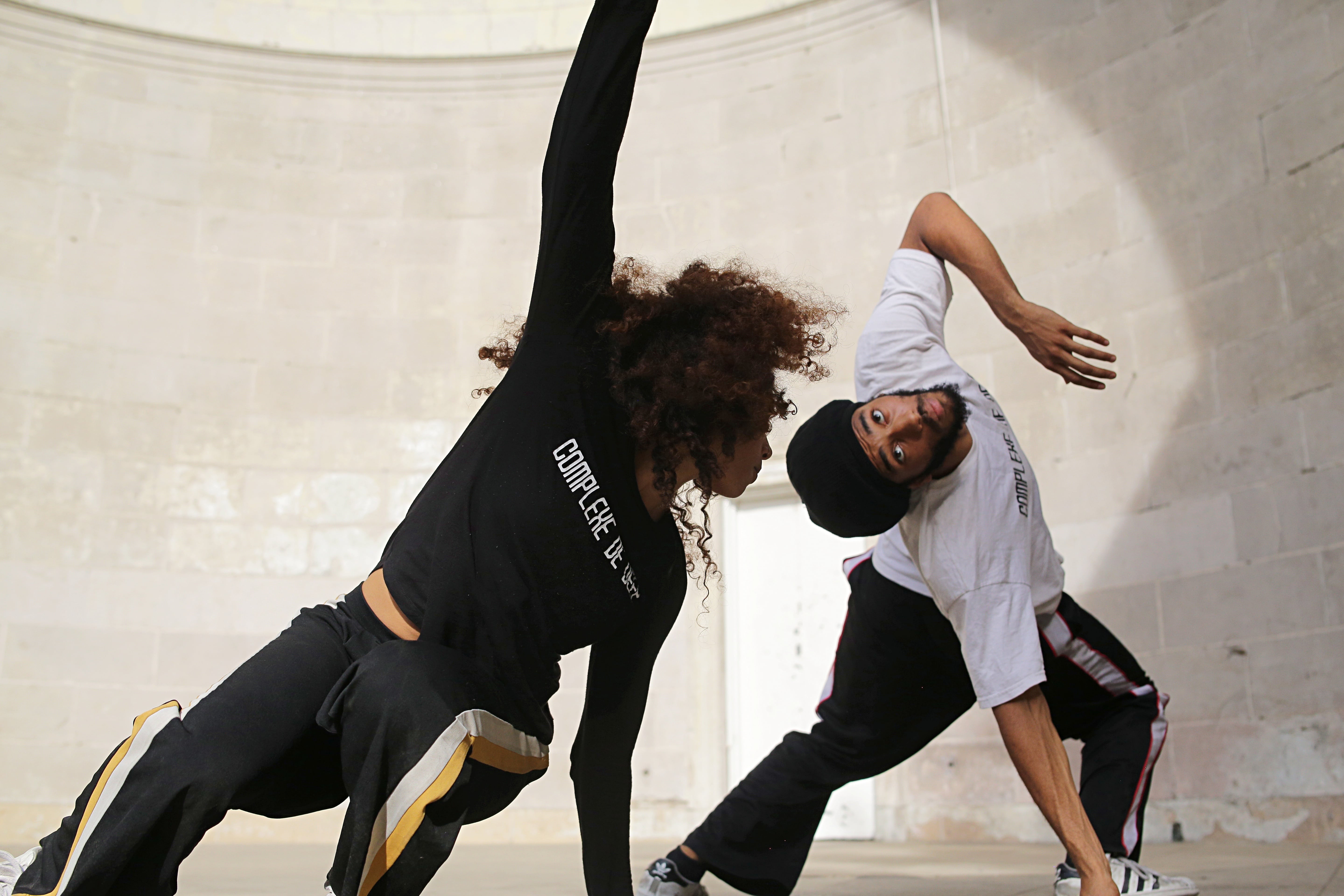 Produced by:


Supported by:

Sorry, you've missed the RSVP deadline for this event.