Art de vivre - le parfum de Paris (Extra session)
Date: 31 Aug 2021, 7:00pm - 8:30pm (GMT+08:00) Hong Kong

AF Library, Jordan Centre
Monday, August 31st
7:00 - 8:30 pm
In Cantonese and English
For adults only
$550 - 20% off for AF members
---
香水工作坊:Paris 巴黎洋梨香水
提起巴黎,你會想起甚麼呢?巴黎鐵塔?浪漫的氣氛?在x.Gyroscope的導師指導下,完成專屬你的「Paris 巴黎洋梨香水」。以香氣繪畫,把巴黎的感覺以香氣呈現,令我們仿佛置身於其景。 容量:30ml
x.Gyroscope是一個香港本地手作品牌,以全人手製作一系列的作品,包括香水、飾物等。 品牌的取材和靈感來源都是來自大自然中的色彩及事物。 他們以香氣繪畫,把一個個大自然的感覺以香氣呈現,令大家仿佛置身於其景;繪出由大自然啟發的一草一物,再把它組成飾物,把藝術溶入日常的生活中;以各種手法呈現出大自然的美,希望可以令大家以另一個角度欣賞大自然的美。
以「Paris」香水為例,我們以甜美的洋梨以及如花蜜般的玫瑰香氣作主要材料,設計靈感是緣於一次到巴黎的旅遊,望著巴黎鐵塔,有浪漫的氣氛和充滿著甜品氣味的街道 。這種甜而不膩的浪漫感覺,就是「Paris」香水的靈感。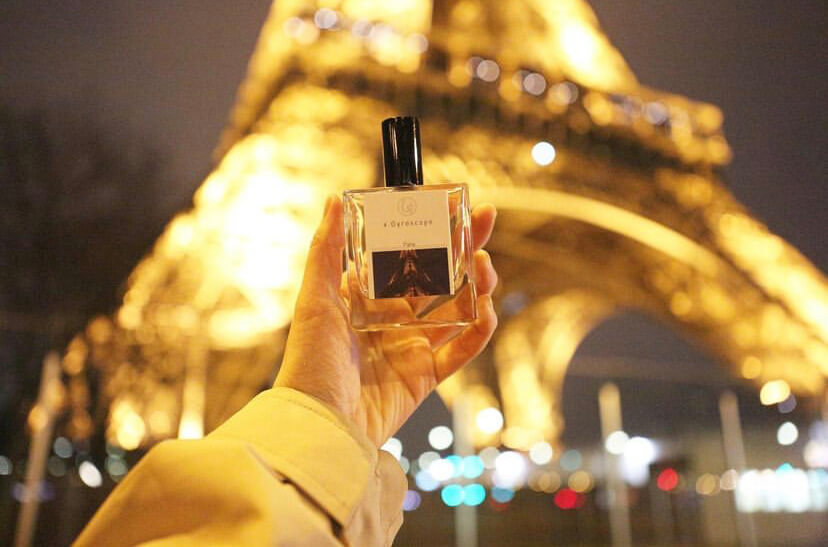 Perfume Workshop: Le parfum de Paris
What is Paris to you? The city of love? A place of memories? Let's travel to Paris through the scent of perfume! Under the guidance of the perfume designer from x.Gyroscope, you can create your flacon (flask) of 30ml Paris perfume.
x.Gyroscope is a Hong Kong based handmade brand known for its perfume and accessories. All of their designs are inspired by nature. They aspire to paint and create an immersive scenario through scent.
Take our Paris perfume as an example, we used the sweet and soothing scent of pear and rose as the main ingredient. The design of this perfume is inspired by a visit to Paris. Gazing at the Eiffel Tower, strolling along the street with romance and the scent of dessert in the air, the charm of this city is irresistible. To replicate this romantic feeling, Paris perfume is created.
x.Gyroscope's Instagram, website and interview.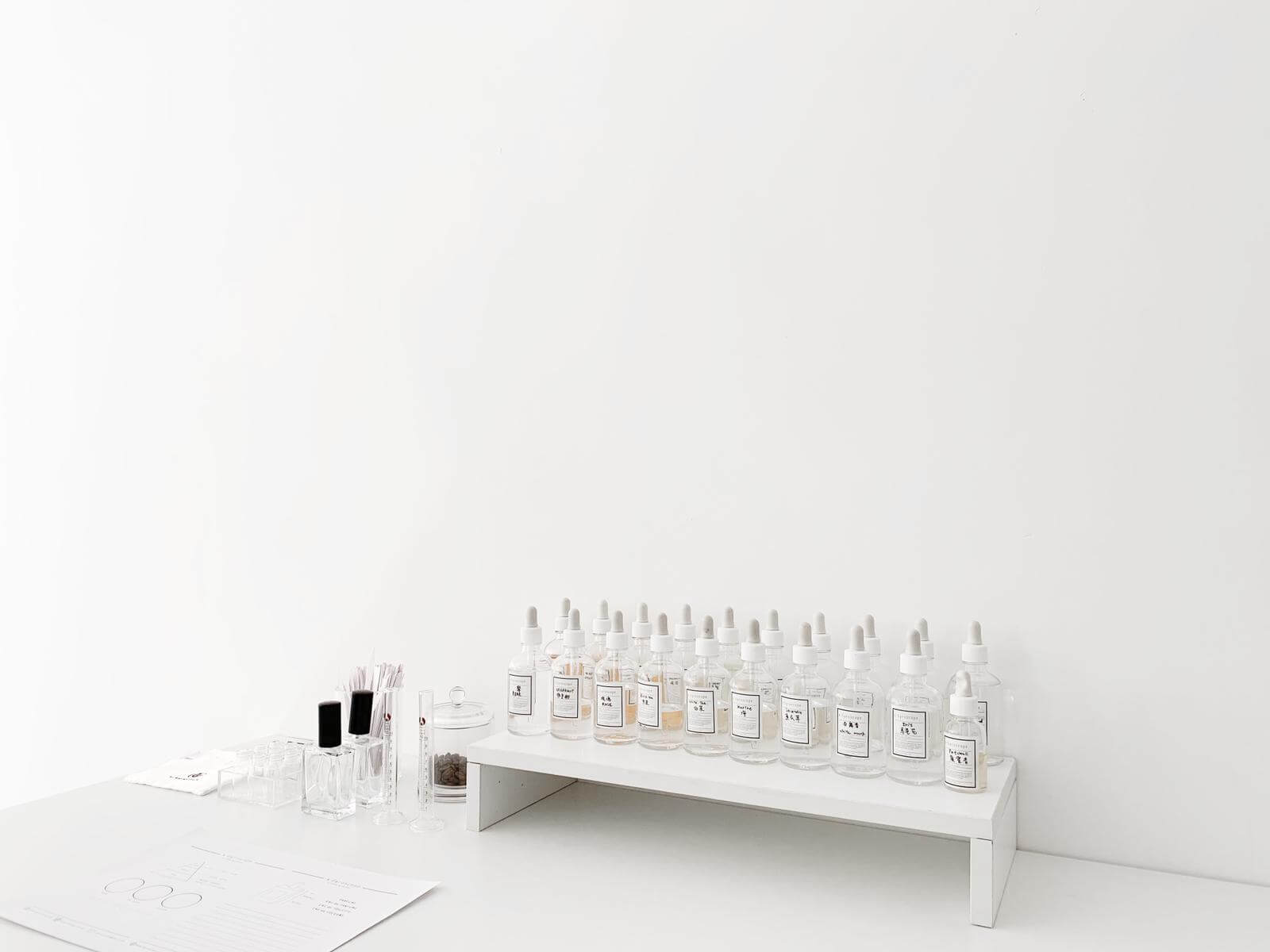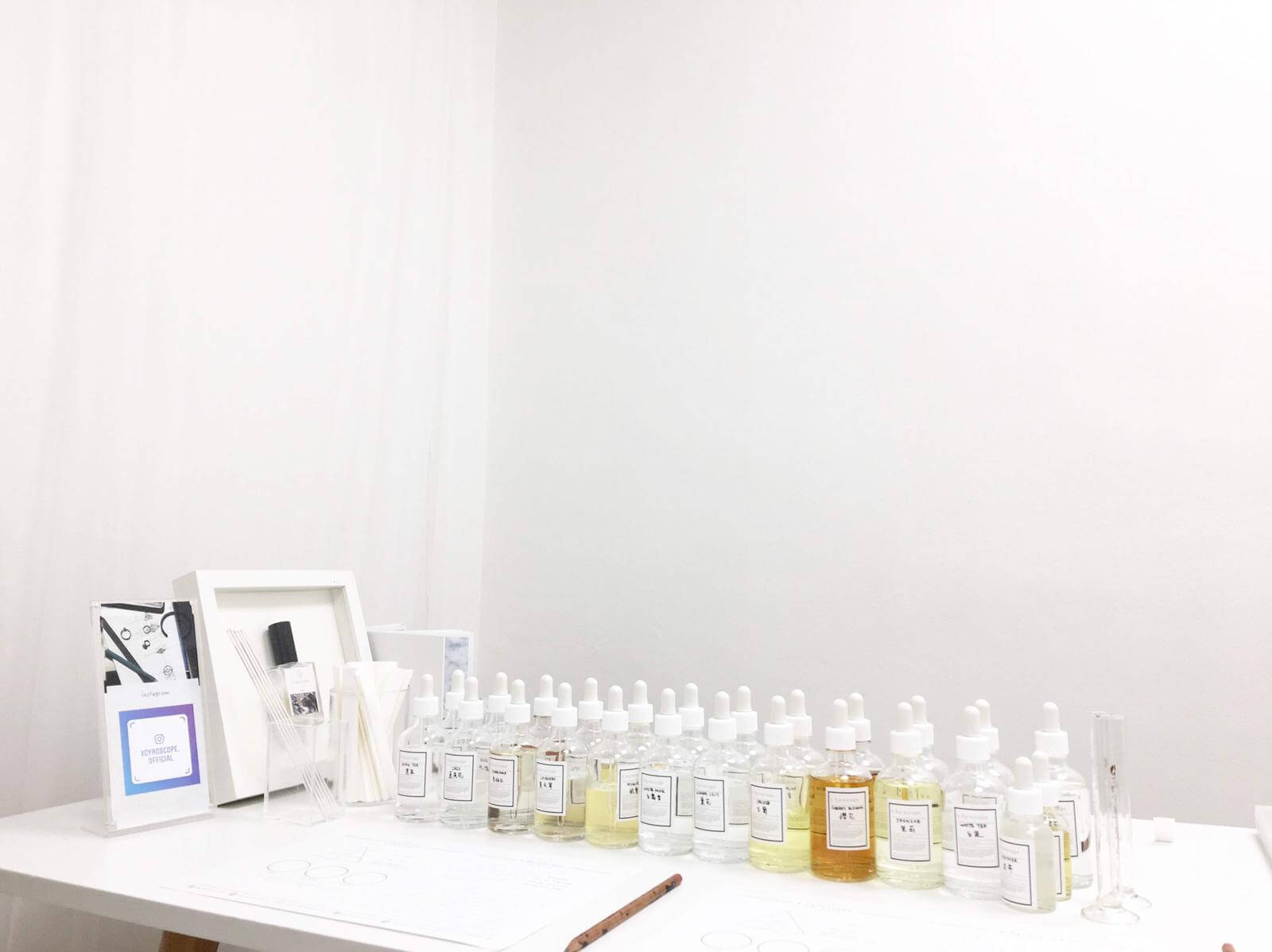 Sorry, you've missed the RSVP deadline for this event.