Online - 2020 European Day of Languages
Date: 26 Sep 2020, 3:00pm - 6:00pm (GMT-12:00) International Date Line West

Saturday, 26 September 2020,
3pm – 6pm
ONLINE - on ZOOM
FREE - Registration required!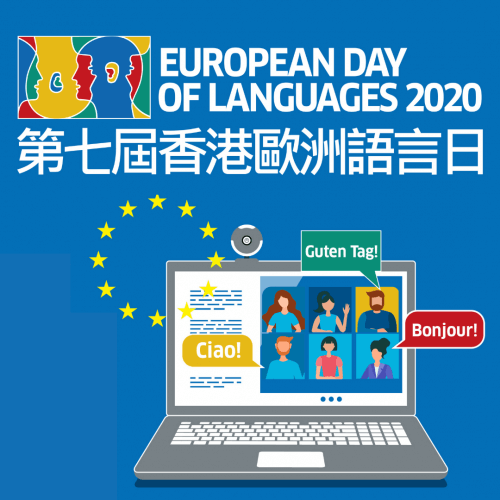 Celebrate the European Day of Languages with us!
Europe is multicultural and multilingual. One of the basic principles of the European Union is multilingualism and it is one of the EU's ambitious educational goals that every EU citizen can speak two foreign languages in addition to his/her mother tongue.
Today, 24 languages are officially registered in 47 European countries. Among them, English is the most common spoken language with more than 40%. However, only just around a third of them speak it as a first language, the rest as a foreign language. The most widely spoken mother tongues in Europe are German, French and Italian.
Over a third of EU citizens speak French as a foreign language and more than 16% are native speakers. It is the official language in 5 European countries. With nearly 20%, German is the most common first language among EU citizens and official language in 6 EU countries. Italian is spoken by about 13% of Europeans as a first language and is the official language in 4 countries.
English, German and French are the three official working languages of the European Commission.
On 26 September, the European Day of Languages is celebrated worldwide. The European cultural institutions in Hong Kong - the Goethe-Institut, Alliance Française and the Istituto Italiano di Cultura with the support of Dante Alighieri Society, as well as the EU-Office Hong Kong & Macau - invite language enthusiasts in Hong Kong to join the virtual celebrations this year.
Discover the languages and cultures of Germany, France and Italy in taster courses with fun and win a free language course! Among all participants who took part in a taster course at each institute, we will draw 3 scholarships. Many more prizes you can win in our EU language quiz.

On Saturday, 26 September from 3 p.m. to 6 p.m., the following online taster courses will take place on ZOOM to celebrate the European Day of Languages 2020.

German Taster Course (provided by Goethe-Institut Hongkong)
French Taster Course (provided by Alliance Francaise Hong Kong)
Italian Taster Course (provided by Istituto Italiano di Cultura/Dante Alighieri Society)

Please register in advance for participation. You will then receive the zoom link via email until 25 September.
QUIZZ about EUROPE
Answer at least 6 out of 10 questions correctly and you can enter the prize draw. Test your knowledge in our quiz, learn new things about European languages and win a travel guide for Germany, a French cooking course, a voucher for an Italian restaurant or one of 30 souvenirs from the Goethe-Institut, Alliance-Francaise and Istituto Italiano di Cultura / Dante Aligheri Society. GOOD LUCK!
Official Partners :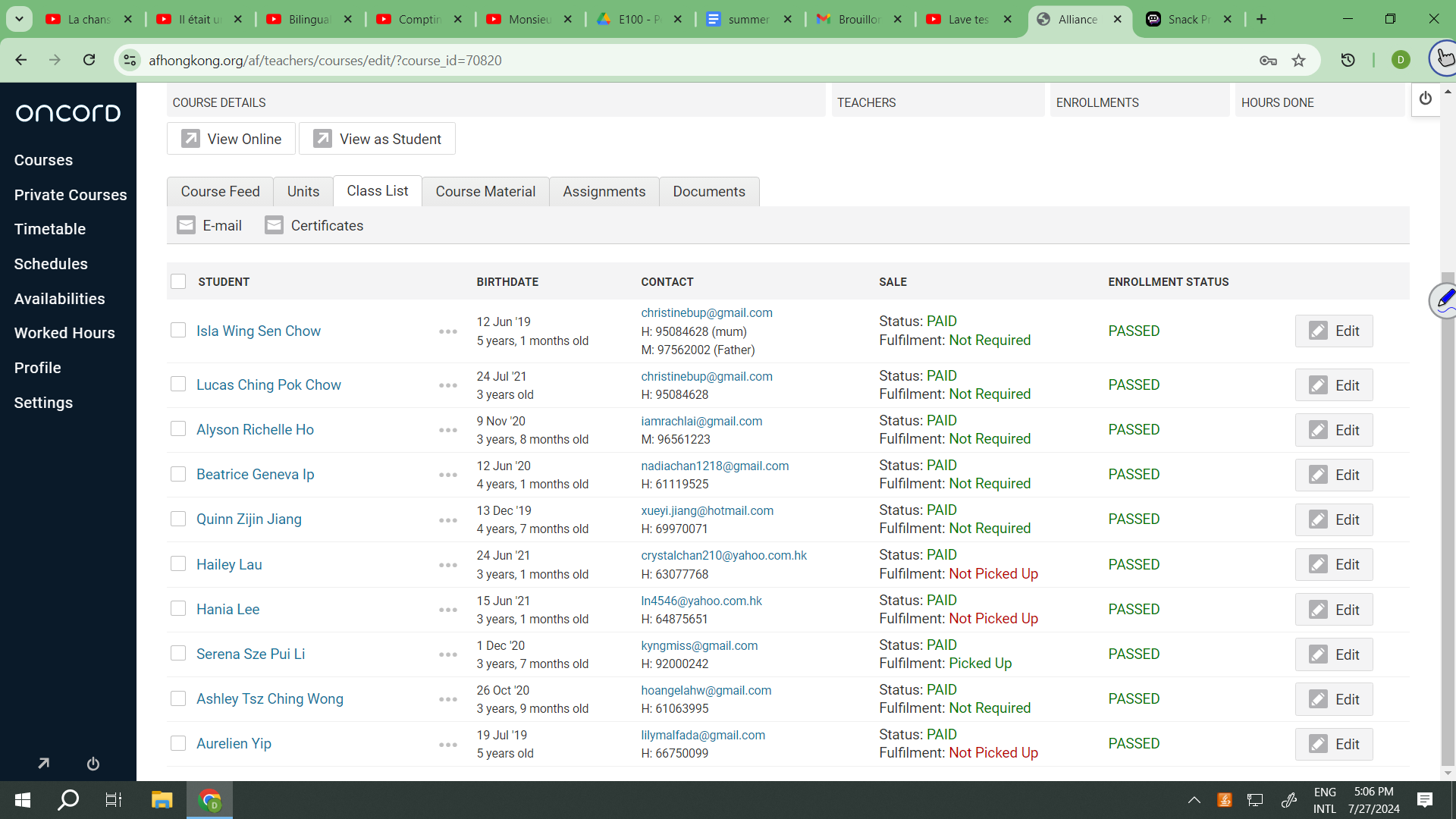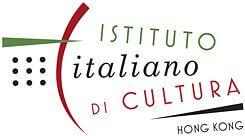 Sorry, you've missed the RSVP deadline for this event.