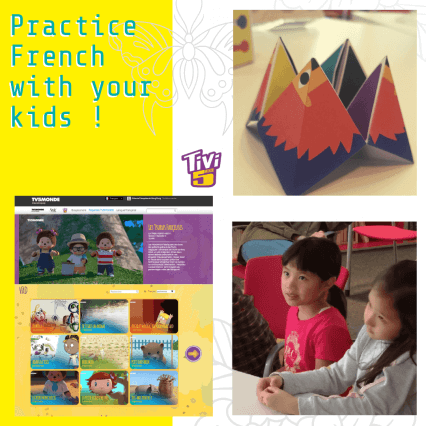 Special Offer

A pack full of ideas: 1, 2, 3… Tivi5monde by TV5MONDE Asia Pacific
Youth digital offer (3 months of subscription) and its new educational kit - 300 HKD


The kit is fairly easy to use: an internet connection, a video projector (or a computer, tablet or smartphone), speakers… and you are all set!

The videos are children's TV programmes available on the TV5Monde channel.
The activities have been designed for use with any episode of a programme.
Please know that the "1, 2, 3… Tivi5monde" kit should be retrieved at one of our centres: Wanchai, Jordan or Shatin.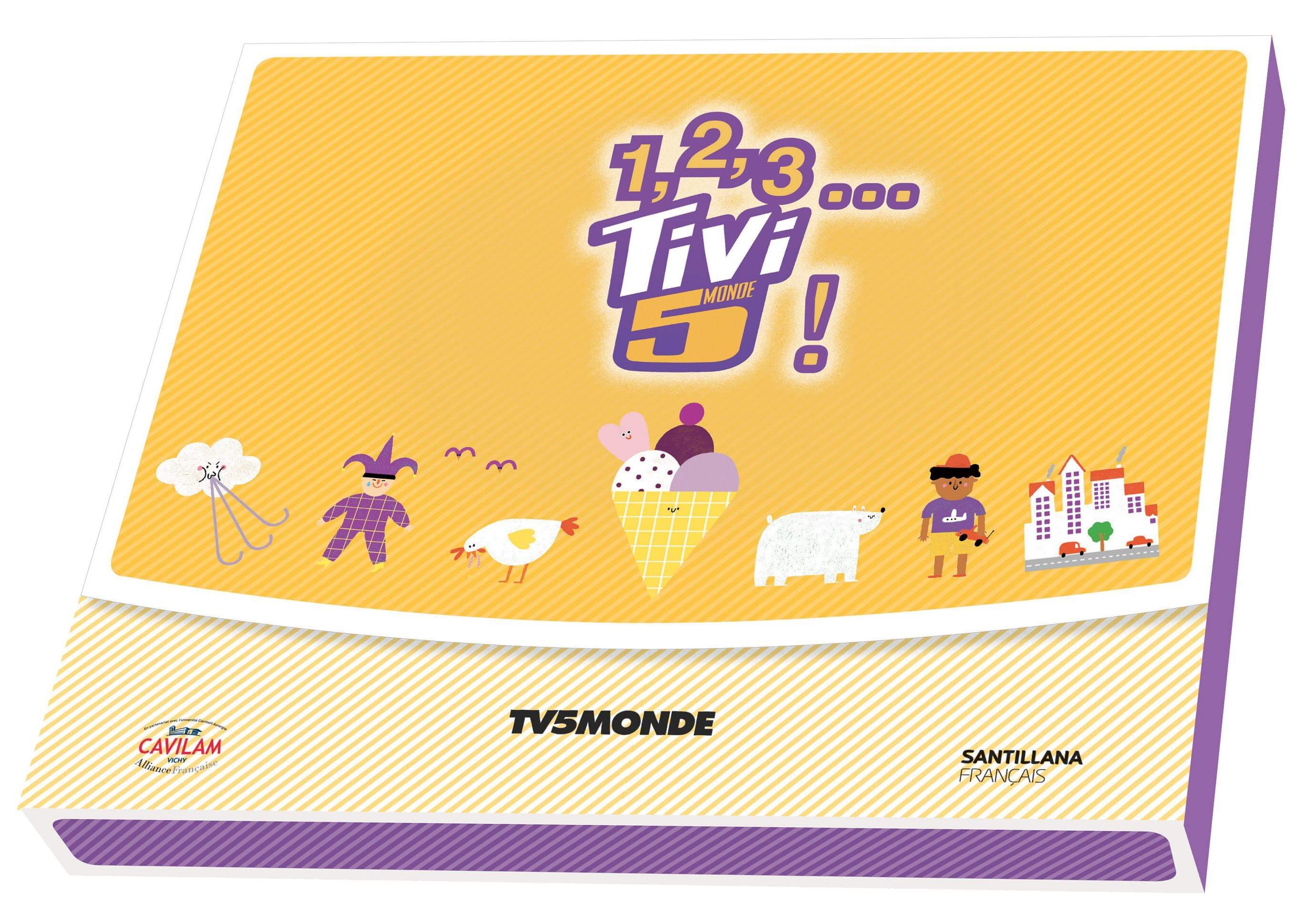 $300.00

HKD


Approx $38.57

USD