Mars en Folie : Concert afrofrancophone
Date: 19 Mar 2023, 4:30pm - 6:30pm (GMT+08:00) Hong Kong

Fringe Club (Dairy)
Dimanche, 19 mars / Sunday, 19 March
Concert 4:30 - 6:30 pm
Avec des chansons en français et en anglais / with French and English songs
Tout public / for all ages
Gratuit / Free of charge / RSVP demandé


---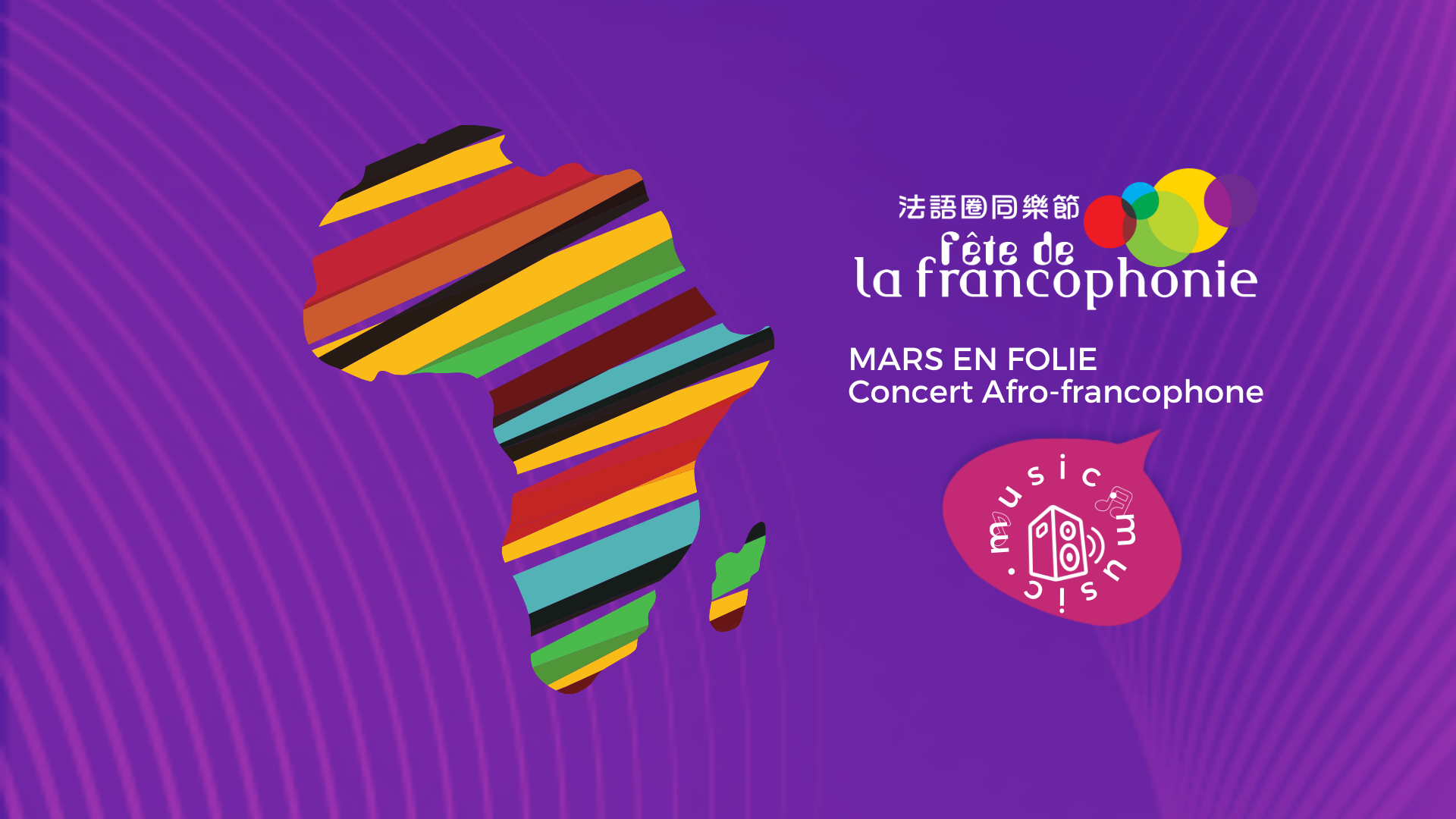 Le Festival de la Francophonie vous accueille nombreux à MARS en FOLIE 2023 , Concert Afro-Francophone au Dairy du Fringe Club ce dimanche 19 mars à partir de 16h30.
Sur une idée de Marie Abui Yawa, 4 artistes et groupes se succèderont sur la scène pour faire vibrer la Francophonie de tous les continents : Domitille et Gwenael, Kazé, Victor, et Afroseas, le tout animé par Marie, et notre MC Black Panther.
Concert organisé par l'Alliance Française de Hong Kong avec le soutien de William Doo, Parenthèses, The Wine Guild, The French Girl, Groupe Pastis (cave à vin French Fair), La French Radio Hong Kong.


Artist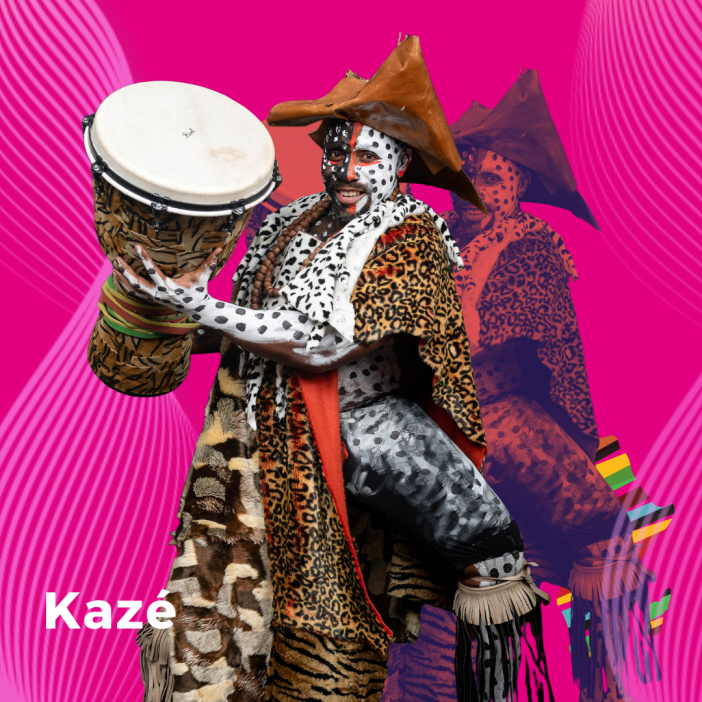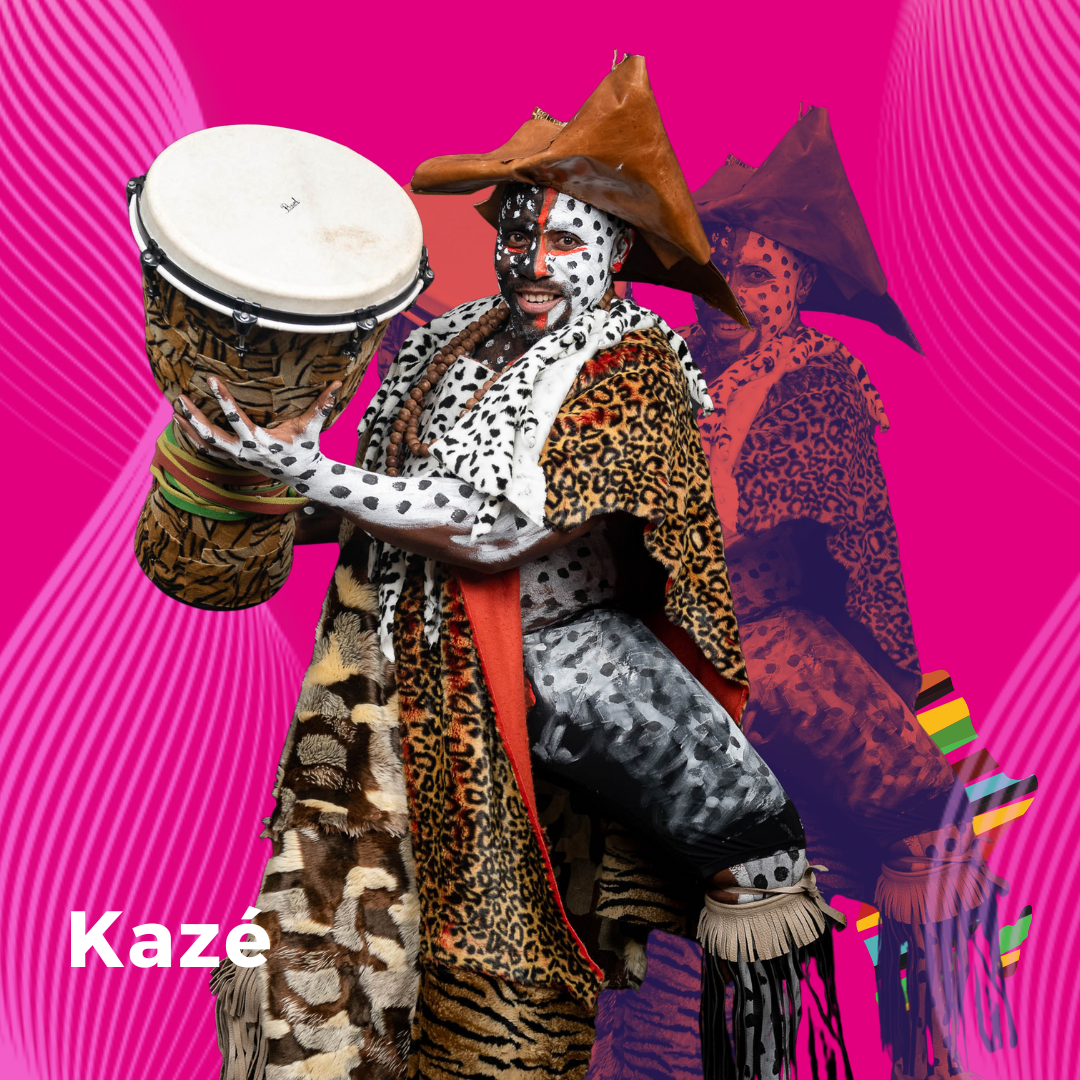 KAZE
Percussionniste et designer africain, artiste francophone excentrique aux talents multiples.

AFROSEAS
The Afroseas est le groupe le plus important d'Afrobeat en Asie. Ils sont à la fois, producteurs, compositeurs, auteurs, chanteurs et rappeurs du genre Afrobeat.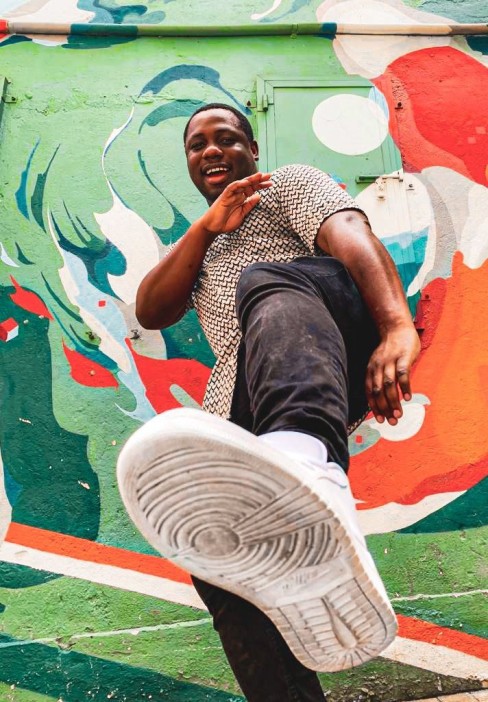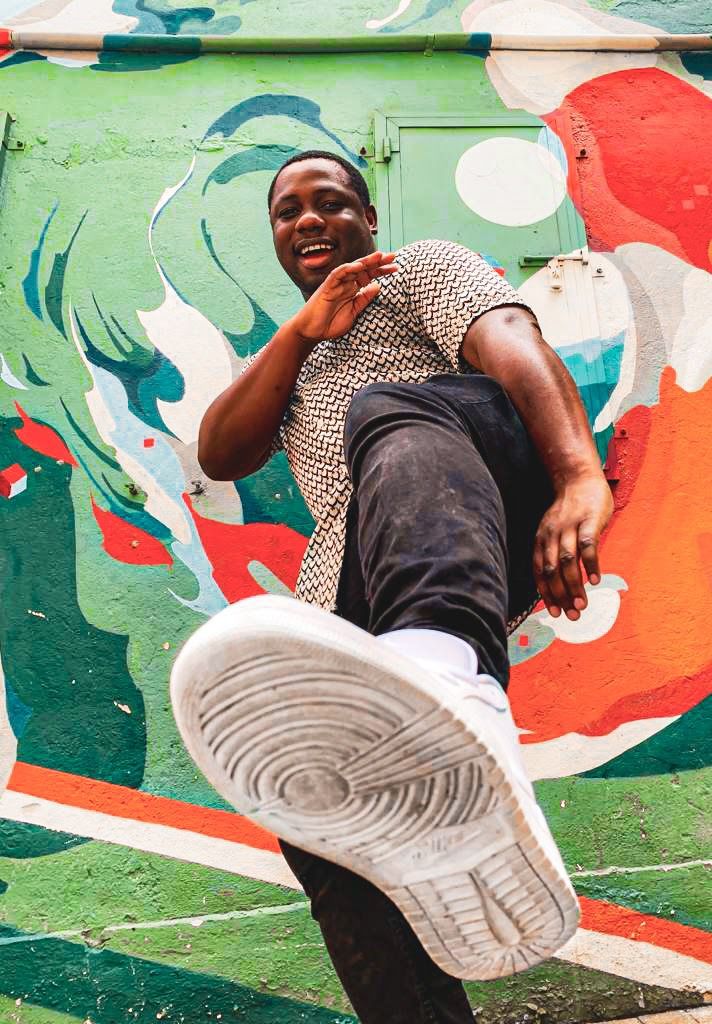 DJ MINOU4REAL

Basé à Hong Kong, passionné de musique depuis sa jeunesse, DJ MINOU4REAL s'est d'abord formé à la production musicale avant d'évoluer vers le deejaying professionnel en 2019.

MC Black Panther
BlacK Panther est un acteur d'origine camerounaise. Il a participé à Hong Kong à plusieurs spectacles du parc Disney en jouant notamment le rôle de Darth Vader entre 2016 et 2021. Il est, pour l'occasion le Maitre de cérmonie - MC.

Victor Martin
Victor Martin a découvert sa passion pour la musique à Wan chai et joue régulièrement à Hong Kong.

Domitille et Gwenaël
Classical music recital. Voice / Piano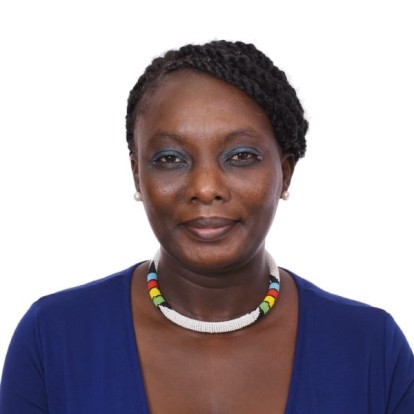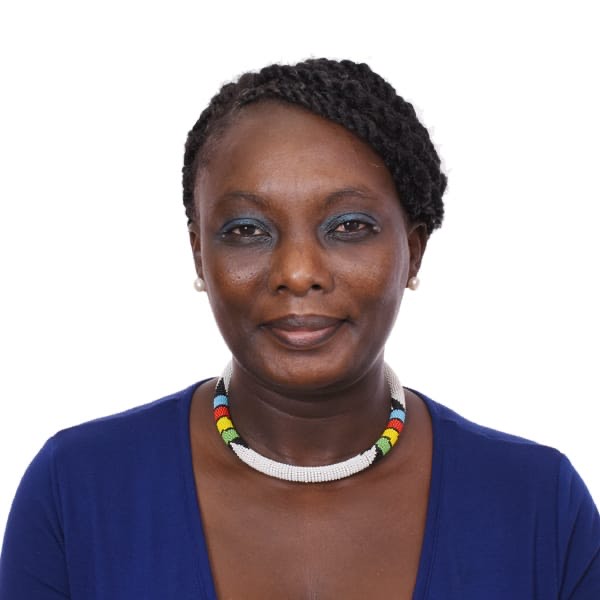 Marie Abui Yawa
Membre de l'UFE et initiatrice de l'événement


Avec le soutien de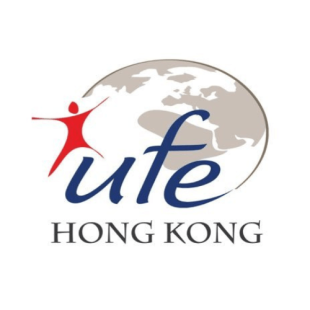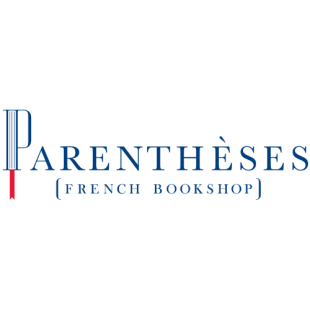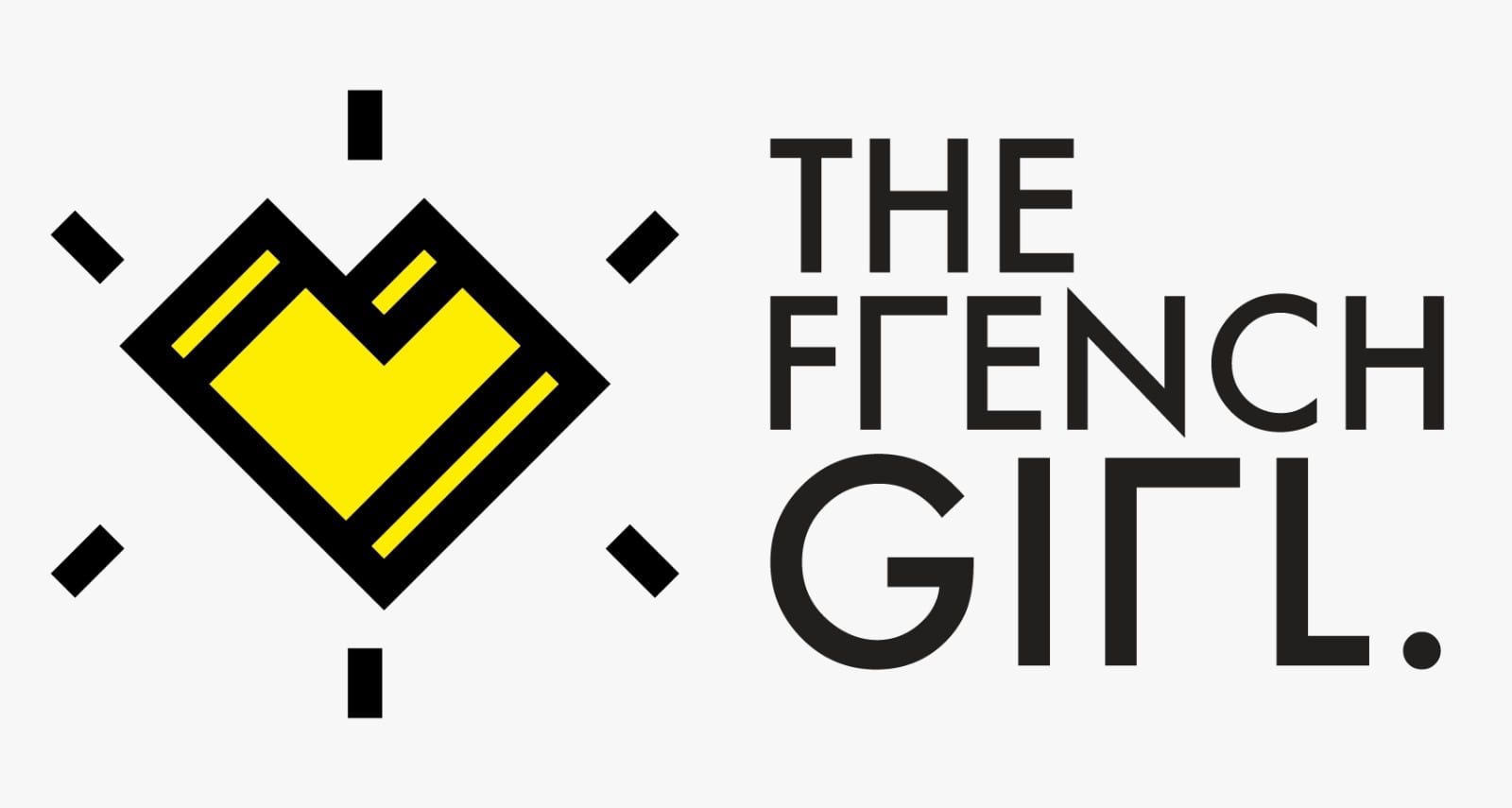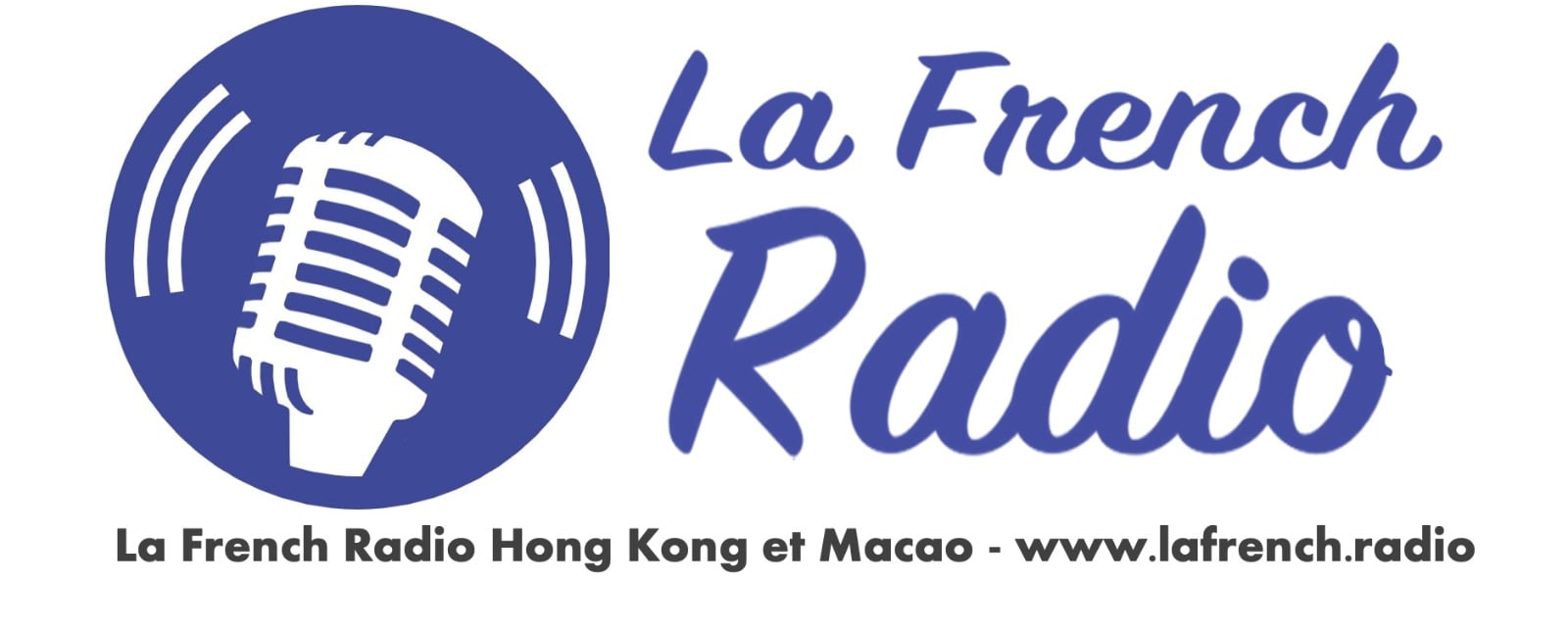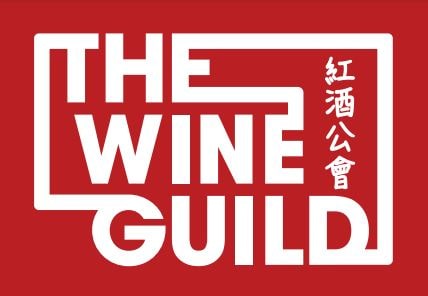 Merci à notre sponsor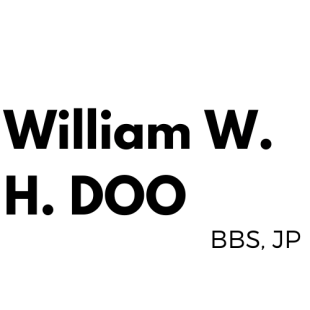 Sorry, you've missed the RSVP deadline for this event.