Au revoir le bonheur - cinéma québécois
Date: 23 Mar 2023, 7:30pm - 9:45pm (GMT+08:00) Hong Kong

---
Fringe Club (Jockey Club Studio Theatre)
Jeudi, 23 mars / Thursday, 23 March
7:30 - 9:45 pm
en français sous-titré en anglais / in French with English Subtitles
Tout public / for all ages
Gratuit ; RSVP obligatoire / Free ; RSVP necessary
---
Cinéma Francophone : Québec, Canada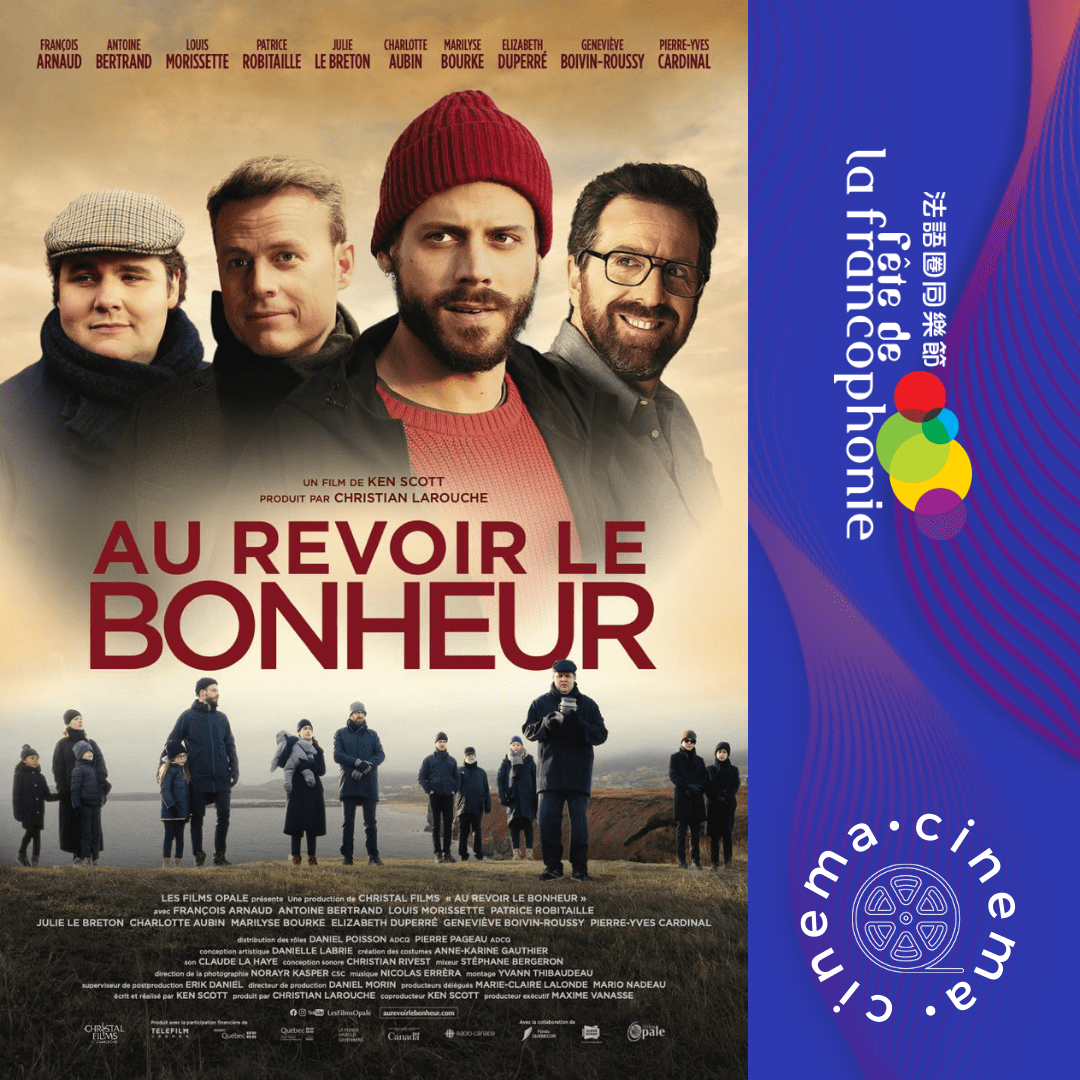 Titre original : Au Revoir le bonheur
Titre anglais : Goodbye Happiness
Réalisateurs : Ken Scott

Année : 2021
Genre: Comédie
Durée: 106 mins

Synopsis
Les quatre frères que tout oppose, leurs femmes et leurs nombreux enfants se rendent à la maison d'été, aux Iles de la Madeleine, pour offrir leurs derniers adieux et répandre les cendres de cet homme qui a été si important pour chacun d'eux. Lorsque Nicolas, le plus jeune frère, perd l'urne contenant les cendres de leur père, les conflits commencent.
Four brothers, opposite to each other, their wives and children meet in their summer house in the Magdalen Islands to bid farewell to their deceased father before scatting the ashes of this man who had been so important pour each of them. When Nicolas, the youngest brother, lost the urn containing the ashes, conflicts started to arise.
Bande annonce
Avec le soutien de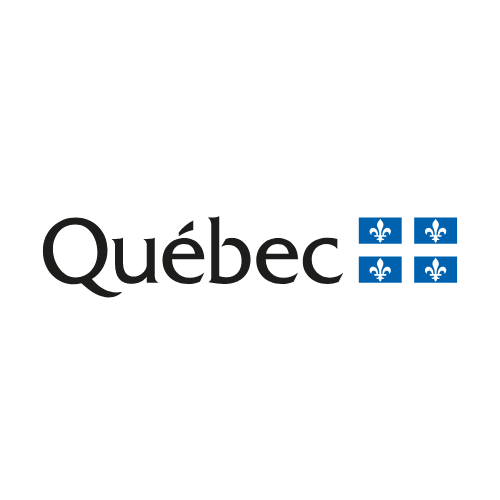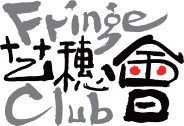 Sorry, you've missed the RSVP deadline for this event.