[Language Learning with Netflix] 6 recommendations for French learners

What Netflix movies have you been watching recently? What are the best Netflix series you have watched? Do you know that watching Netflix is not only a great way to relax, but also an effortless language learning process? Language learning with Netflix is considerably one of the most enjoyable ways to acquire a new language!

Through watching the shows, you will learn new words and expressions, hear authentic accents, and discover interesting argots and slangs without you even knowing it.

Alliance Française de Hong Kong would like to share with you some of the newest French movies on Netflix, as well as some must-watch Netflix French series:
---
Do you want to learn more about French cinema and French culture?
You can also take our French workshops, including one on Discovering Cinema (Découvrir le Cinéma).
Know More Know More
---
Netflix French Movies
How I became a Superhero (Comment je suis devenu super-héros)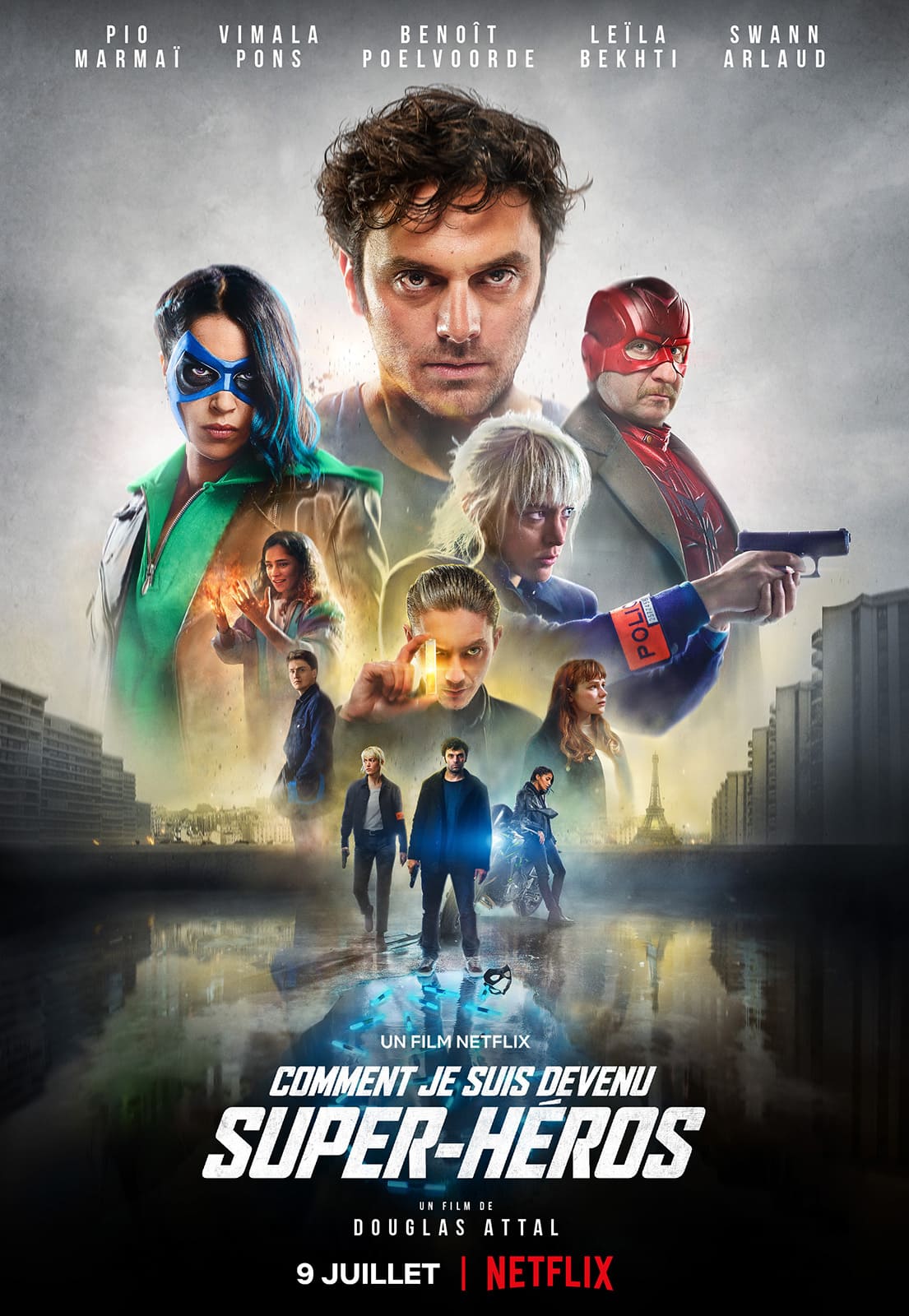 In a world where humans and superheroes coexist, a lone wolf cop teams up with a bright detective to dismantle a dark plot to extract superpowers. Don't forget to breathe when you watch this film!
Genre: Action, Sci-Fi
I Am Not an Easy Man (Je ne suis pas un homme facile)
A shameless chauvinist gets a taste of his own medicine when he wakes up in a world dominated by women and locks horns with a powerful female author. With the film's absurdity, are the funny moments actually "funny"? Or are they mocking society's injustice?

Genre: Comedy, Romance
---
Netflix French Series
Lupin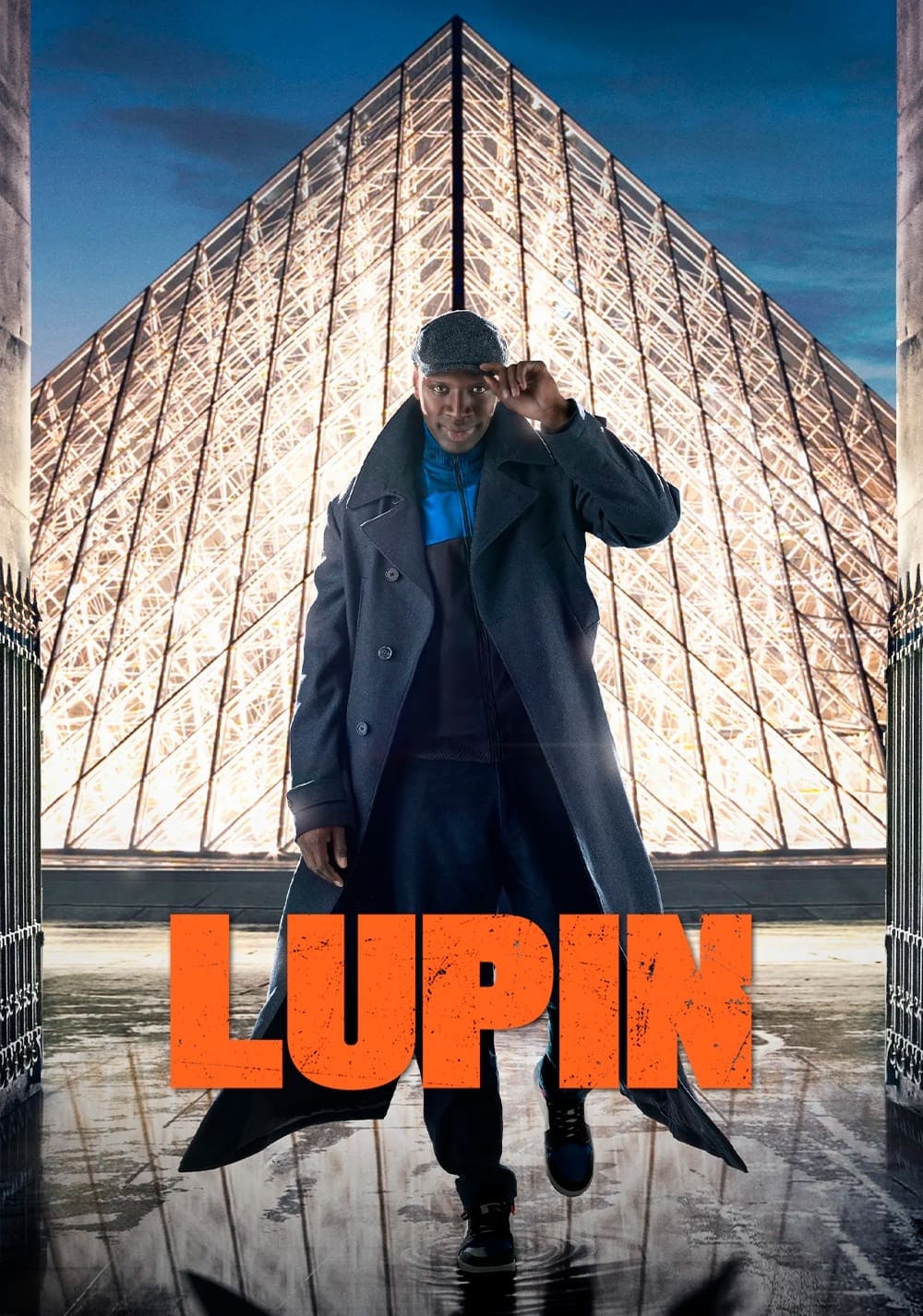 Inspired by the classic French story about Arsène Lupin, the world-famous gentleman thief and master of disguise, Assane Diop sets out to avenge his father for an injustice inflicted by a wealthy family. Will your heart be stolen by the charming Assane after watching the show? Let's watch it to find out.

Genre: Suspenseful mysteries, Crime, Drama
The Parisian Agency: Exclusive Properties (L'agence : l'immobilier de luxe en famille)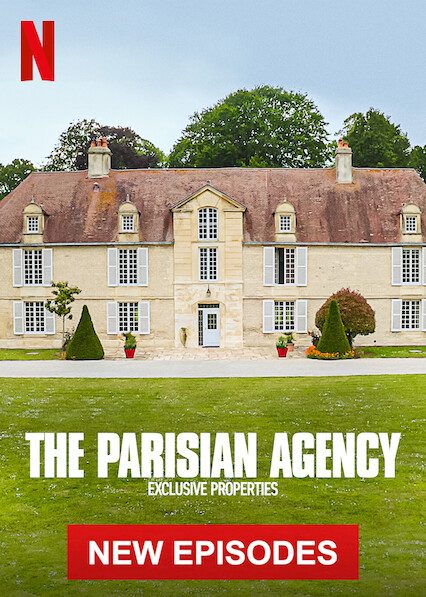 This reality series follows the Kretz family and their luxury property business as they help clients buy and sell fabulous homes in France and abroad. The luxurious properties really are no joke!
Genre: Reality TV, Lifestyle


Marseille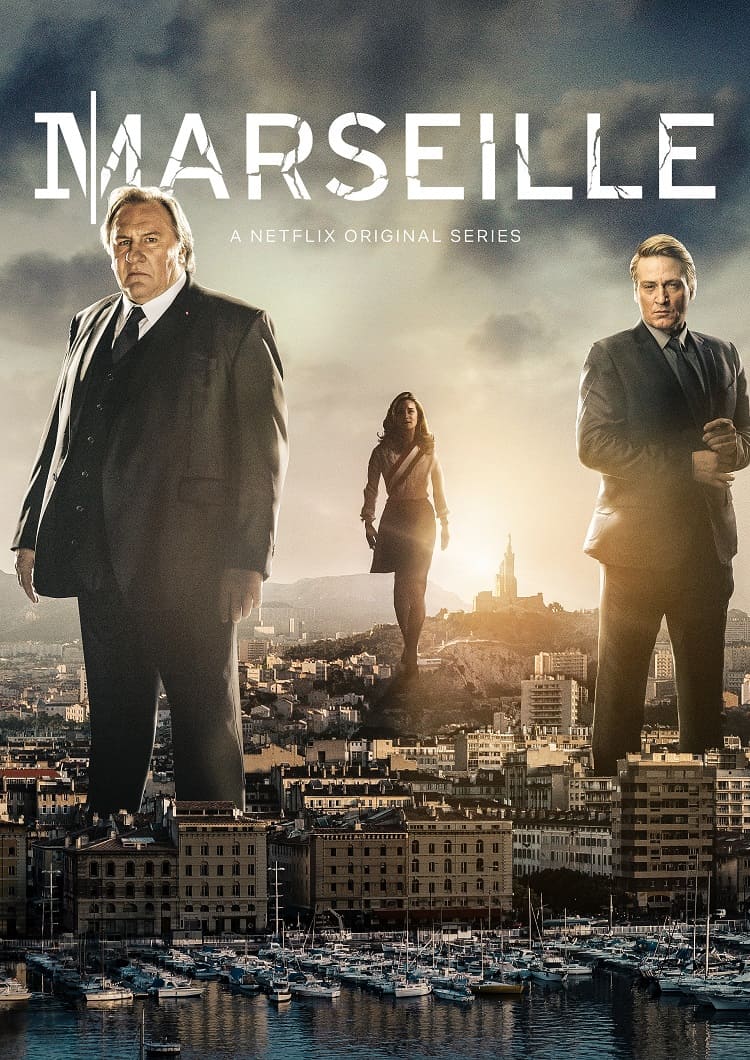 A betrayal ignites a bitter war between a master politician and his hungry young protégé in this sweeping tale of corruption, seduction and revenge set against the rich backdrop of the French port city of Marseille. As the first French original Netflix series, Marseille has started a new era for the platform.

Genre: Political drama


Versailles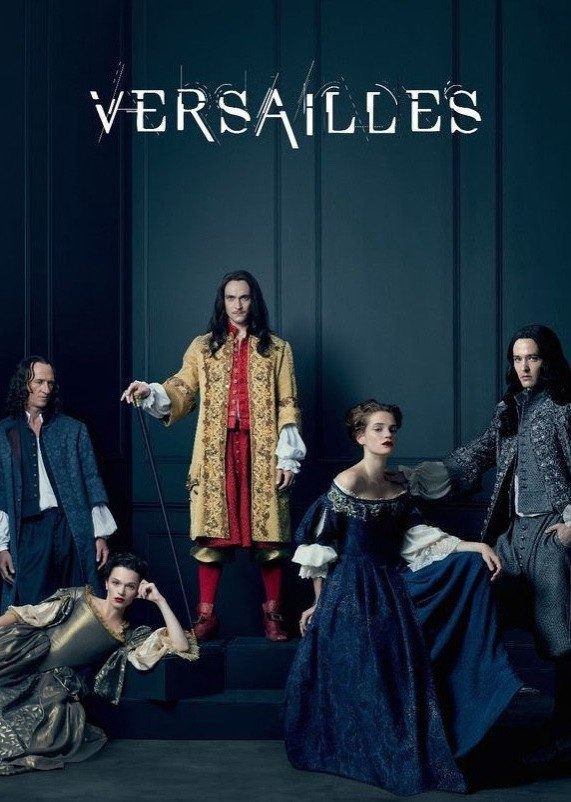 In 1667, 28-year-old all-powerful king of France, Louis XIV, decides to build the greatest palace in the world - Versailles. But a drained budget, affairs and political intrigues complicate things. However, how much of the series is based on true history?

Genre: Historical drama



While this series is in English, it is a great opportunity to take a glimpse at 17th century France. Learn more about Louis XIV, Versailles, the Great Century (Le Grand Siècle) and its writers like Molière at:
Francophonie's
Website Francophonie's Website
---
If you are at the beginning of your French learning journey, to facilitate your language learning experience with Netflix, you can download "Learning Languages with Netflix" to your Google Chrome.

This extension allows you to watch Netflix movies and series in foreign languages with two sets of subtitles, one in the original language and the other in your preferred language.
The easiest way to learn French is to fall in love with French culture. Join our French workshops to learn more! Our French Workshops focus on specific language themes and topics, such as French Philosophy, French Arts and Civilisation, French Literature and French Cinéma!


---
Become a member at Alliance Française de Hong Kong and borrow the DVDs at the library at Jordan Center!
---
You May Also Like
6 Female Icons of French New Wave - more than the directors…
5 Gaspard Ulliel films featured on Hong Kong French Film Festival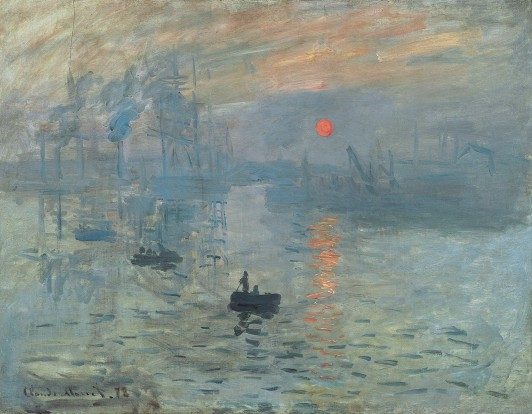 A Virtual Trip to Giverny, where Monet's water lilies blossom