New digital French learning tools !
Why should we learn French? ou, in French, pourquoi apprendre le français ?
Learning French is not only beneficial for brain development and career advancement, but it is also an effective way to learn about the French culture in a more accurate and non-prejudicial way. Alliance Française de Hong Kong has recently added several digital tools to help you with your French learning journey. Let's take a look!
Learn French with us Learn French with us
1. Student Portal (updates)
As a part of improving your French-learning experience, your updated Student Portal allows you to manage your enrolment, check your homework, course progression and practice your writing / reading skills. You can view your study schedule and download completion certificates, quickly and easily.

Recently, several updates are added to the Student Portal.
First, the layout has changed into a more dynamic and user friendly interface. You will be able to check your active courses (collective and private courses), your library account, upcoming AFHK events at the front page.
Furthermore, new widgets are added to the Portal. You can now check out our social media pages at your Student Portal.
Also, you can choose the theme at "Settings" to make your Portal more dynamic!
Let's watch the following video to find out more:

2. New digital Boards "les tableaux numériques interactifs"
To facilitate your French learning process, Alliance Française de Hong Kong has installed SMART Board MX at all of the classrooms at Wan Chai centre, Jordan centre and Sha Tin centre. The SMART Board brings numerous benefits for French learning and French teaching.
Multiple people can write, move objects, gesture, and erase on the SMART Board at the same time, without interrupting the flow of learning to select tools or change modes. For example, multiple students can fill in the blanks, do listening exercises on the board at the same time.
Writing and drawing isn't limited to a whiteboard. SMART board lets teachers make notes anywhere: write into and over digital books (Passe-passe, Edito), web browsers, applications, and documents such as PDFs and Microsoft Office.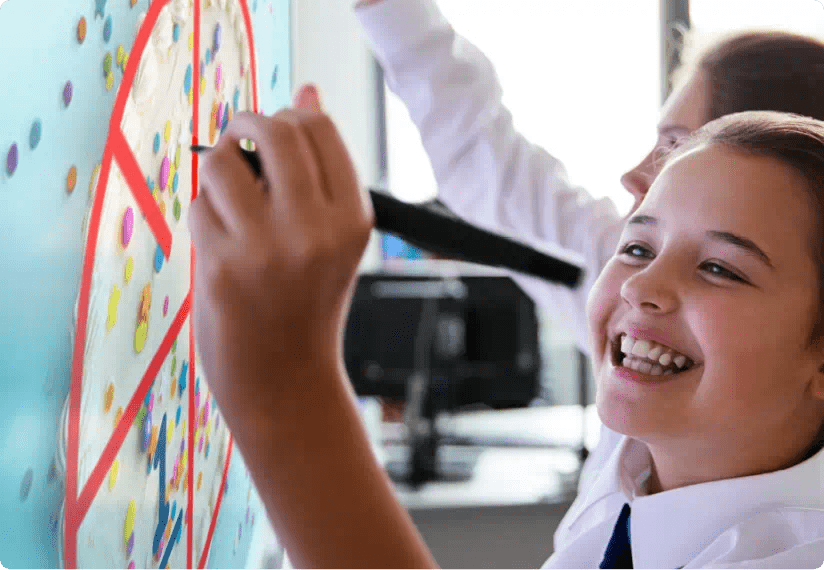 It is an effective tool to engage online French learners. The SMART Board allows AFHK's French teachers to connect with remote learners using screen sharing, digital ink, whiteboards, and lesson-delivery tools (like Spotlight) to focus students' attention.
The SMART Board has a higher resolution than our previous digital tools.
If you have paused French learning for a long while, we also recommend that you take our French placement tests in order to determine your French level and look for the best suiting class.


3. Library iPads for TV5MONDE learning materials
The French Library (Médiathèque) at Jordan Centre has added two new iPads for our members. Not only can you browse our library online catalogue, visit the e-library Culturethèque, but also watch live TV and VOD on TV5MONDE. TV5MONDE provides four Live Channels and TiVi5 for children with subtitles, all at your fingertips!
With all of these new digital additions to our centres, we are thrilled to have you start your French learning journey with Alliance Française!
A très bientôt à l'Alliance Française de Hong Kong !
Learn French Now! Learn French Now!


---
You

May Also

Like
8 Online Learning Tools For Teachers and Students in Learning French Language

DELF/DALF as stipulated official language exam for Category C in HKDSE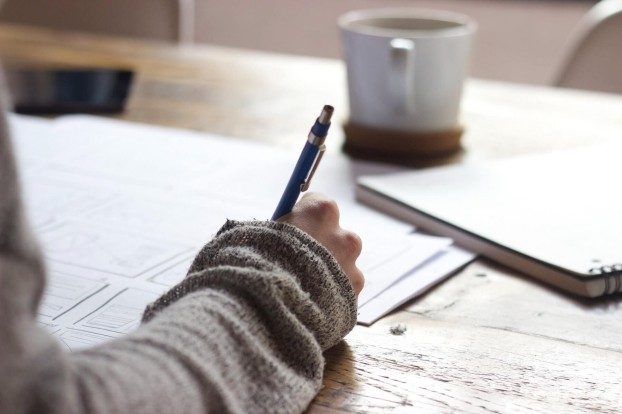 10 tips to prepare for a French exam (DELF, DALF, TCF)