5 Destinations for French Cinema Lovers
from Paris to all around France
France is a remarkable country for cinema. In addition to its talented directors, actors and actresses, it is also a famous territory for shooting. Its famous monuments and beautiful landscapes make the happiness of filmmakers from all over the world happy.
Today we have prepared a list of 5 places in France that you might have seen on the big screen, and now it's your turn to visit the stunning places in France. Light, camera… Action !!!
1) Eiffel Tower, Paris

The Eiffel Tower is a superstar of French tourism, created by Gustave Eiffel in 1889. For a long time, it was one of the highest monuments in Europe. Today it is one of the most visited French monuments, with almost 4 million visitors per year. As a symbol of the country and its capital in world imagery, it is not surprising that it is found in many productions.
In animated films such as Ratatouille, Mission Impossible: Fall Out as a backdrop to Tom Cruise's quest to save the world from a nuclear terrorist attack, or even in the famous video game Call of Duty, where the tower crumbles. And these are only a few examples among hundreds of others!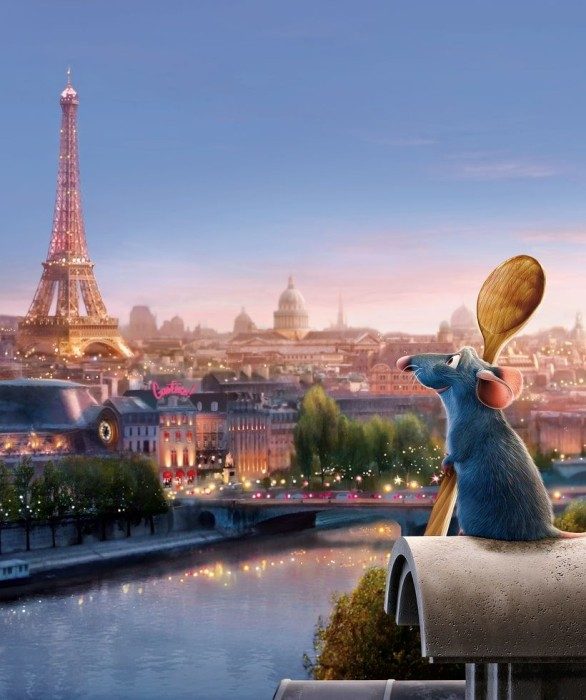 TIPS: Have a picnic on the Champs de Mars before climbing to the top for the most courage. You will have an elusive view of Paris! For the romantic ones, we advise you instead to a night walk on the esplanade of the Trocadero to be able to observe it sparkle brilliantly.


2) Le Vieux Port, Marseille

If you are a fan of French cinema, particularly the New Wave, you may have seen the mythical film Breathless by Jean-Luc Godard. While most of the film is in Paris, the first scenes are actually taken place in the Vieux Port in Marseille. The area of the Vieux Port has been an important shipyard and quay not later than the 17th century. Not only are French films taking place in Vieux Port, but you can also find traces of the Vieux Port in Hollywood films such as Love Actually and French Connection. If you love literature, The Count of Monte Cristo by Alexandre Dumas is also set in the Vieux Port and on the Château d'If, an island nearby.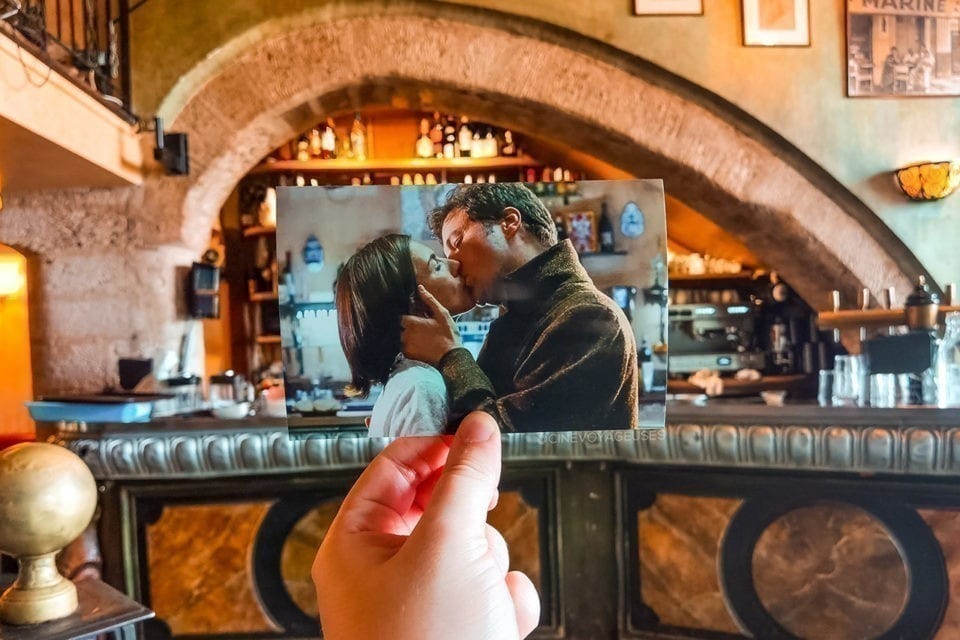 (Photo Credit: @Cinevoyageuses)
TIPS : Watch the city awaken while having lunch in one of the cafés of the port. Then visit the city centre or maybe even board a catamaran to the creeks!


---
Get your tickets of Breathless presented in Hong Kong French Film Festival 2022!

Ticketing Ticketing
---
3) Giverny

Whether you are a lover of French cinema, you must have heard the classic Midnight in Paris by Woody Allen. Of course Midnight in Paris shall be in Paris, but do you know one of the film's most romantic scenes was not shot in Paris but in Giverny! Just an hour from the capital, this residence is where the famous French painter Claude Monet lived for over forty years. There, you will find magical sceneries, which have inspired the greatest in cinema and painting.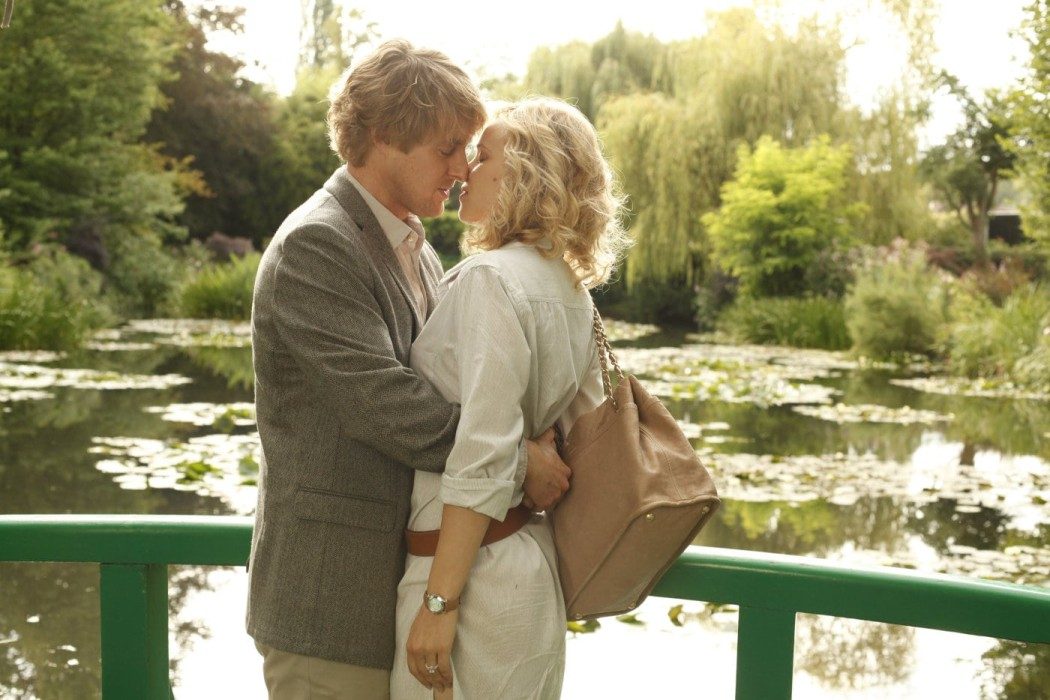 (Photo Credit: @Cinevoyageuses)
4) Beaune
If you are a fan of road trips and road films, don't miss the latest French comedy produced in 2022 about a freestyle road trip! Their journey started from Beaune in Burgundy, which brings Burgundy wines. Can you find them in the film Freestyle?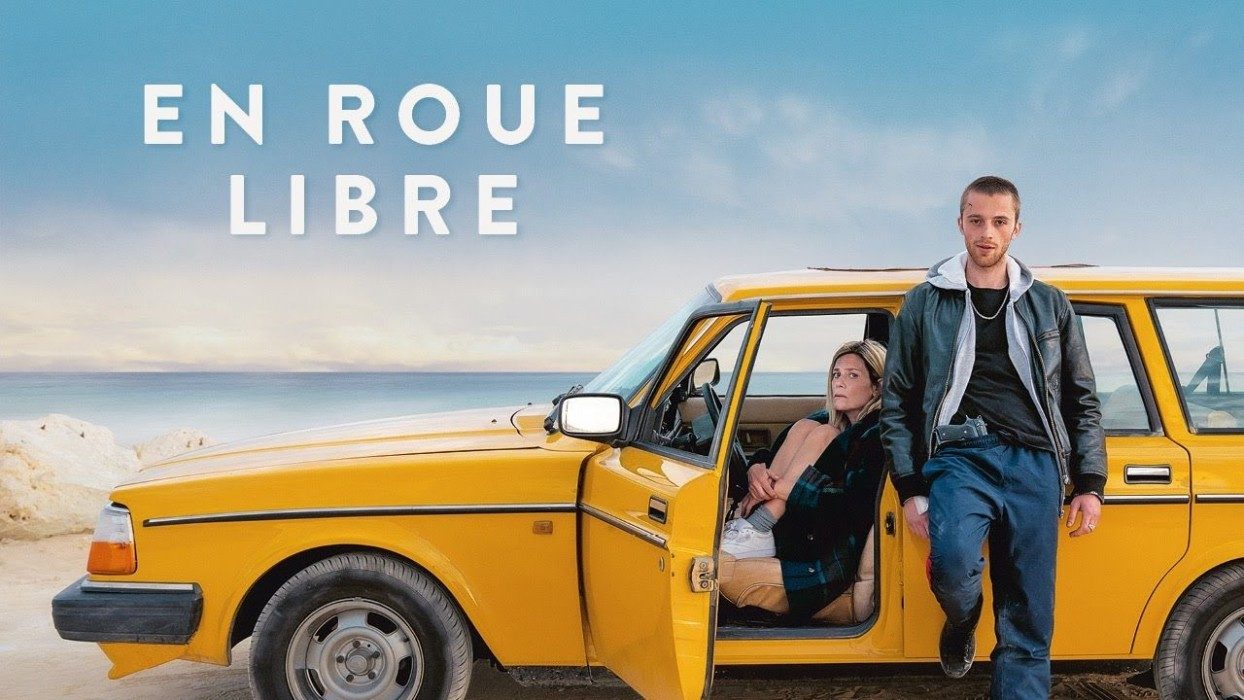 ---
Get your tickets of Freestyle presented in Hong Kong French Film Festival 2022!

Ticketing Ticketing
---
5) Normandy

Instead of one specific location, you might be fascinated by the whole Normandy region and the films filmed there. Talking about scenarios in Normandy, you must not miss the works of the award-winning director Claude Lelouch. From 1966's A Man and A Woman, to 2019's The Best Years of A Life, Claude Lelouch shows extraordinary beauty, peacefulness and amiability of the Normandy coastline from Deauville to Varengeville-sur-Mer. If you are around Normandy, you could also visit fairytale-like Mont Saint Michel where the abbey inspired Walt Disney to design the castle of Princess Rapunzel's parents!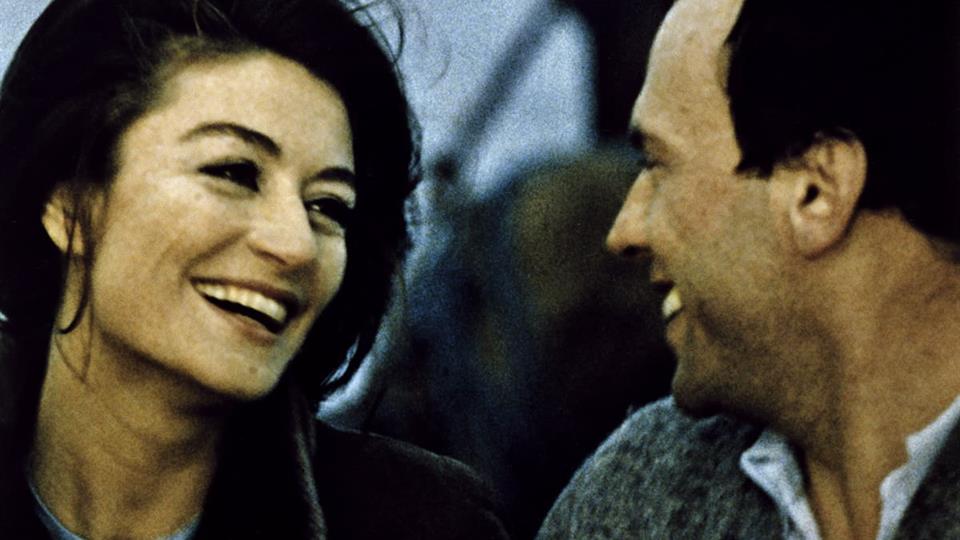 TIPS: You could also visit the hotel suite entitled "A Man and a Woman" in Hotel Barrière Le Normandy Deauville, where the film was shot! In the 2022 Hong Kong French Film Festival, we bring back the great works by Claude Lelouch with Jean-Louis Trintignant. Get your tickets now to revisit the classics!
Film Selection Film Selection
---
You May Also Like


Fever Dreams: Le cinéma de Claire Denis - Hong Kong French Film Festival 2022

Our picks of the French Film Festival 2022 - the Retrospectives

In Praise Of Jean-Louis Trintignant, Jean-Luc Godard and Gaspard Ulliel - Hong Kong French Film Festival 2022