Home
›
Products
›
Afhk-8-3-cin-club-and-talk-je-vous-salue-salope-la-misogynie-au-temps-du-numrique
(8/3) Ciné-club & Talk : Je vous salue salope : La misogynie au temps du numérique
$50.00
HKD


Approx $6.37

USD
Description:
---
AF Library, Jordan Centre
Wednesday, 8 March
7:30 - 9:20 pm
Film in French and English with French subtitles / Q&A with director in English
For adults only
$50 ; Free for AF members
---
On the occasion of the International Women's Day (Journée internationale des droits des femmes), Alliance Française de Hong Kong and Québec Government Office in Hong Kong are delighted to present BACKLASH: MISOGYNY IN THE DIGITAL AGE (JE VOUS SALUE SALOPE) with the support of Ciné Tapis Rouge and La Ruelle Films.

The feature-length documentary, directed by Léa Clermont-Dion and Guylaine Maroist, plunges us into the vortex of online misogyny and documents hatred towards women.
We are happy to have invited Guylaine Maroist for an online Q&A after the screening.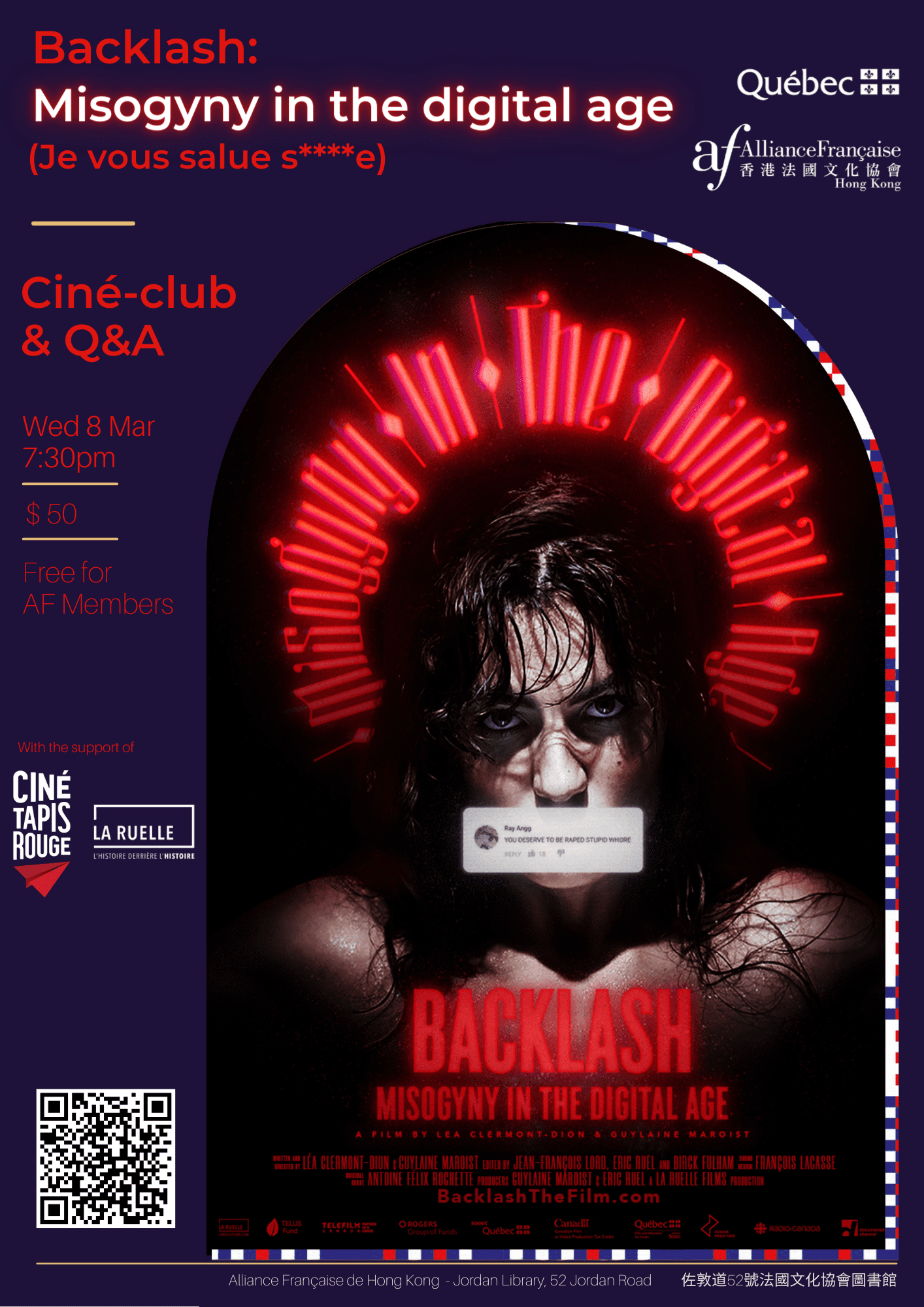 Original title: Je vous salue salope : La Misogynie au temps du numérique
English title: Backlash, Misogyny in the Digital Age
Director: Léa Clermont-Dion, Guylaine Maroist

Production year: 2022
Genre: Documentary
Duration: 78 mins

Synopsis:

This bleak opus, reminiscent of a psychological thriller, follows four women across two continents: former President of the Italian parliament Laura Boldrini, former Democratic representative Kiah Morris, French actor and YouTuber Marion Séclin, and Donna Zuckerberg, a specialist in online violence against women and the sister of Facebook's founder.
This tour de force reveals the devastating effects such unapologetic hatred has on victims, and brings to light the singular objective of cyber-misogyny: to silence women who shine. Some targets of cyber-violence will crumble under the crystallizing force of the click. Others, proud warriors, will stand tall and refuse to be silenced.
Trailer:
Guylaine Maroist:

After studying Law, Cinema and Musicology at the University of Montreal, she became a freelance journalist at Devoir in the early 90s. At the same time, she was a guitarist in the group Jaguars. From 1996, she produced around a hundred compilations of records from the Quebec catalog for Les Disques Mérite and the Multinationale BMG. She then meets almost all the artists still alive, known and less known, of the 50s-60s-70s. She then founded her own company to produce auteur documentaries with producer and director Eric Ruel. Guylaine Maroist has held the presidency of Productions de la Ruelle since 2002. Under her reign, she transformed the documentary production company into a veritable incubator for content creation. Les Productions de la Ruelle works in particular in television, cinema, on the web and in the field of education.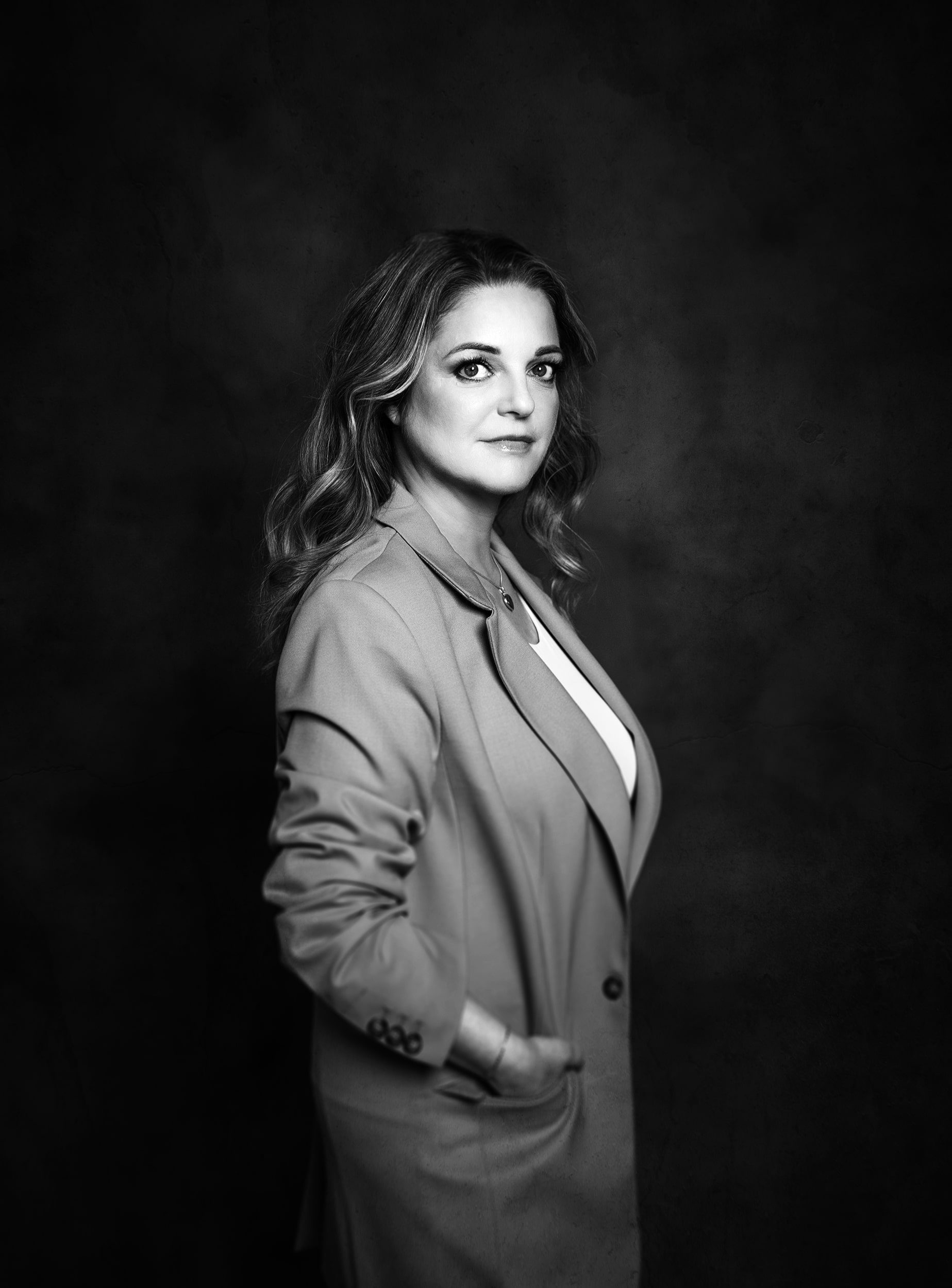 Léa Clermont-Dion:

She was born on April 5, 1991 in Quebec. She is the initiator, with Jacinthe Veillette, of the Quebec Charter for a healthy and diverse body image. After obtaining a doctorate in political science at Laval University in 2021, she began a postdoctoral fellowship at Concordia University. She is also an author.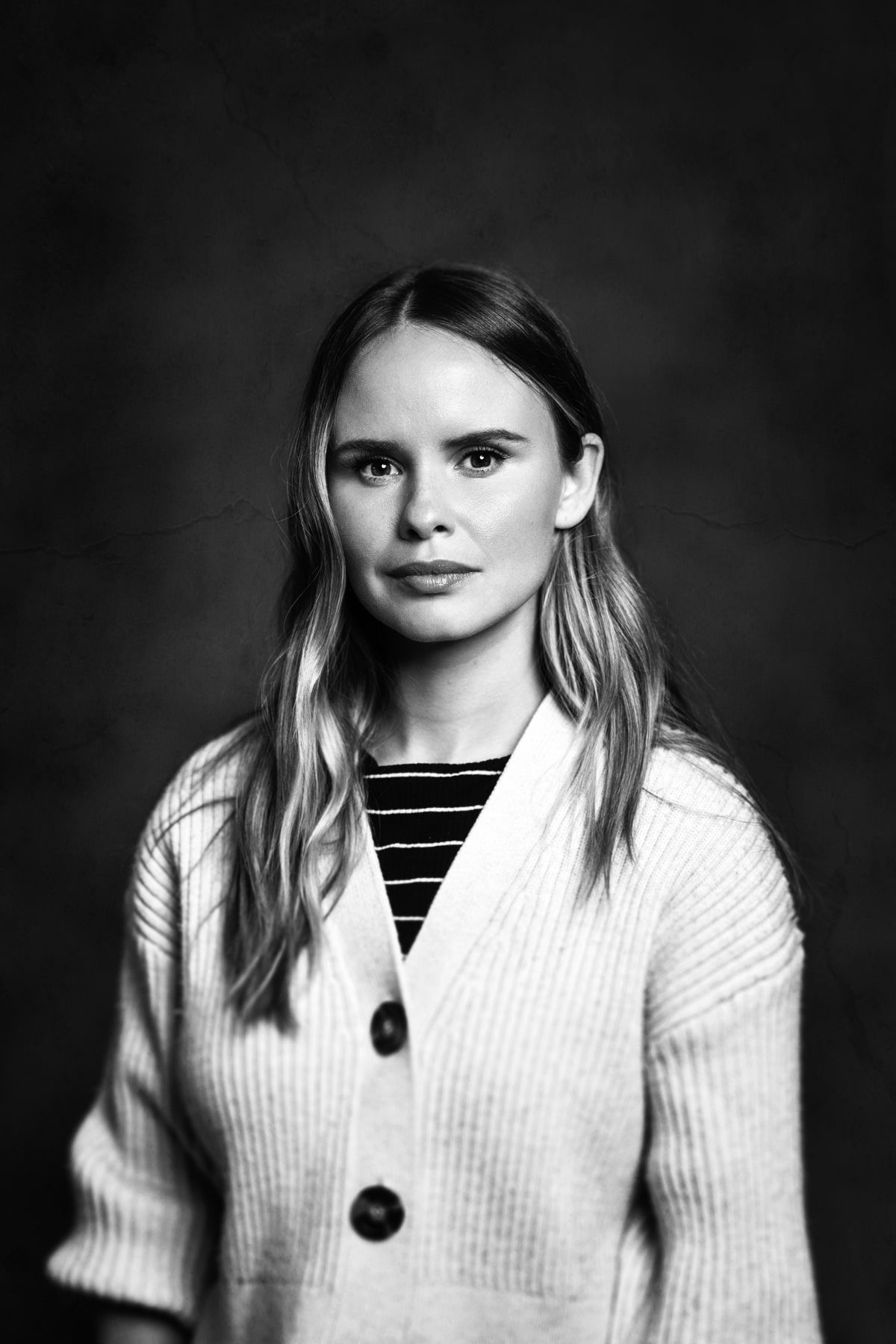 Co-presented by :


With the support of :