Home
›
Products
›
Afhk-21-7-le-mystre-henri-pick-littrature-et-cinma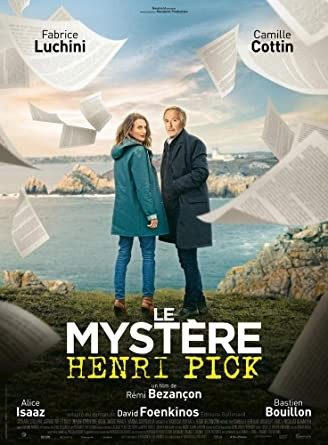 (21/7) Le Mystère Henri Pick - Littérature et Cinéma
$50.00
HKD


Approx $6.37

USD
Description:
---
AF Library, Jordan Centre
Thursday, 21 July
7 pm
In French with English subtitles
For adults only
50 (Free for AF members)

---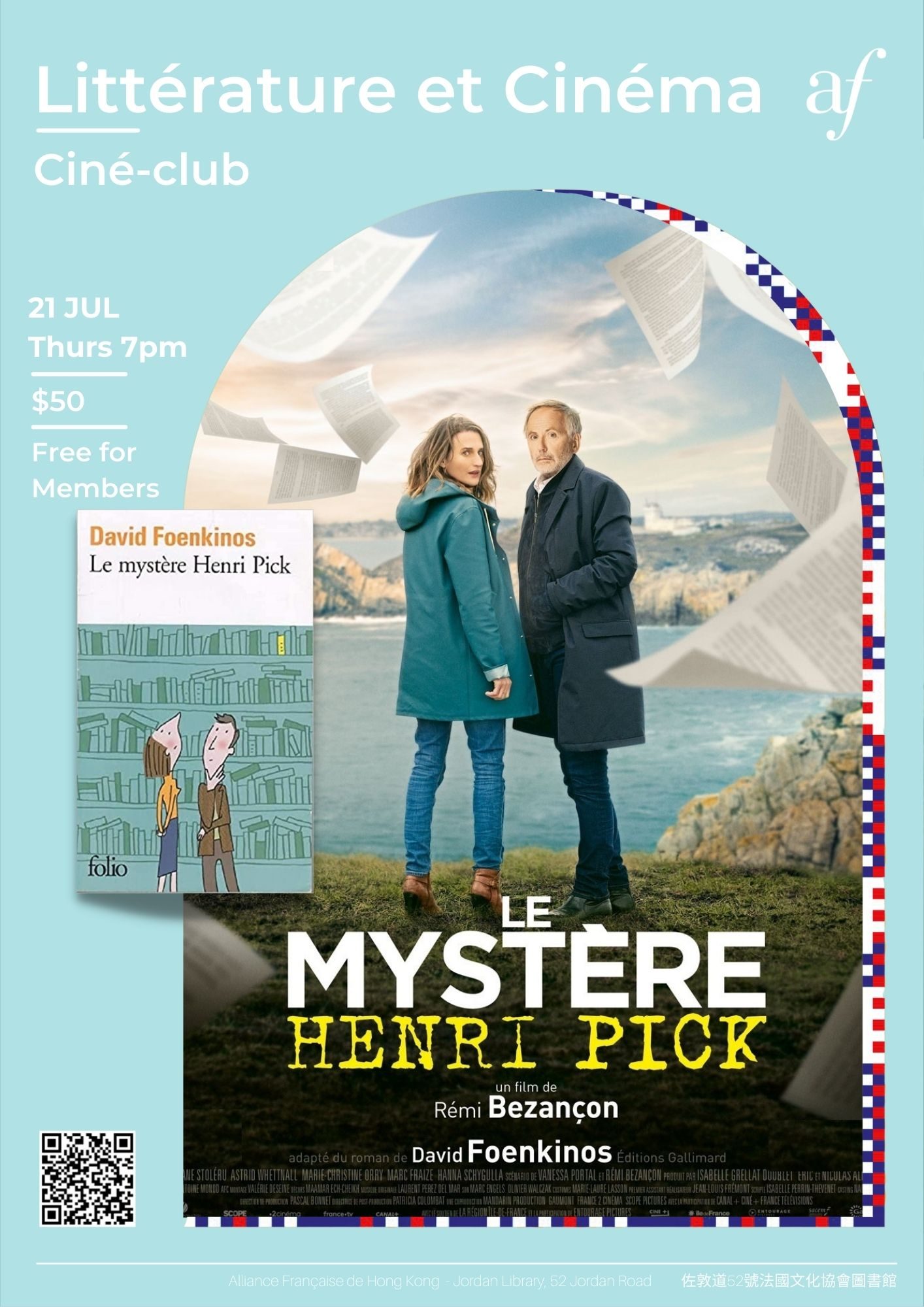 Release Date : 2019
Genre : Drama, Comedy, Mystery
Duration : 1h 41m
Director : Rémi Bezançon
Adaptatopm : Le Mystère Henri Pick de David Foenkinos
Main Cast : Fabrice Luchini, Camille Cottin
Synopsis :
In a bizarre Breton library that collects rejected, never published manuscripts, a young editor discovers a novel that she considers a masterpiece. It was written by a certain Henri Pick, a cook who died two years earlier and who, according to his widow, had never read a book in his life or written anything but a shopping list... Did he have a secret life? When the book becomes a huge best-seller, Jean- Michel Rouche, a skeptical and stubborn literary critic, teams up with Joséphine, Pick's daughter, to unravel the mystery.
What if this story was only a conspiracy...?

Trailer :

David Foenkinos (1974 - ) :
French writer, playwright, screenwriter and director.
Since the publication of his third novel, "Le Potentiel érotique de ma femme", in 2004 he has become a regular best-selling author, on an equal footing as Marc Levy and Guillaume Musso. "La Délicatesse", published in 2009, marked the height of his career; the book instantly became a literary phenomenon, selling over a million copies in France, before being translated into other languages and getting enormous success in Germany and Spain. Later he would co-direct, alongside his brother Stéphane, the film adaptation of the book which stars Audrey Tautou.
"Charlotte", published in 2014 and inspired by the real German artist and Holocaust victim Charlotte Saloman, earned him the Renaudot and Goncourt des lycéens literary prize.
"Le Mystère Henri Pick" of 2016 received a big welcome from the literary circle and high praises from the critics,
"Swing subtly between satire and silliness... (the book) takes an interest with humor and lightness in the way the publishing world promotes a particular work."

Praise from the l'Obs magazine.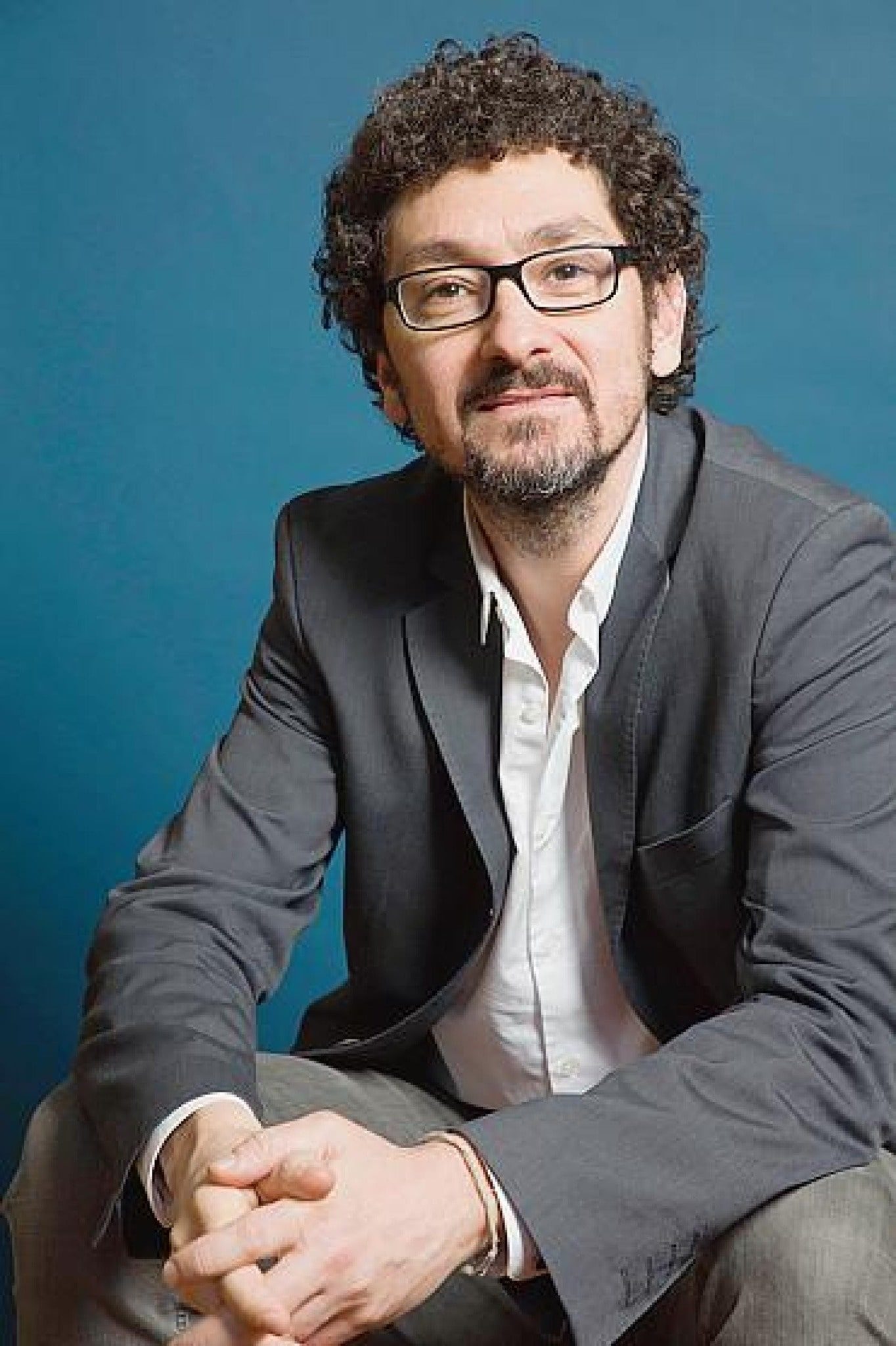 ---

*Participants must follow the anti-pandemic measures and arrangements by the Organiser. The arrangement of activity is possible to be changed in light of COVID-19 and government measures.
1. Eating or drinking is not allowed.
2. A face mask must be worn at all times and your body temperature must be checked at the entrance on the ground floor at the reception before entry.
3. The use of the "LeaveHomeSafe (LHS)" app is mandatory. You must also present a valid printed or digitally stored COVID-19 vaccination record or Medical Exemption Certificate QR code as instructed by our staffers.
4. All Vaccine Pass (VP) requirements will be observed (unless you are exempt): for further details, please click here.
5. The decisions of Alliance Francaise de Hong Kong will be final and prevails.