5 Gaspard Ulliel films featured on Hong Kong French Film Festival
It is with great sadness to know that Gaspard Ulliel, a young French actor, has passed away on 19 January 2022 due to a skiing accident at the age of 37.


"Gaspard belonged to this new generation of actors who were making tomorrow's French cinema," Cannes film festival director Thierry Fremaux said, "he was equally brilliant and talented. He gave a lot and we'll always remember him."
Many of Ulliel's films have appeared in the editions of Hong Kong French Film Festival:


1. Les Egarés, by André Téchiné (2003)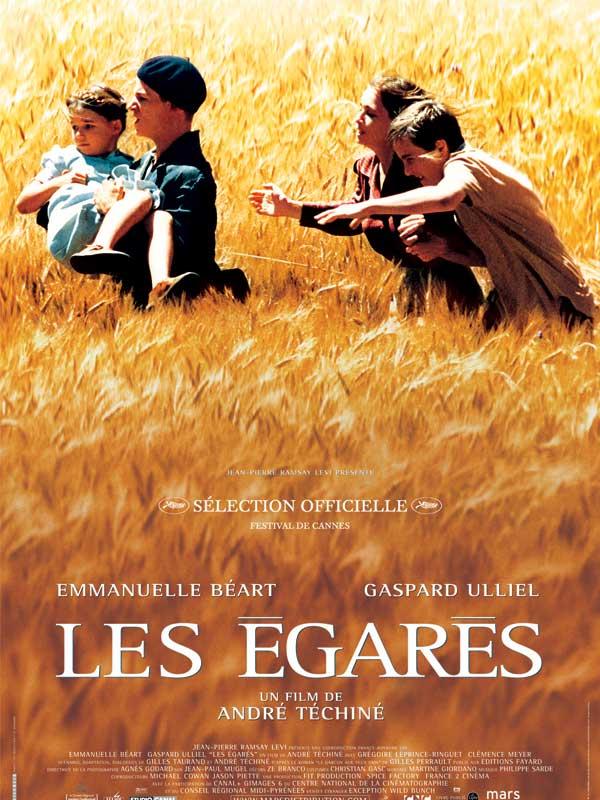 June 1940...

The Germans are at the gates of Paris...

Odile gives in to panic and sets off with her two children on the road to exodus... Her son Philippe is thirteen years old, and her granddaughter Cathy is seven. Like everyone else, they leave for the South...

In their car, they drive night and day. The road is overcrowded. They move at a snail's pace. They are running out of water. On the second day of the journey, German Stukas arrive. What will happen next?


2. Un long dimanche de fiançailles, by Jean-Pierre Jeunet (2004)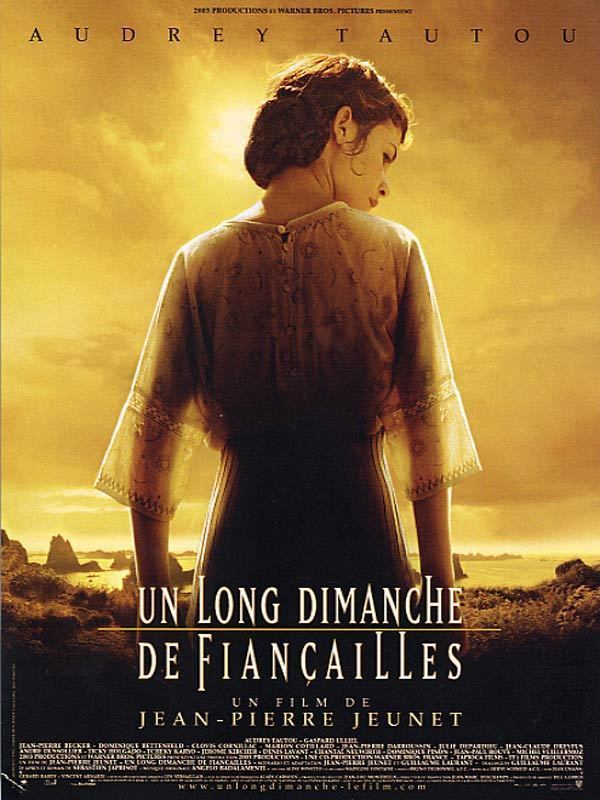 In 1919, Mathilde is 19 years old. Two years earlier, her fiancé Manech had gone to the front in the Somme. Like millions of others, he was "killed in action". It is written in black and white on the official notice. However, Mathilde refuses to admit this evidence. If Manech had died, she would know it. She clings to her intuition as if it were the last tenuous thread linking her to her lover. A former sergeant tells her that Manech died on the no-man's-land of a trench called Bingo Crépuscule, in the company of four others condemned to death for voluntary mutilation, but nothing helps... Mathilde refuses to let go of the thread. She clings to it with the faith of a coal merchant and embarks on a real counter-inquiry. From false hopes to uncertainties, she will gradually unravel the truth about the fate of Manech and his four comrades.
The path is full of pitfalls, but this does not frighten Mathilde. Everything seems surmountable to those who want to defy fate...
---
We are thrilled to present "A Very Long Engagement" in Hong Kong French Film Festival 2022 in the collection of "In Praise of Jean-Louis Trintignant, Jean-Luc Godard & Gaspard Ulliel".
Get your tickets Get your tickets
---
3. Paris je t'aime, by 18 international directors (2006)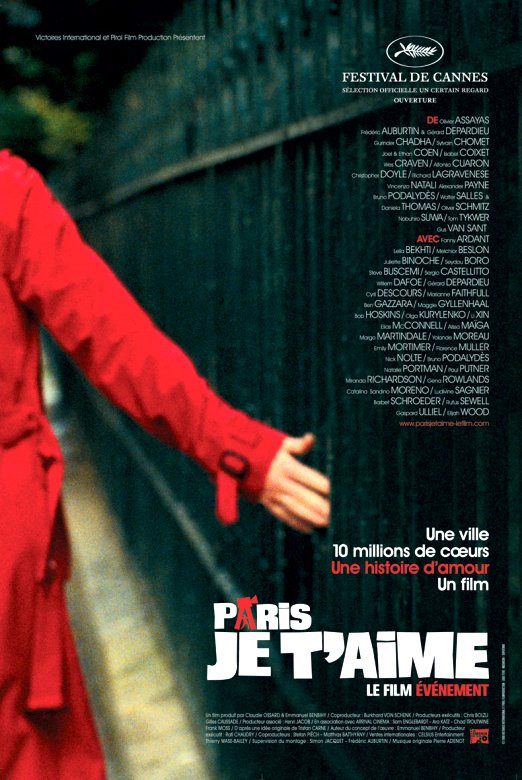 Through the neighborhoods of Paris, love is veiled, revealed, imitated, sucked dry, reinvented and awakened.
(Available for borrowing at Jordan Library)
4. Juste la fin du monde, by Xavier Dolan (2016)
After twelve years of absence, a writer returns to his home village to announce his impending death to his family.
It is a reunion with the family, where we tell each other the love we have for each other through eternal quarrels, and where we say in spite of ourselves the resentments that speak in the name of doubt and loneliness.

---
Get your tickets of "It's Only the End of the World" for Hong Kong French Film Festival 2022!
Enjoy the film Enjoy the film
---
5. Saint-Laurent - Bertrand Bonello (2014)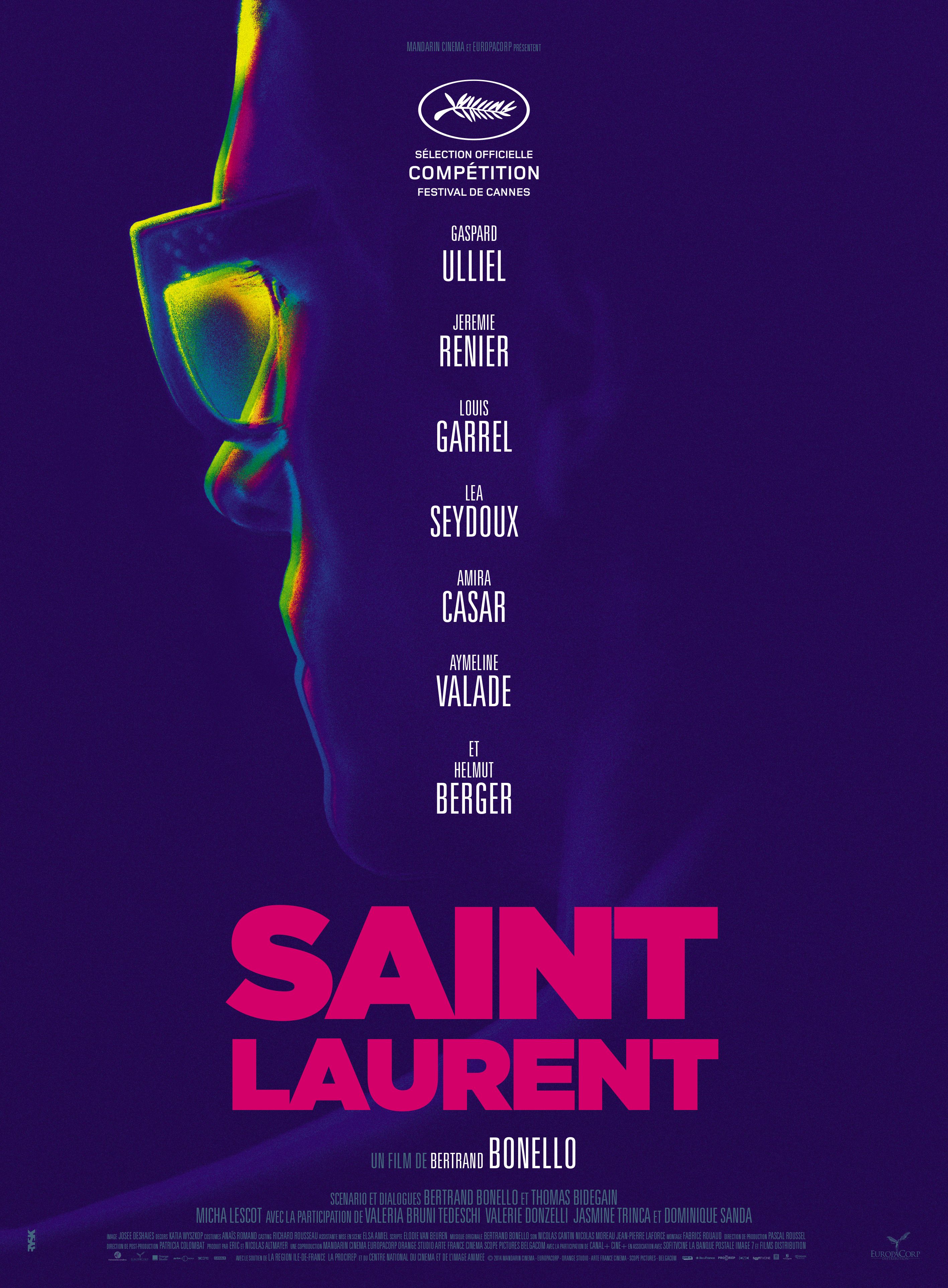 Learn about Yves Saint Laurent's life from 1967 to 1976, during which time the famed fashion designer was at the peak of his career.
(Available for borrowing at Jordan Library)
To support the festival, Gaspard Ulliel visited Hong Kong in 2014 to attend the 43rd Hong Kong French Film Festival. Great memories of such a kind and talented artist. May he rest in peace.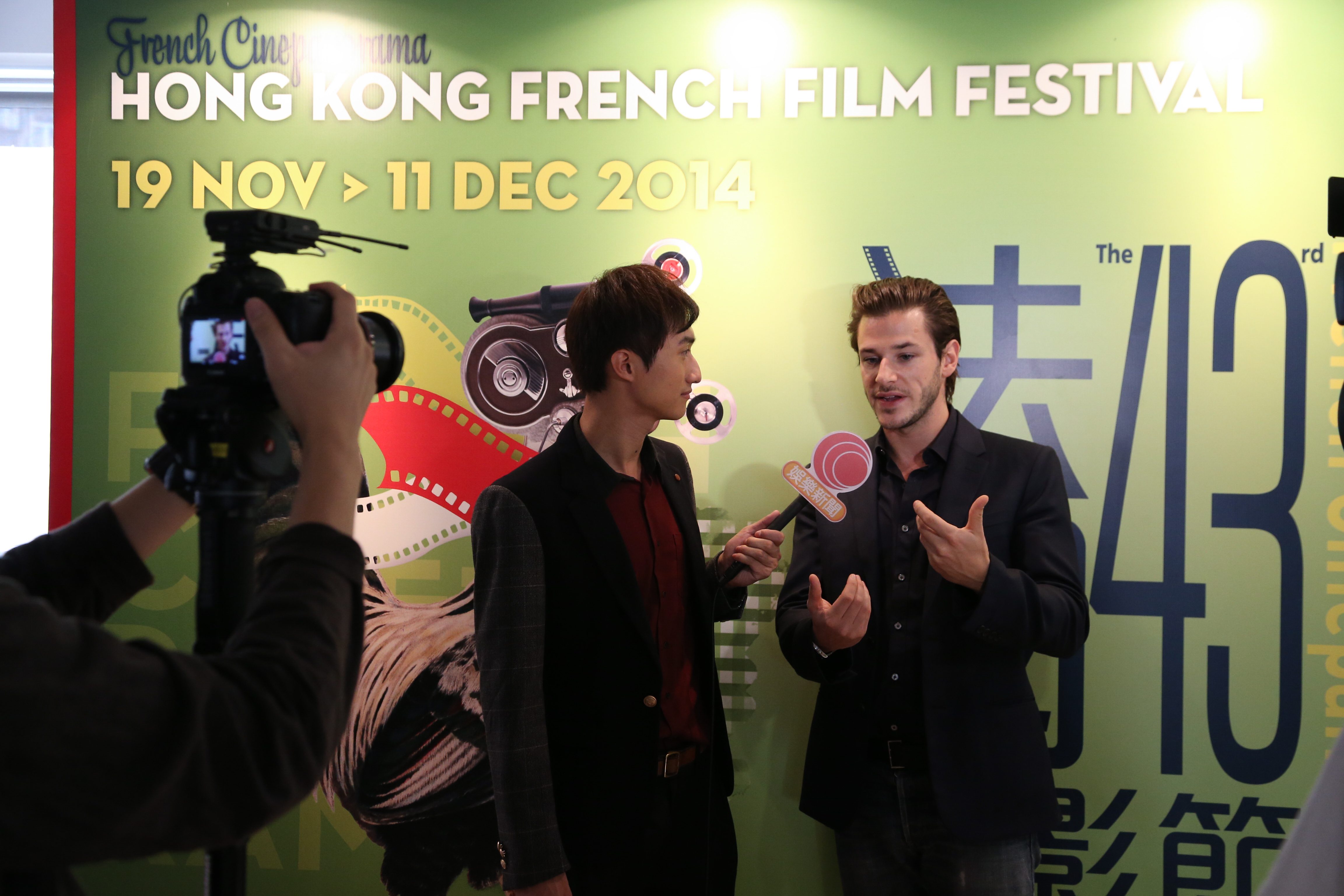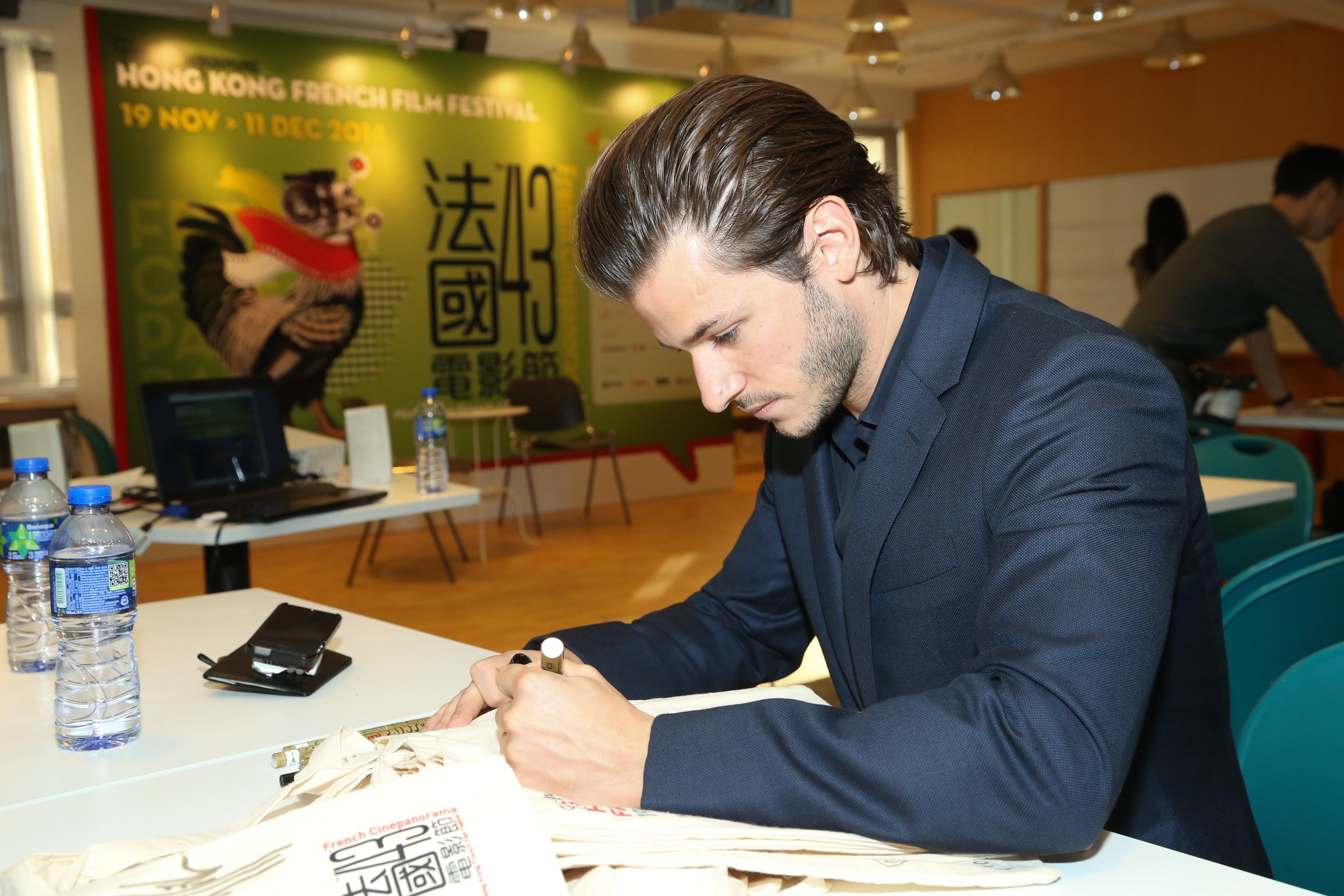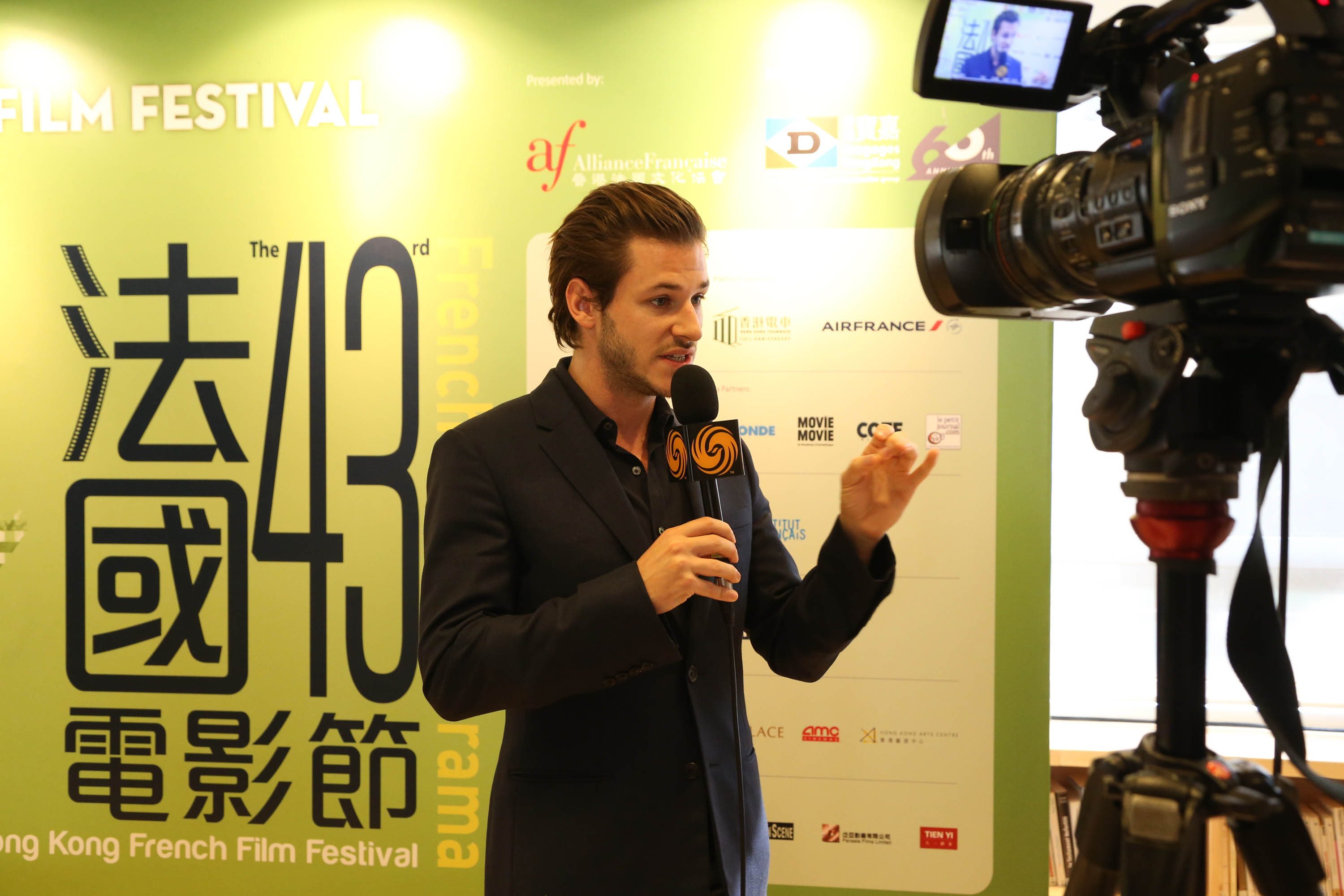 Want to pay tribute to Gaspard Ulliel by watching his films? As a member of the Alliance Française de Hong Kong you can borrow the DVDs at the Jordan library at Jordan Center.
Book it online now: It's possible to reserve it here.
Not a member yet? Become one here.
---
Are you a French film lover? Join Hong Kong French Film Festival to enjoy a wide-range of exciting new films and a selection of classic French films with Alliance Française de Hong Kong.
Check our film selection Check our film selection
---