Home
›
Products
›
Afhk-preschool-multilingual-picture-dictionary-book-with-i-pen-pre-order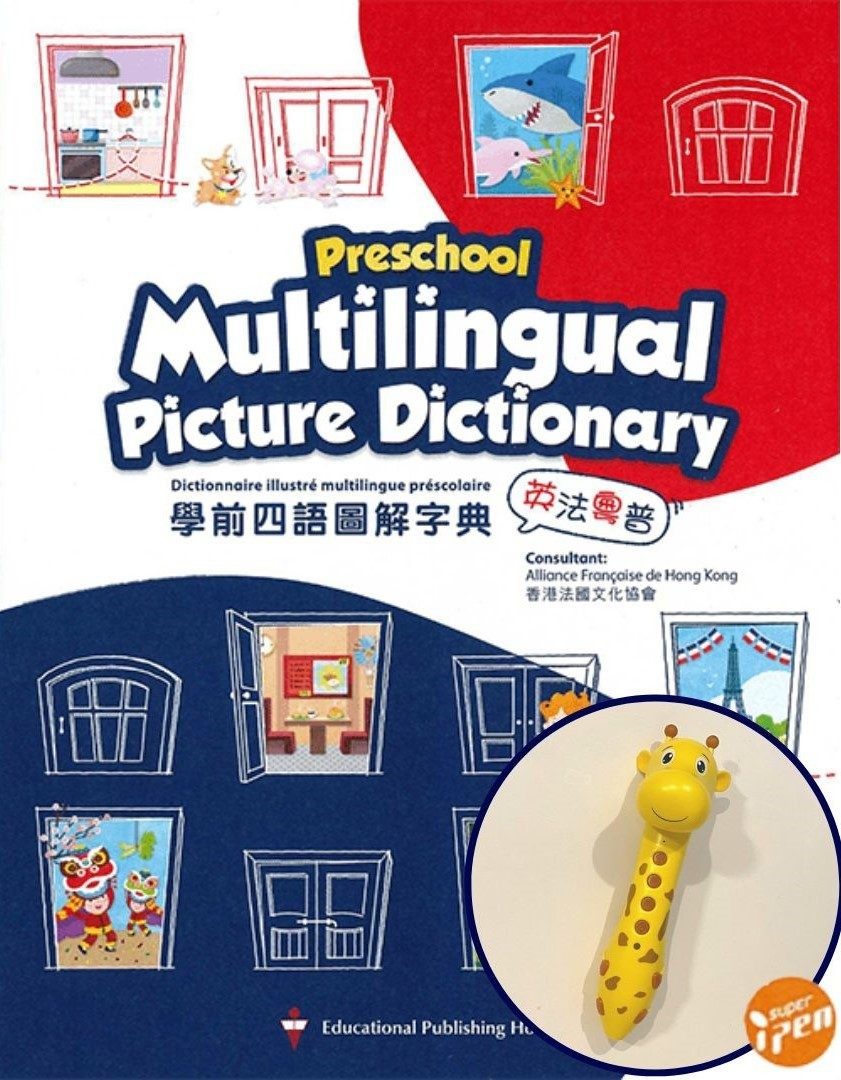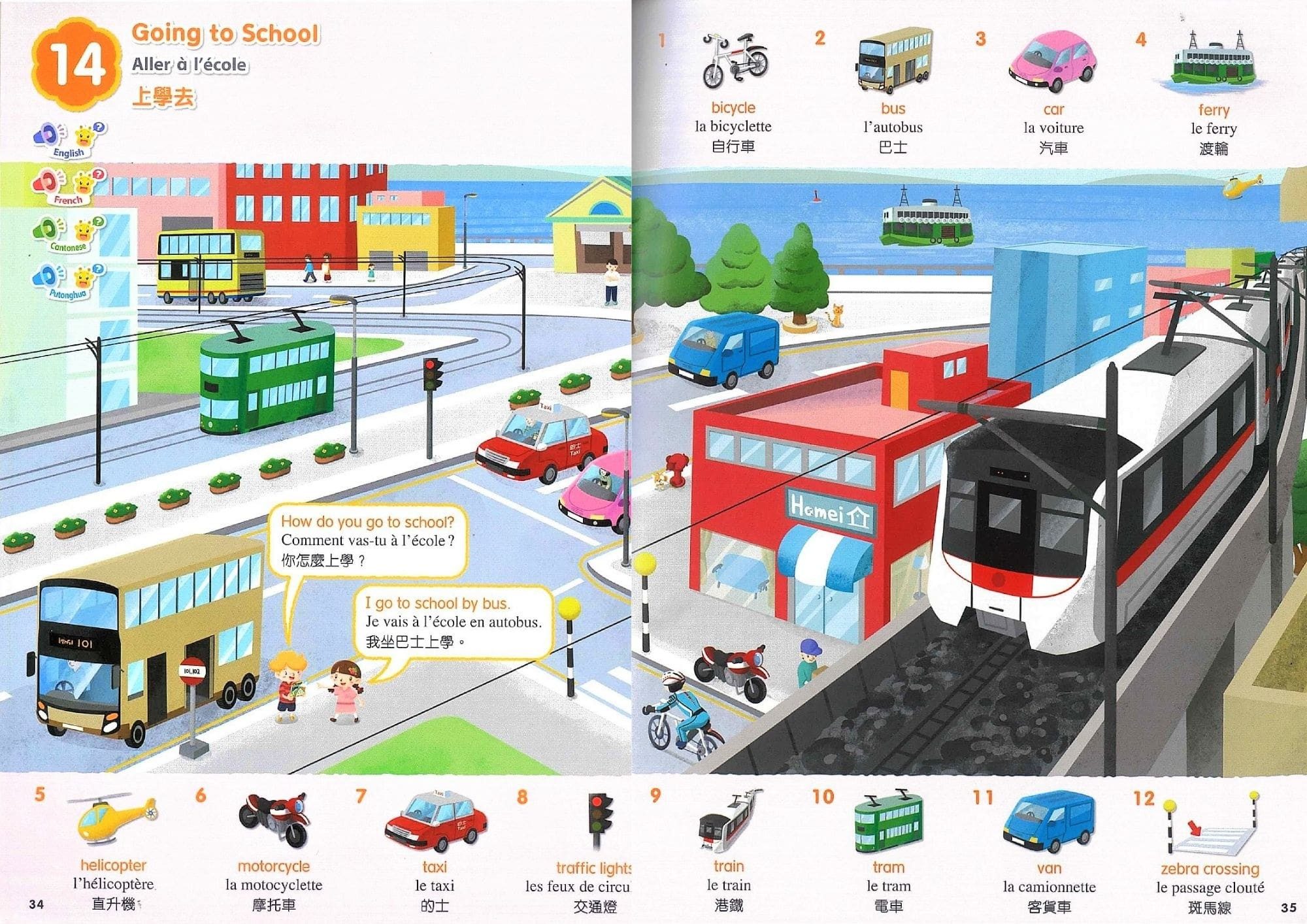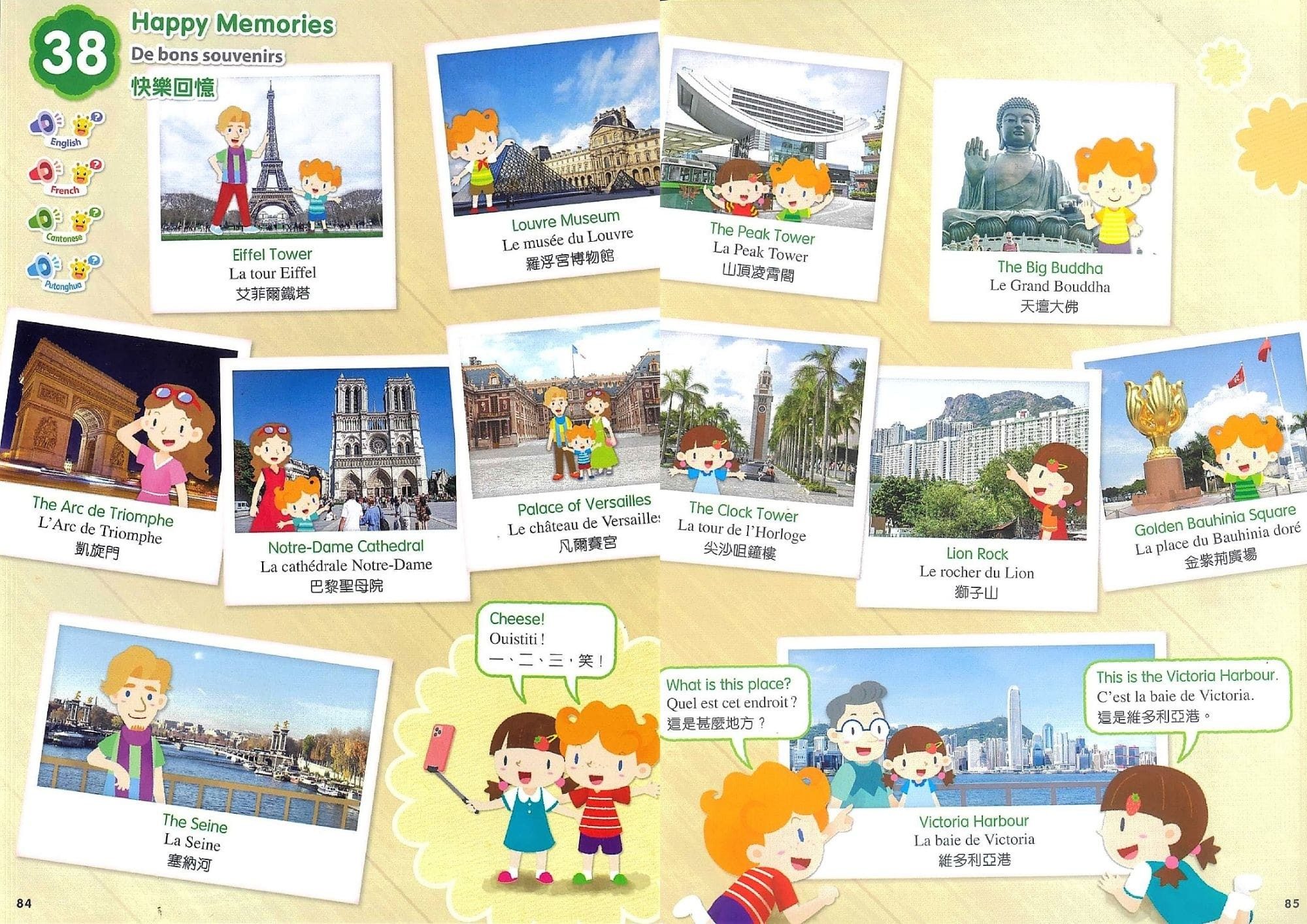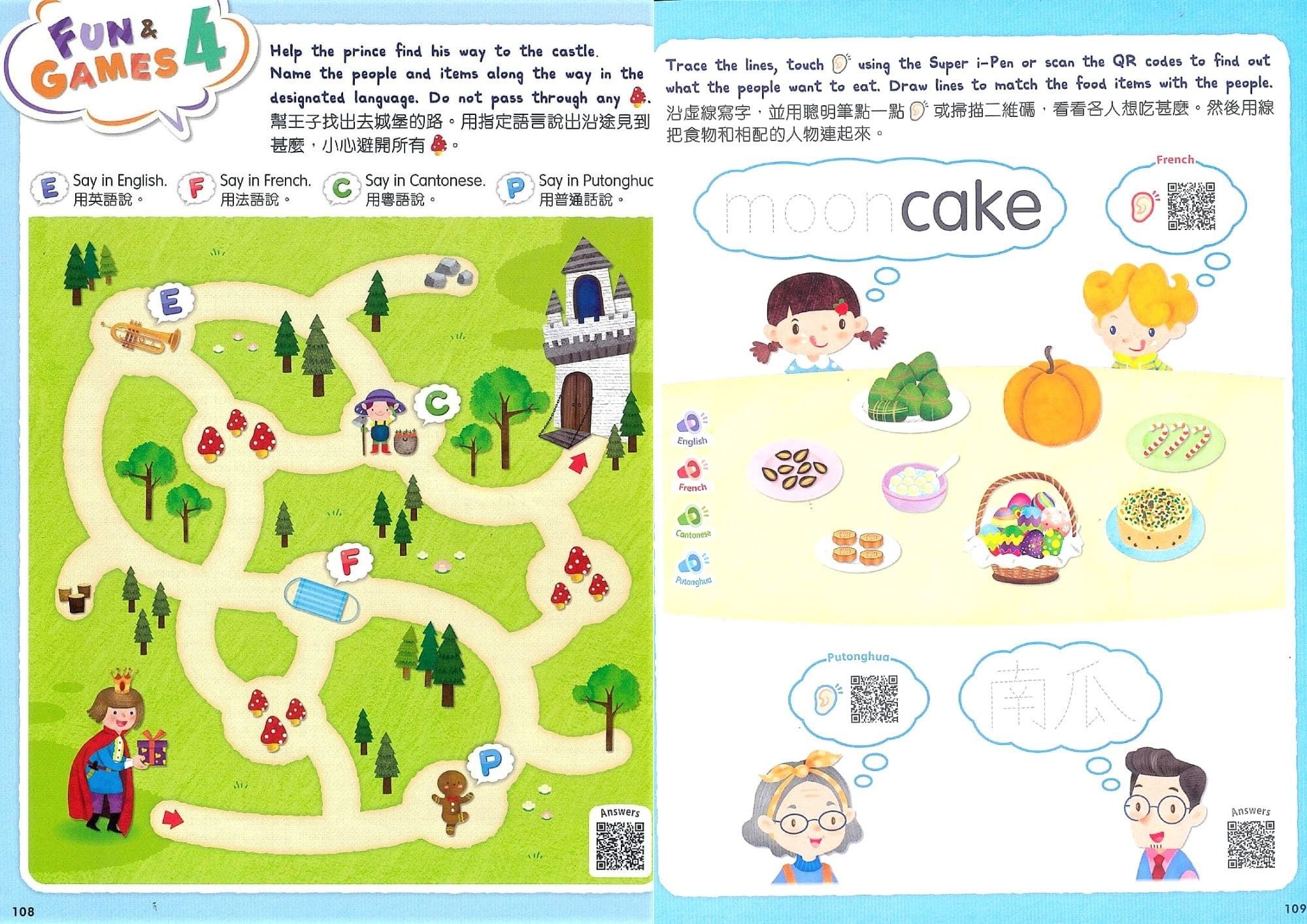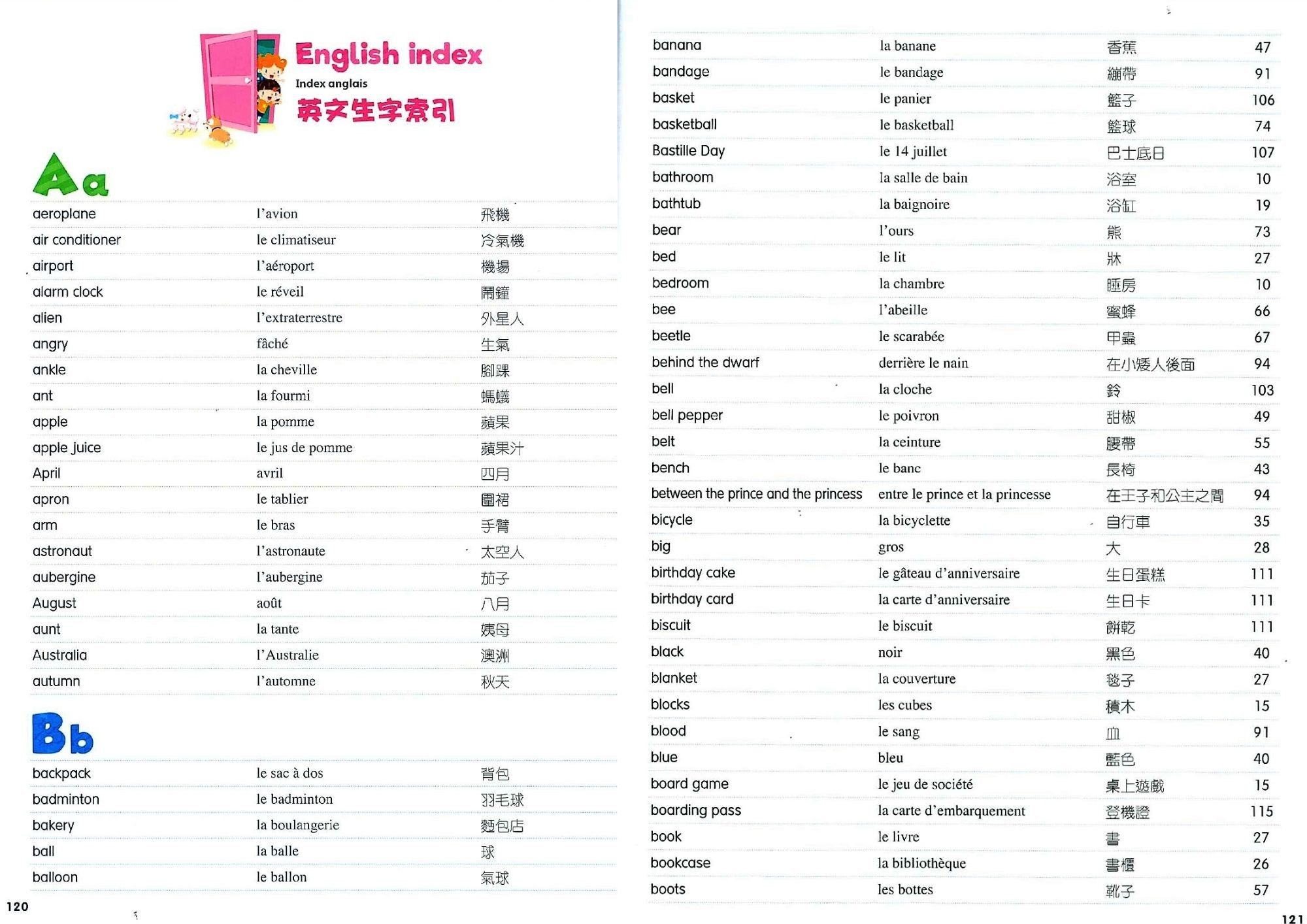 Preschool Multilingual Picture Dictionary (Book with i-Pen) (Pre-Order)
$898.00
HKD


Approx $114.41

USD
Description:
This unique English-French-Cantonese-Putonghua picture dictionary is specially designed for young French learners. It is packed with fun content and attractive pictures that can arouse children's interest in learning while expanding their vocabulary.
With the super i-Pen, a large place is given to oral expression to encourage speaking and to enable memorization while discovering the language. This mix of listening and reading takes in count the multiple intelligence and learning processes of the children.
This dictionary has been conceived following the recommendations of the Alliance Française de Hong Kong. It has been copyedited by the Alliance Française de Hong Kong and the voiceover features by AF teachers.
In this dictionary, you will find:
More than 700 everyday words and sentences
50 children-related themes with contextual pictures
9 revision activities and games
An English index for easy reference
Super i-Pen readable
*** This is a pre-order. The product is expected to restock in 7-10 business days after the transaction. ***