Home
›
Products
›
Afhk-cin-club-culottes
Ciné-club : Culottées
$50.00
HKD


Approx $6.37

USD
Description:
---
ÉVÉNEMENT À CONFIRMER / EVENT TO BE CONFIRMED


In French with English subtitles
For adults only
$50; Free for members (Terms and Conditions apply, please see below)
---
Let's celebrate the International Women's Day with the award-winning Culottées by Pénéloppe Bagieu!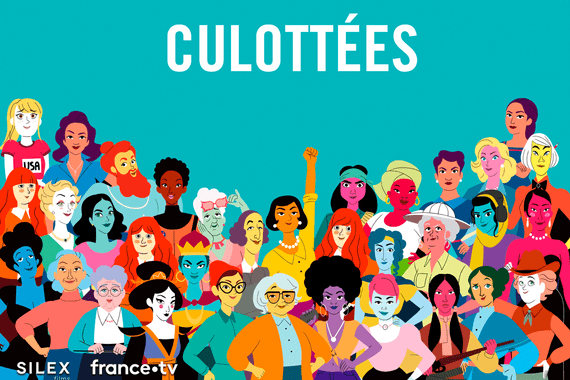 Release date: 2019
Country of production: France
Duration: 105 minutes
Original (bande-dessinée) creator: Pénélope Bagieu
Directors and producers of the animation: Mai Nguyen et Charlotte Cambon de La Valette

Pénélope Bagieu is no stranger to any French culture lovers anymore, isn't she? She is the winner of the Eisner Award in 2019 with her Culottées, one of the most successful female rights themed bande-dessinées, translated into 17 languages ​​and published in more than 22 countries. Over 550,000 copies have already been sold worldwide.
Like Claire Brétécher half a century ago, she remains and represents one of the few female BD authors in this predominantly male French industry.
With the efforts of Mai Nguyen and Charlotte Cambon de La Valette, AFHK is more than delighted to present to you the animated version of this talk-of-the-country French comic strip series!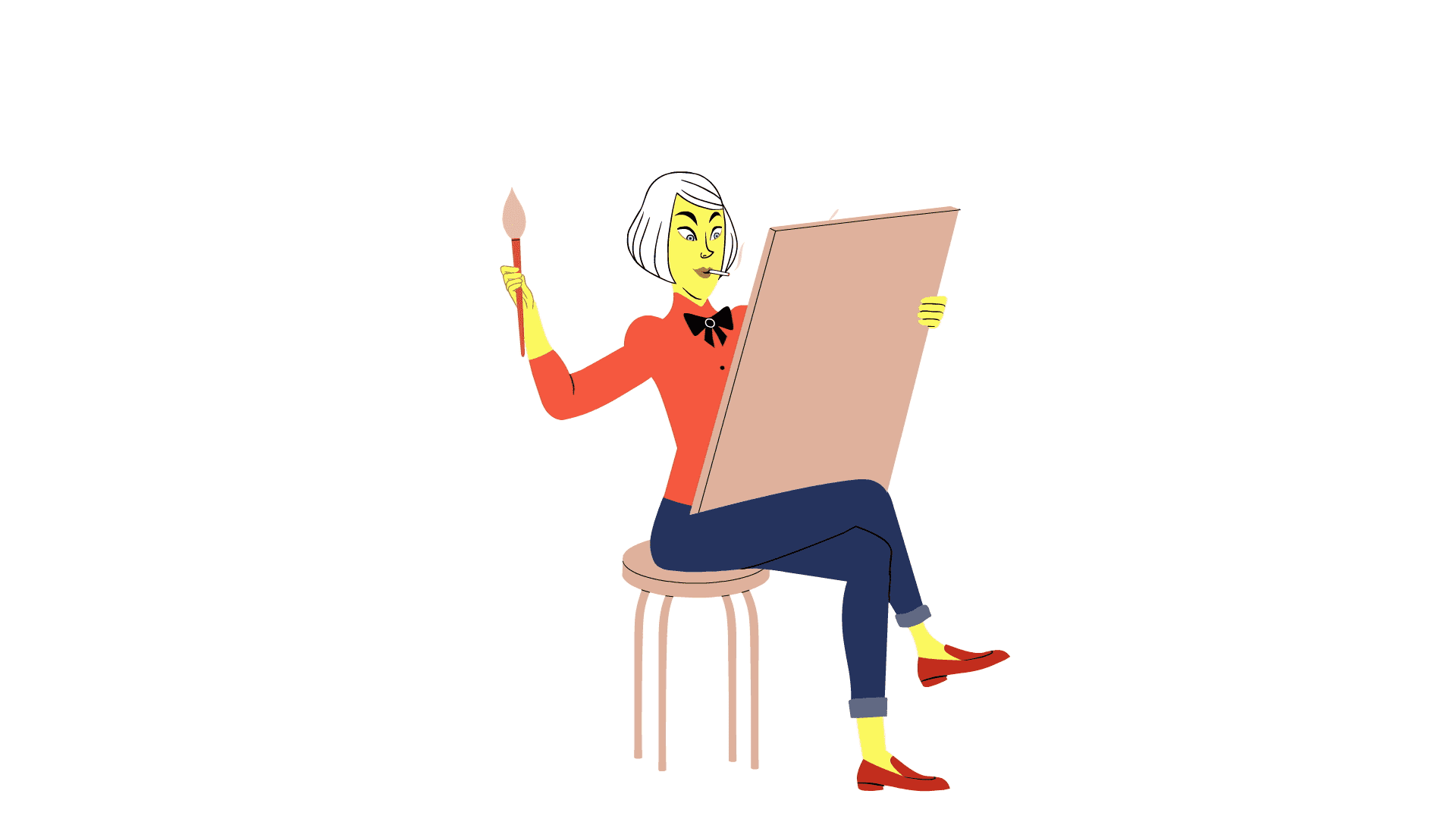 Synopsis:
Culottées is the 100% animated adaptation of Pénélope Bagieu's work, published online in Le Monde and published by Gallimard in 2016. 30 portraits of women, known or unknown, who dared to shatter prejudices, and changed the world in their own way. Apache warrior or Hollywood siren, lighthouse keeper or creator of trolls, gynecologist or empress, rock star or bearded woman, athlete or shaman, explorer or astronaut..., from Hedy Lamarr, Hollywood actress and producer, to the inventor of the technology behind WiFi, to Annette Kellerman, extraordinary swimmer and inventor of the modern swimsuit, passing by Leymah Gbowee, social worker, Liberian activist and Nobel Peace Prize winner… So many women united by one common character: transformers of their own lives and destinies, and most importantly the era and society in which they belong. These women, with their stubbornness, their audacity, their strength of character, have faced adversity, overcome prejudices and shattered barriers.
They dared, did what they wanted, which makes them really "Culottées (the sassy ones)"!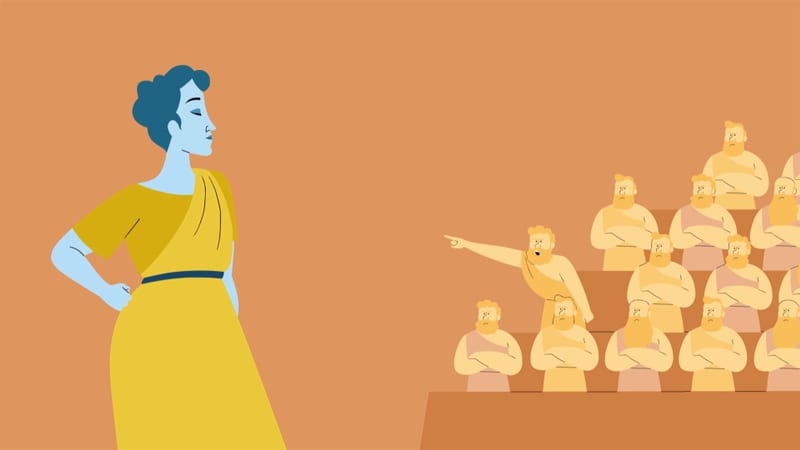 Terms and conditions for AFHK membership concessions:
If you are a current member of AFHK, this event is made complimentary to you. To enjoy the concession yourself, you must LOG IN and register ONLY YOURSELF on this page.
Please note that this offer is applicable to current and registered members themselves only which excludes any additional guests they wish to bring along.
As soon as you register on this page, you have agreed to the above terms. The decisions of Alliance Française de Hong Kong (AFHK) shall be final and prevail.