Practice French With Your Kids With "123 Tivi5monde" Kit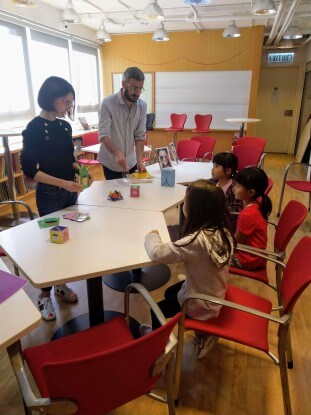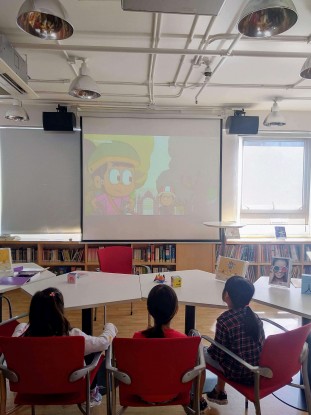 Last weekend we introduced our new educational kit "1,2,3 TiVi5monde" to our students, and they loved it ! Not only did they play with it in class, but they could take it home !

The kit is fairly easy to use: an internet connection, a video projector (or a computer, tablet or smartphone), speakers… and you are all set!
All you need to do is watch the cartoons of Tivi5Monde channel and play in French with the flashcards and games from the educational kit specially designed for each episode. Super easy and fun, this kit is the perfect way to make your kids practice vocabulary in a playfull way at home.

This educational Kit which combines the teaching of French and digital resources created by the French TV network TV5MONDE is accessible with a special Alliance Francaise Youth Pack: 300 HKD for 3 months of TV5 Monde subscription + the new educational kit (you can of course continue your membership with TV5 Monde longer if you enjoy it)