How do the French celebrate Easter?
Learn French Easter traditions with Alliance Francaise


Pâques (FR) Easter (EN) is coming! Easter as a Christian festival is important in France. In Hong Kong, we might see Easter bunnies and egg hunts during the Easter holidays. But how is Easter celebrated in France? What is Easter in French? What do the French eat during Easter - are there any French Easter desserts? Let's learn more about French Easter traditions with Alliance Francaise, and enjoy a happy Easter!

The Spring term of French courses in Alliance Francaise de Hong Kong also starts in the week of Easter, and is still open for registration.
Learn French Now! Learn French Now!
Easter Greetings in French
Easter in French is "Pâques". We can say "Joyeuses Pâques" for Easter greetings.
In France, likewise in Hong Kong, Easter Monday (le Lundi de Pâques) is a public holiday (jour férié) after the celebration on Sunday.
French Easter Traditions
You might think of the Easter bunny and egg hunt when you talk about Easter. Maybe also an Easter dinner? What are the French Easter traditions?
1. Les cloches de Pâques - Easter bells
Instead of the Easter bunny, the religious Easter is more symbolised by bells (annoucing the good news). Starting from the Maundy Thursday - the Thursday before Easter (Jeudi saint), all church bells in France keep silent to memorise prophet Jesus' death until Easter Sunday with mass.

In history, the bells would be sent to Rome within these three days, and be returned to France on Sunday.


2. La chasse aux oeufs - Easter egg hunts
Easter bells not only come with blessing but also the eggs! The French also have egg hunts on Easter Sunday morning. With the church bells ringing again on Easter Sunday, the Easter bells "drop" the eggs in gardens and parks for the children. Therefore, instead of Easter bunnies, Easter eggs in France are closely associated with bells.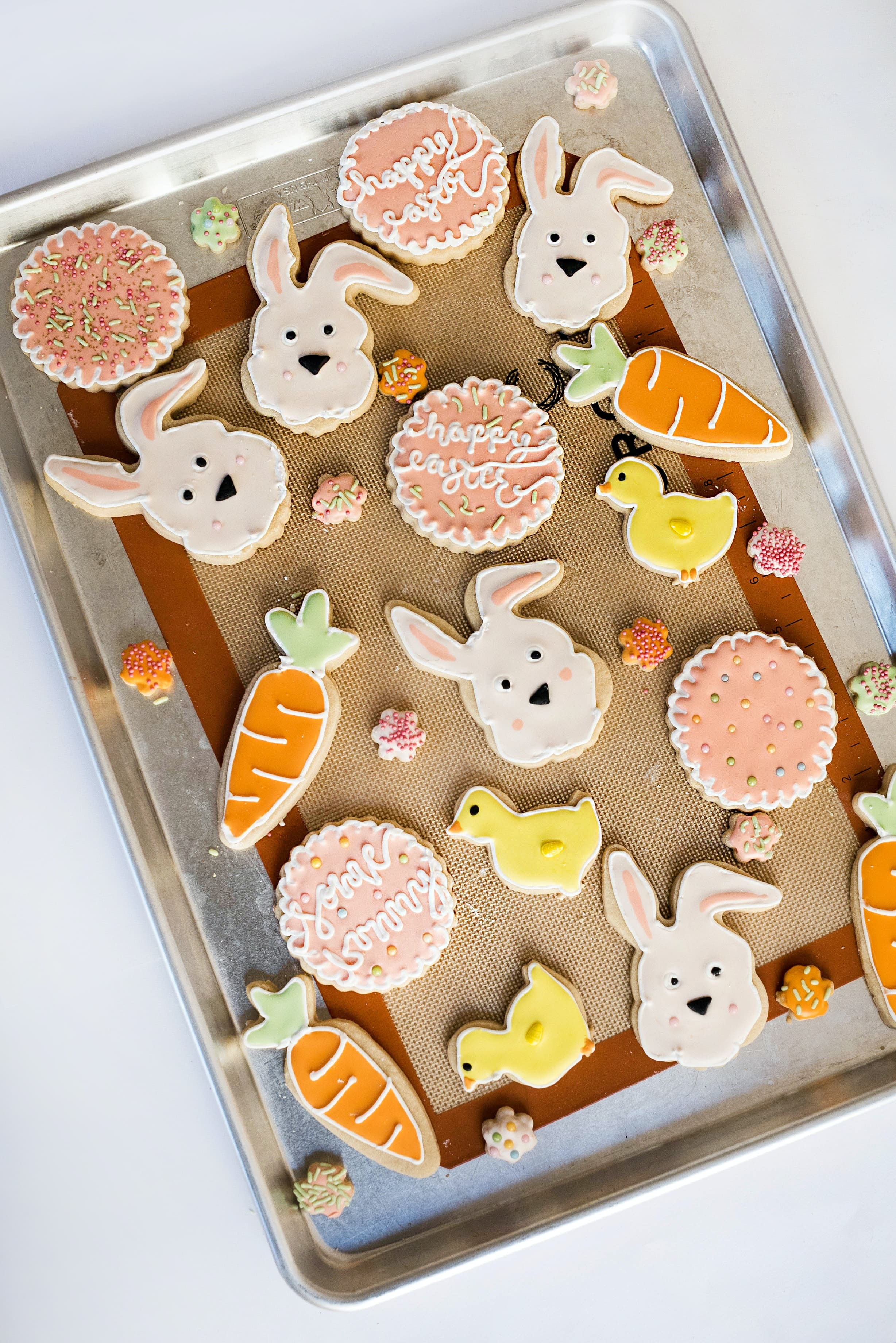 3. Easter cuisine
Are you thinking of French desserts for Easter? Other than the chocolates (shaped and coloured in bells and Easter eggs), the French Easter cuisine focuses more on the main dish. French enjoy lambs (symbol of Christ), particularly for Easter, with spring vegetables like asparagus. If you search for "recette de Pâques" online, you will find all sorts of lamb dishes. Bon appetit !


Learn French language and Culture with Alliance Francaise
French is not only about the language but also the abounding and intriguing culture. Alliance Francaise de Hong Kong organises a wide range of French language courses and cultural workshops for you to discover!
Know More Know More


---
You

May Also

Like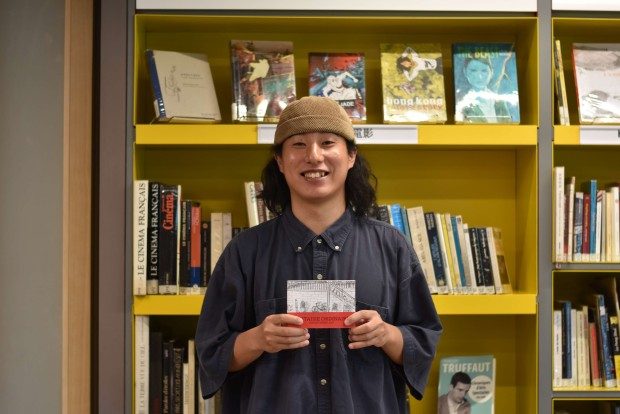 An hour with Lau Kwong-shing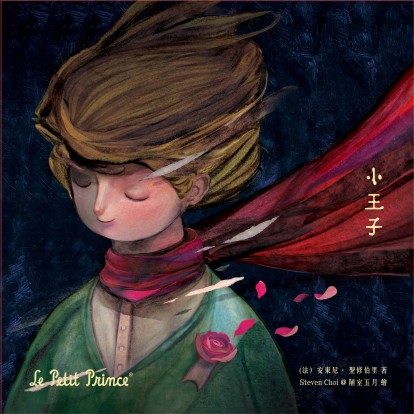 Le Petit Prince and HongKong
6 Female Icons of French New Wave - more than the directors…