Master Class with French author Bernard Werber
Date: 20 Jul 2019, 2:00pm - 7:30pm (GMT+08:00) Hong Kong

Bernard Werber à Hong Kong
French Science-Fiction author Bernard Werber will be in Hong Kong in July 2019. With over 30 million books sold worldwide, Bernard Werber is one of France's most widely read authors. His work has been translated into 35 languages. His bestseller, The Ants trilogy, raises questions regarding interspecies communication. How can we imagine aliens that do not look like us or animals we know?
During HK Book Fair : sunday 21st - 18h
Conference of Bernard Werber, about « Le pouvoir de l'imagination / the power of imagination »
with Chip Tsao as moderator
Master-class about creative writing in AF - Jordan Center : saturday 20th - 14h
Bernard Werber will attend a master class about creative writing at the Alliance Francaise Jordan Centre on July 20.
Bernard Werber was an editor for science magazine before he became an author. His famous work The Ants trilogy (Les Fourmis trilogy) have been sold over 10 milion copies internationally and translated into over 35 languages. His famous work includes The Ants trilogy (Les Fourmis trilogy) and The "Gods" cycle (Les Cycle des Dieux).

La master-classe sera menée en langue française.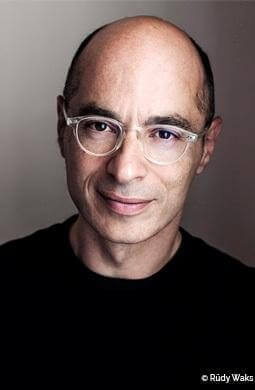 July 20th
2 pm
In French
Sorry, you've missed the RSVP deadline for this event.