Screening and Q/A - Planète Océan
Date: 31 Oct 2019, 7:00pm - 9:30pm (GMT+08:00) Hong Kong

Library - Jordan Centre
7 pm - 9.30 pm, 31 October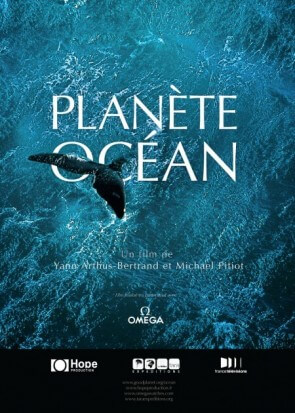 Special event : we are delighted to receive the French director Michael Pitiot, co-director of documentaries with Yann Arthus-Bertrand.


Join us on October 31st at the library of Jordan Centre for a screening of documentary Planète Océan, followed by a Q&A with Director Michael Pitiot.
Planète Océan is a 90-minute documentary by Yann Arthus-Bertrand and Michael Pitiot.
Available in English (voice by Josh Duhamel).
A 90-minute documentary filmed by directors Yann Arthus-Bertrand and Michael Pitiot, along with their team in partnership with OMEGA and with the scientific support of Tara Expeditions, captures the extraordinary images of our remarkable oceans - the source of all life on our planet. Planet Ocean, presented at Earth Summit 2012 in Rio de Janeiro (RIO+20), Brazil in June, is a collaborative film that aims to explain some of our planet's greatest natural mysteries and highlights how essential it is that mankind learns to live in harmony with our oceans.

Free Admission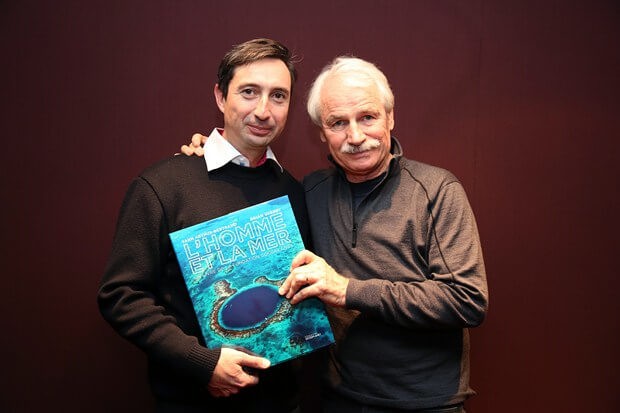 These events are co-organized by the Consulate General of France in Hong Kong & Macau and the Alliance Française of Hong Kong.
Sorry, you've missed the RSVP deadline for this event.